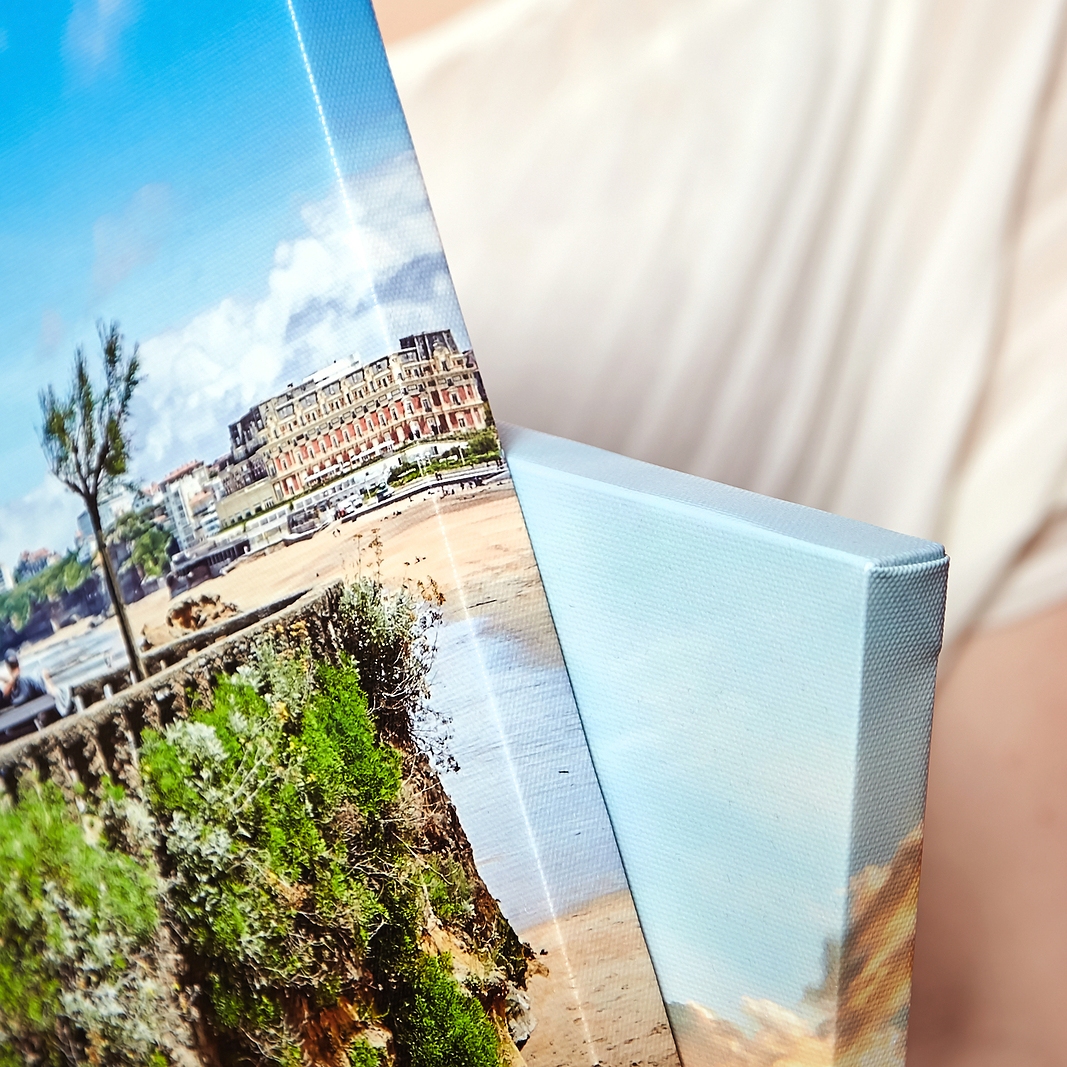 Do you have your own collection of paintings at home? Or maybe valuable fine art prints? The truth is that, whatever the cost of the artwork, the owner is always concerned about the need to ship a painting or any other art piece safely, especially far away. Moreover, since most paintings are very fragile, it is important to observe special conditions when transporting them over a long distance. Any carelessness can spoil your artworks so they may easily lose their value. So what do you need to know when shipping fine art?
The first step to ship a painting safely is packaging
First, pick up and buy the right amount of packaging materials. What do we need?
Acid-free art tape
Appropriate box
Acid-free packaging paper
Cardboard or foam pieces
Bubble wrap
Shipping labels
1. Cover the painting with acid-free paper. Use the art tape to protect the edges. Create a "sandwich" using two pieces of cardboard or foam and secure it with the tape. Finally, wrap your precious artwork with several layers of bubble wrap. It will make your package solid and secure.
2. The next step is to take a new box and carefully place a painting inside. Fill the remaining space with more bubble wrap to prevent the artwork from moving inside.
3. Before you seal up the box, test it by gently moving the box to see if anything is shifting. Then mark the box with the "Fragile" label and other necessary info.
Tips for safe transportation
Think out the transportation route in advance. To safely ship a painting, choose a road with the least amount of holes and bumps.
Warn the driver about the boxes with precious contents – let them choose a safe speed.
When loading and unloading, take the paintings carefully. Do not grab the canvas by any means!
If the work is very expensive and you doubt it won't get hurt on the way, it is better to rely on professionals. High-quality and correct packaging will minimize all risks. With Fine Art Shippers, you can safely ship a painting or any other art piece to anywhere in the world, so feel free to contact us right now!