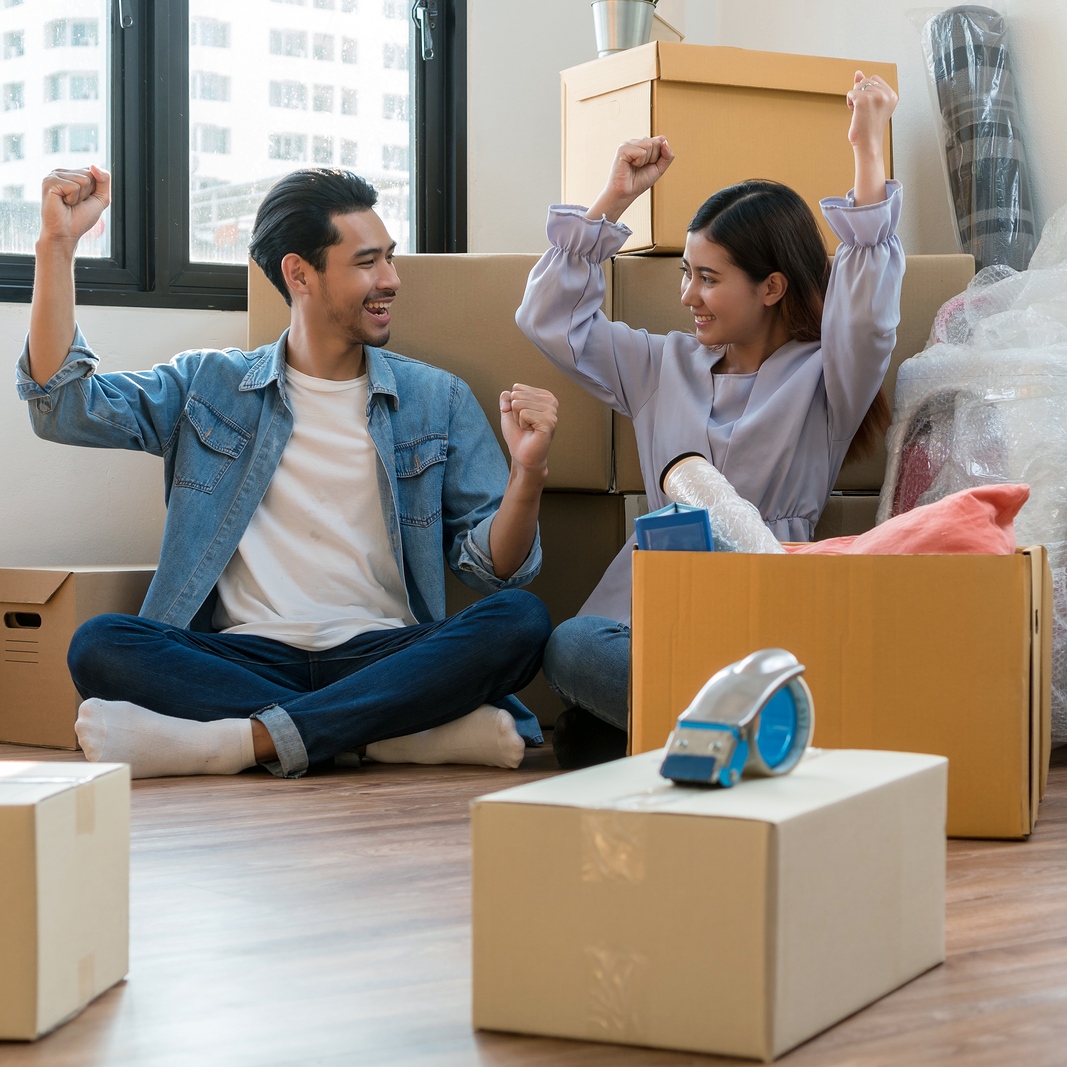 Moving to a new home is a huge undertaking, especially if moving to another state or country. Long-distance moving still requires you to pack up all your belongings and hire a moving company, but there are a few things that are different about moving farther away from that you should consider.
Whether you are moving to be closer to family or as part of a career promotion, you will want to act fast once you decide to relocate. There are dozens of details that need to be addressed whenever you move to a new home, and moving long-distance is not an exception to that rule.
When you work with a reputable company like Osmon Moving and Storage, you can be assured that you and your belongings are in good hands. Let's take a closer look at a few tips to help you prepare for your long-distance move. 
Plan Early
Many logistical details must be considered when moving to a new home. However, when you are moving long-distance, you will need as much time as possible to take care of some of the unique tasks that come with relocation. As soon as you decide that you will be making a move out of the state, you will need to start planning. There will be many details to take care of, including looking at schools, pricing new homes, taking care of changing all your important documents, and hiring a mover. Organizing these details can help you stay on top of your move and minimize the stress of the situation.
Purge
Moving to a new home is an excellent opportunity to purge your home of items you don't need anymore. If they are unnecessary, there is no sense in paying for things to move to your new home. Before you start packing and moving from one room at a time to the next, start minimizing your possessions.
Don't forget to clear out your closets, drawers, basement, and garage areas. You can discard, sell for profit, or donate most of your unwanted items. Once you go through a purge, you will be more organized, find it easier to pack up the remaining items, and save money on your moving costs.
Get Multiple Quotes
Before you sign on with a moving company, it's essential to do your research and get a minimum of three quotes. You will want to deal with a moving company with lots of experience with long-distance moving and can help you get your belongings safely to your new home.
Change Important Documents
If you are moving to a new state or country, there will be some necessary paperwork to complete. You may have to update your information on your legal paperwork, including your driver's license and passport. It's best to make these types of changes before you move to make things easier on you once you arrive at your new home.
Pack Carefully
You should always take the time to pack your belongings carefully. However, with a long-distance move, it is essential that you ensure that your delicate items are properly packed and protected. Spending days on the road being transported makes it more likely that some of your fragile items could sustain damage.
If you are planning a long-distance move, follow these helpful tips to prepare for your journey to your new home.