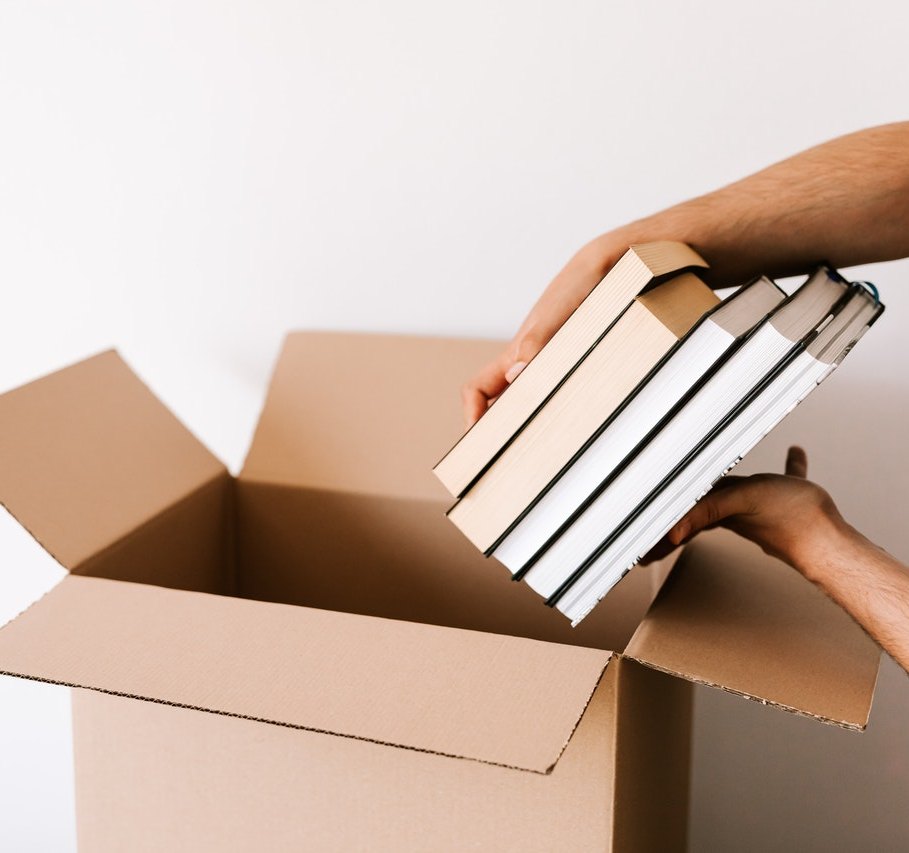 Books have always been a distinct form of art. And like any type of art, they need extra care and attention when being transported from one place to another. Packing a book doesn't usually take much time, but knowing the essentials is a must-know for everyone. Below you will find some important rules for people who want to know how to pack books for shipping and are deeply concerned about their safety.
How to Pack Books for Shipping: Simple Rules for Beginners
1. Buy all the necessary packing supplies
Whether they are antique books or comic books, everything starts with preparation. Consider, size, form, weight, and peculiarities of your book(s) to estimate what packing supplies you need. One thing is for use: any packing materials should be of high quality, which can overall contribute to the integrity of the shipment.
2. Organize!
Another question is how to pack books for shipping if you want to ship several books at once. The answer is simple: you should start organizing them. The easiest way to do it is to organize by size. After that, make sure to buy a shipping box of the right height so that books fit in.
3. Tape it up
Wrap a book with clean tissue paper or bubble wrap. Then, you need to secure all book corners with tape. After that, you should place it into a proportionate corrugated box and fill all the gaps with crumpled paper. Finally, you should seal the box.
4. Ship it out
Once everything is done, you need to handle your package to a moving company. Please note that if there are a couple of books, you need to wrap each book individually, preserving the organization.
This little reminder will help you pack and ship your valuable books short and long distances. If you still have questions on how to pack books for shipping, don't hesitate to contact Fine Art Shippers. We will answer all your questions as quickly as possible.