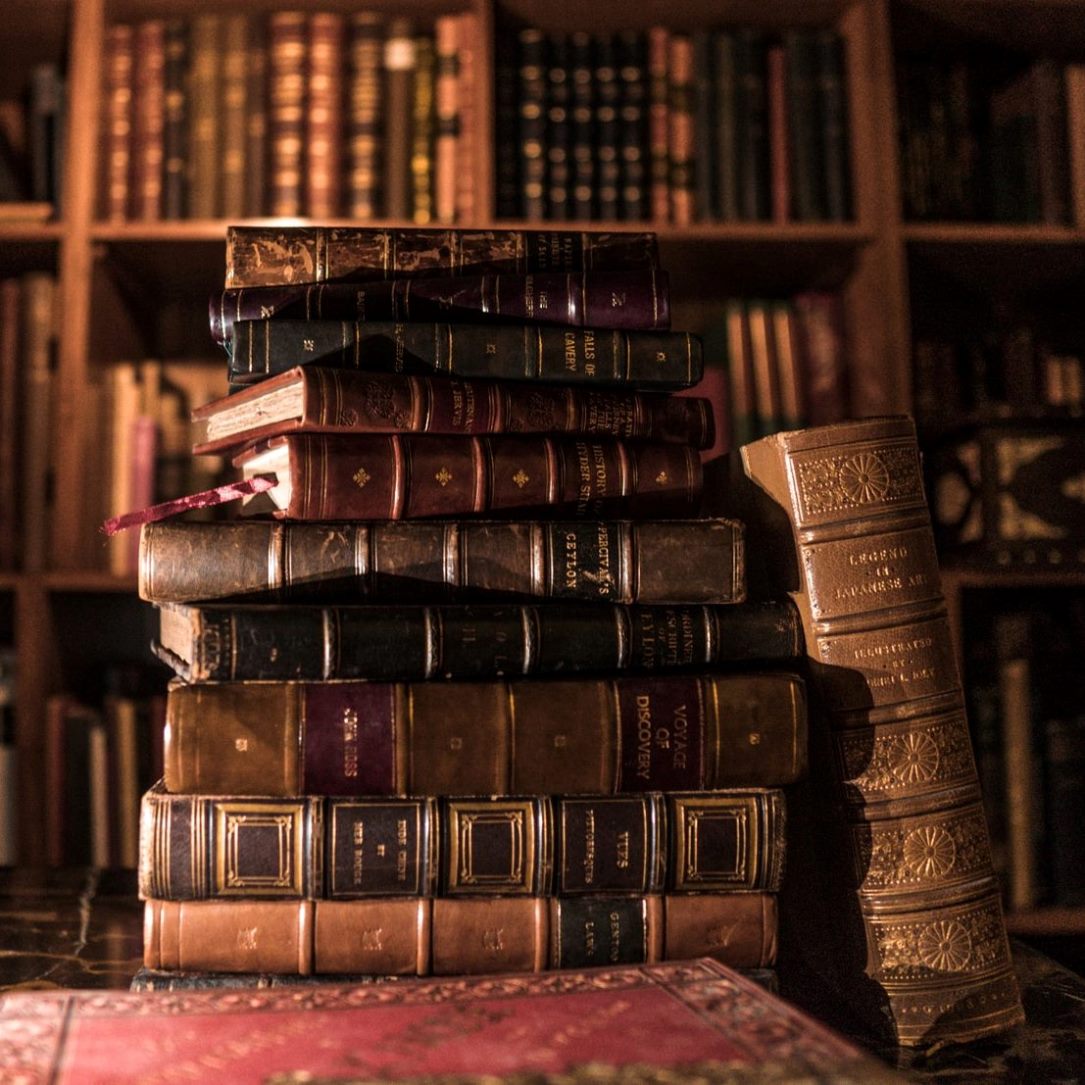 If you are a book lover and have a collection of antique books at home, you should be aware of several crucial things. First of all, old books are highly susceptible to damage caused by water, light, temperature, and dust. Secondly, their degradation can be prevented if you know how to store antique books properly. In this blog post, we share several easy tips to follow. Check them out!
How to Store Antique Books
1. Climate
Your books should be stored in a climate-controlled area with low humidity levels. You can use a special storage unit or keep books in a clean room with minimal windows. Never store antiques in an attic, basement, or garage. The uncontrollable humidity levels can lead to irreparable damage to your belongings. To prevent the degradation of antique books, choose a space with a stable temperature of 65-70 °F.
2. Light
Bright light is quite dangerous for antique books. To prevent them from yellowing and fading, minimize the exposure to direct sunlight and invest in UV filters for windows.
3. Spacing
So how to store antique books in the first place? You should avoid overcrowding. If the books are stored too close together, the covers and spines can easily get damaged. Store books upright with some space between them. Thus, you ensure good airflow and easy access directly to the books.
4. Storage boxes
To give your antique books the best care, opt for protective acid-free boxes or containers designed to store antiques safely. When placing books into boxes, use some padding to prevent potential damage. Do not pack books in large boxes. They will be too heavy to handle and move.
Hopefully, these tips on how to store antique books will be useful to you. If you need some help, feel free to contact Fine Art Shippers. Our team is always ready to provide you with professional packing and storage services for antiques.