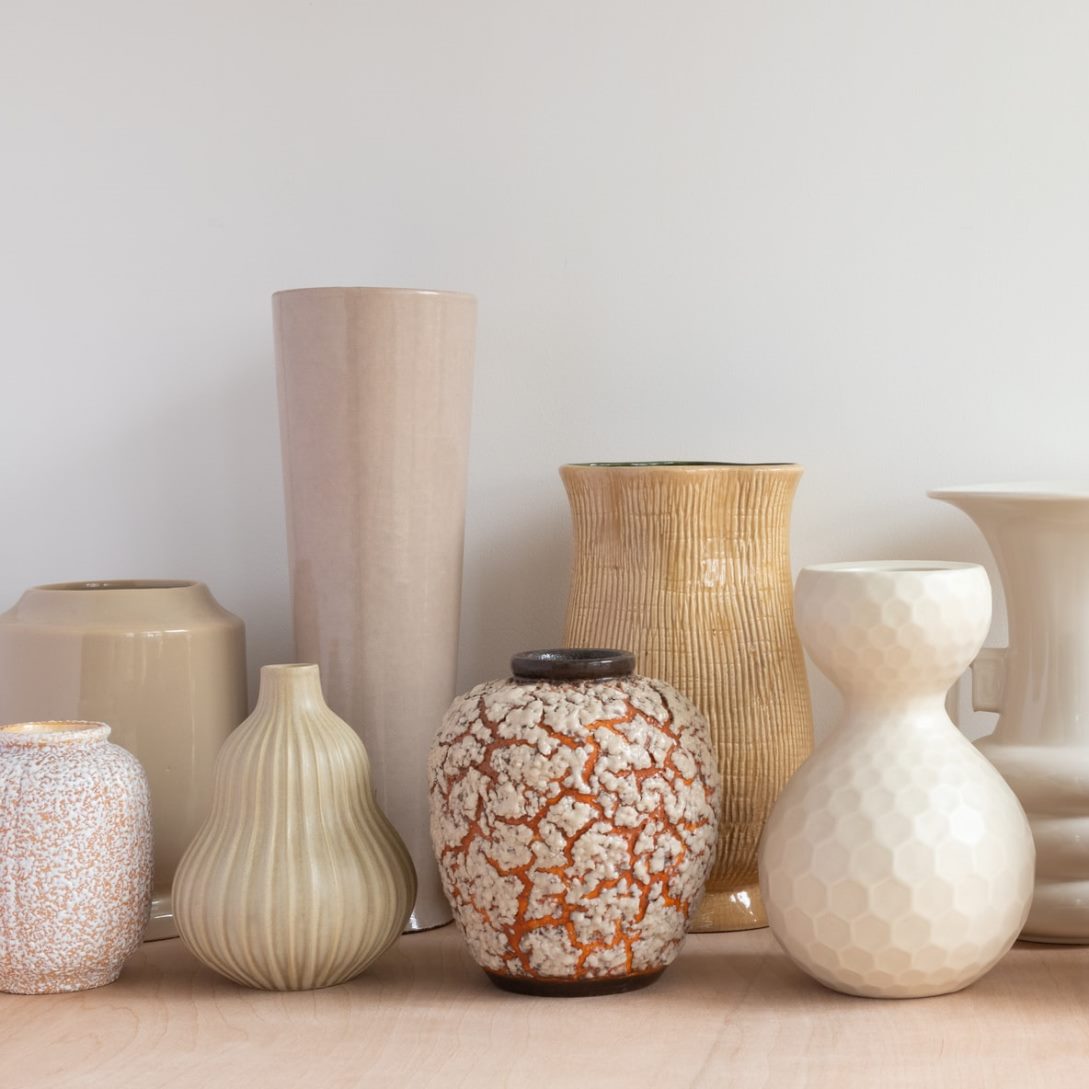 Having a step-by-step plan for packing art is always a good option for those who are new to it. If you are going to ship fragile pottery pieces, the following tips will come in handy to handle this task successfully. Here is our short yet detailed guide to packing and shipping porcelain and pottery items.
Tips on packing and shipping pottery pieces
1. Buy a strong art shipping box
Firstly, you should purchase a brand new shipping box to place your pottery in. Choose a sturdy and high-quality box or better a wooden crate of proper size, carefully selected to fit the item you want to transport. Consider double boxing: place your pottery pieces into a smaller box and then put this box into a larger one.
2. Ensure there is no empty space in the box
Empty space in a shipping box can lead to the items moving and shaking during transit. After placing the pieces into the box, surround them with packing material and slightly shake the box side to side to ensure your porcelain items do not move.
3. Protect pieces with bubble wrap
The most crucial step in this guide is using high-quality packing materials to protect your valuables. Wrap each item in at least three layers of bubble wrap and apply artist tape to keep it tight. Do not reuse packing supplies when shipping pottery pieces. Opt for new and quality materials for the better protection of your valuables.
4. Label the box
Be sure to add the information about the contents right to the box and apply "Fragile" labels so that the art movers handle your boxes with the utmost care.
5. Do not forget about insurance
Even if you pack your pieces properly, you do not know what accidents may happen along the way. To protect your porcelain, purchase art insurance covering both damage and loss in transit.
At Fine Art Shippers, we offer the best moving services for pottery, porcelain, and other delicate art pieces. Feel free to contact our managers today to discuss the details!