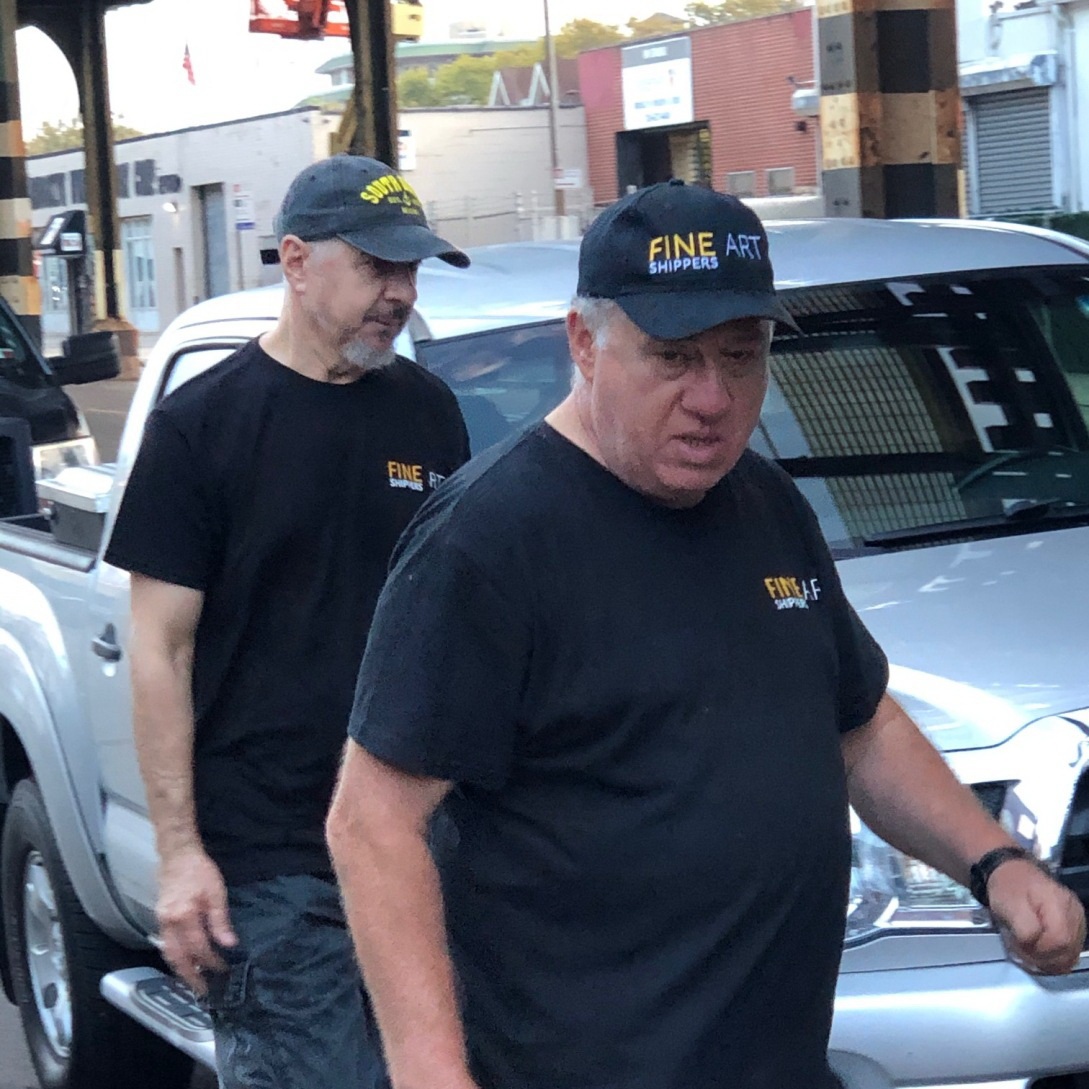 When you ship artwork nationally or internationally, you want it to be packed, transported, and delivered as safely and securely as possible, right? The good news is that there are many reliable companies that provide professional art logistics services, including Fine Art Shippers. We have been in the business for over 25 years, and we have extensive experience in shipping artwork of any kind. Besides, while we are a small boutique company, we are able to handle a project of any size, from art installation to packing and crating to international shipping, and more. Below, you will find several more reasons why working with Fine Art Shippers is the right decision.
Why Ship Artwork with Fine Art Shippers?
To ship artwork with Fine Art Shippers is easy for everyone. We have a simple online form for your free art shipping quote and lots of useful and interesting information on our website that you can benefit from. We also encourage our clients to leave feedback for our services so that anyone can know what to expect from Fine Art Shippers. Here is one of the latest reviews received from the amazing fine art photography dealer Michael Shapiro Photographs from Westport, CT:
"Fine Art Shippers was professional from our first conversation. As I found them online, not by referral, I was a little anxious at first. Their excellent website was very helpful. My transfer of three large, heavy artworks from Miami to Connecticut was handled beautifully, without any problems and never a worry on my end. I would use Fine Art Shippers again with complete confidence, and would happily recommend them."
At Fine Art Shippers, we strive to provide only the best fine art shipping services in the US and worldwide. We are fully equipped and insured, and we have all the licenses for art moving and art logistics services. To ship artwork with our dedicated team is easy, safe, and always an enjoyable experience that you will want to repeat.