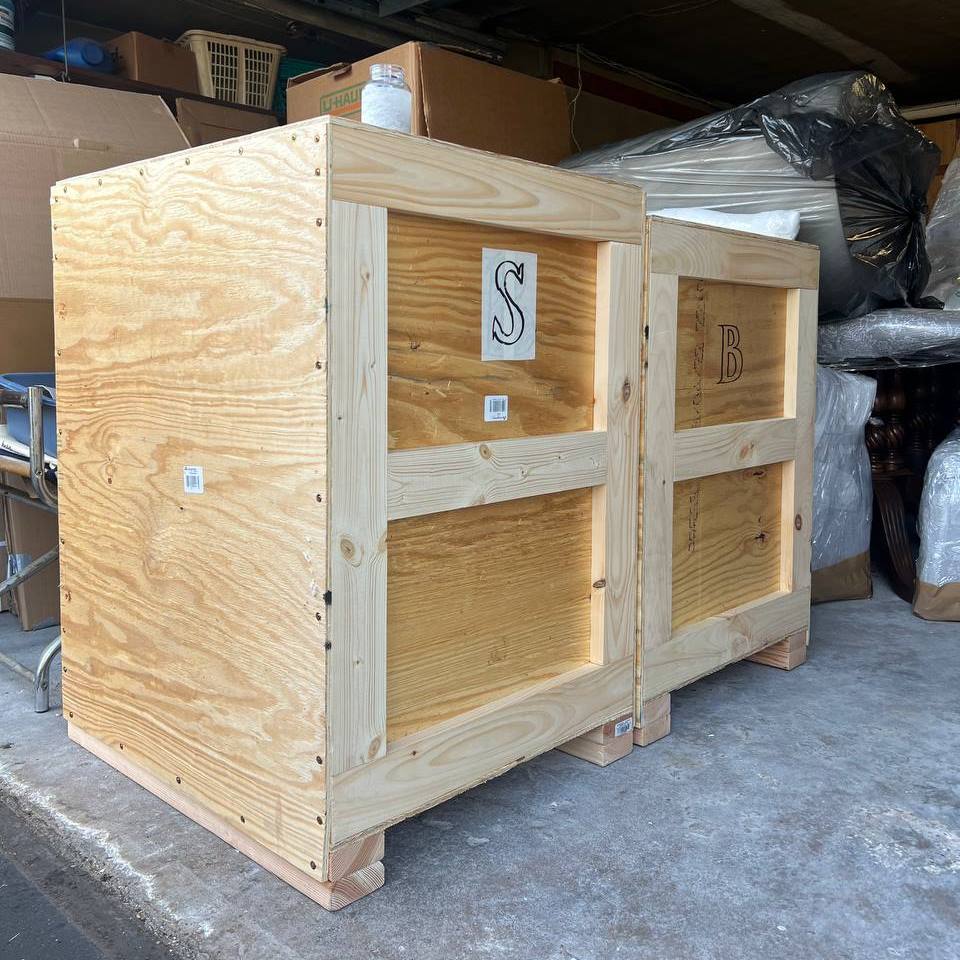 Anyone who has moved at least once in their life knows how difficult it is to pack their belongings appropriately. Things get especially tricky when dealing with oddly shaped or especially fragile items. There is always a chance of the delicate piece breaking during transportation if not packed carefully. This is why, instead of using regular cardboard boxes, many opt for wooden crates, which are much sturdier and more durable. However, quality art crates for shipping valuables are not something you can easily buy in a nearby store. Since Fine Art Shippers understands the importance of an individualized approach, we provide custom crating services to ensure no item is left behind.
Fine Art Shippers Makes Customized Art Crates for Shipping Valuables
So, why should you use custom-made art crates for shipping your valuables? First, this service is perfect for those who have massive or uniquely shaped items in their possession, which might not fit into a regular box. The good news is that Fine Art Shippers offers in-house custom crating services. By taking into account your artwork's physical properties, we can build a crate that fits your piece perfectly. Getting a shipping crate of the right size is crucial in guaranteeing the safety of the item.
Our customized art crates for shipping artworks and antiques are made by highly qualified carpenters. Fine Art Shippers values the craftsmanship behind art handling and works with only experienced professionals who have all of the skills necessary to create durable art shipping crates. We build the crates in our warehouses located in Brooklyn, NY, which allows us to fully control every step of the process.
But what happens when you receive your crated art? Not only can wooden crates sometimes be quite challenging to open on your own, but many buildings may also forbid you from attempting to do it without proper insurance permission. Luckily, apart from providing crating and packing services, Fine Art Shippers also helps unpack and uncrate artworks upon their arrival. Plus, you do not need to worry about disposing of the crates because we will take care of that for you. Besides, Fine Art Shippers is always ready to assist you with the installation of your pieces upon delivery.
Contact Fine Art Shippers directly to learn more about our services and rates. We are available by email at info@fineartshippers.com or by phone at (917) 658-5075.