Every shipping method has its own advantages and disadvantages, so does ocean shipping. It can accommodate all sizes, weights, and shapes of cargo. Shipping boxes utilized during this type of international transportation can also be used for further relocation by road or rail. The only disadvantage is that the ocean or marine transportation is known to be not as fast as road or air shipping. For this reason, it is not suitable for shipping urgent and perishable freight.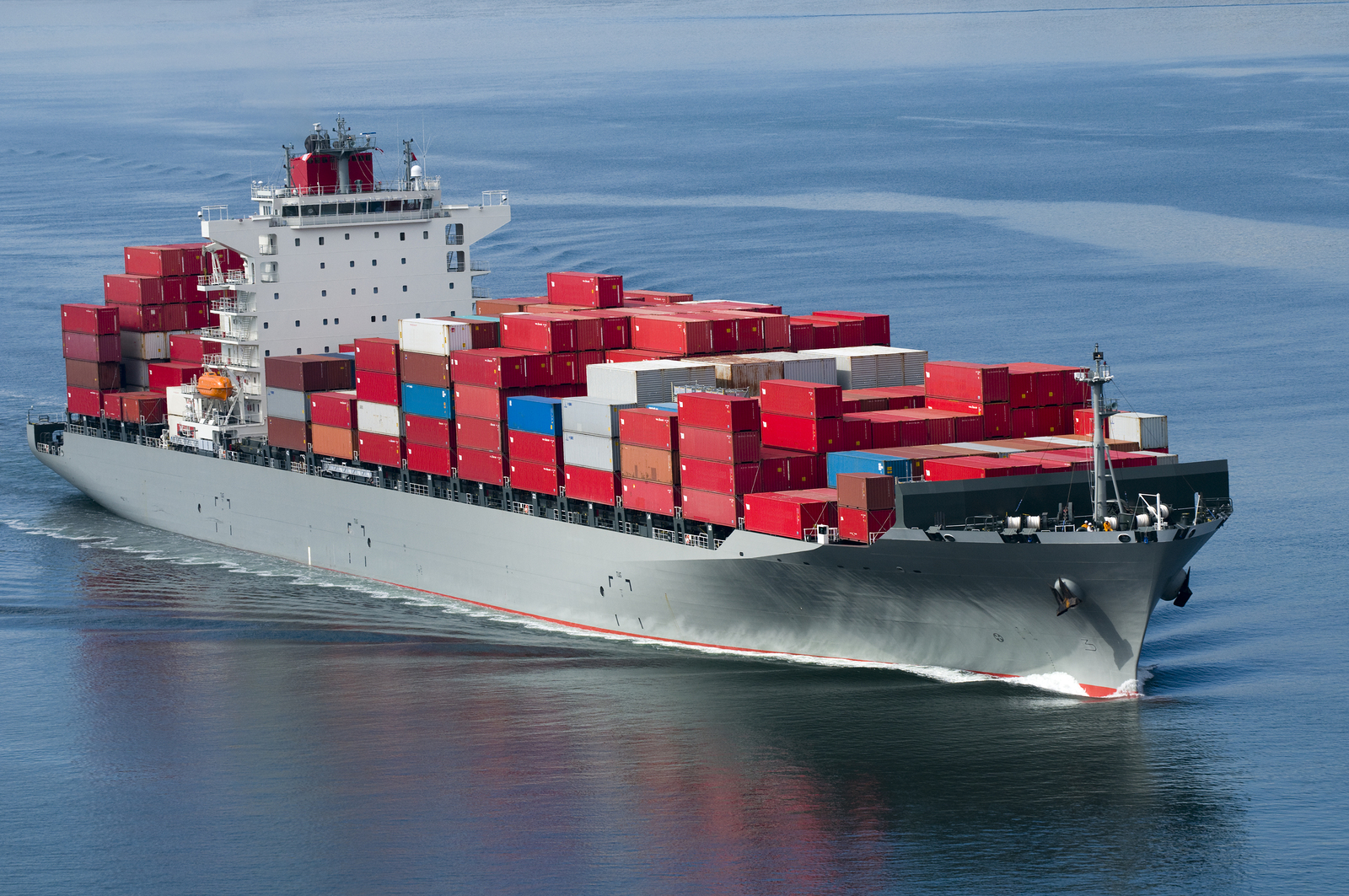 Tips on how to overcome ocean shipping challenges
1. Use standard pallets & stacking sizes
When your items are palletized, the shipping containers are stacked on a pallet in such a way that allows each of them to fit within proper dimensions. The containers can be stacked up to five feet high, but within sixty inches in total. Therefore, always utilize standard size pallets for your items to make sure they will fit properly.
2. Label your cargo
Label each and every container you are going to ship. This will help your items be easily recognized in case something unexpected happens in transit. Remove or cross out the old labels in order not to get confused. Label, at least, two sides of the box with the movers' booking number and your contact information.
3. Choose reliable shippers
Whether you choose road, air, or ocean shipping, you surely need the essential help of a professional shipping company. As you begin your journey to find reputable shippers, it is really important to think about your specific needs and requirements, and then find out whether a potential shipping company provides the services that meet all of them.
4. Insure your cargo
The word "insurance" is defined as "protection against future loss." Marine insurance is a type of shipping insurance that relates to boats, ships, and, most importantly, freight that is transported by sea. Getting such kind of protection is an enormously important step because in that way you can make sure of claiming damages occurred to your cargo during transit.
If it is hard for you to make a decision which ocean shipping company to hire, please do not hesitate to request a free quote from Fine Art Shippers. You will be pleasantly surprised to find out how affordable professional international shipping services can be. With our extensive expertise in shipping and logistics, we can help overcome any challenges you may face.