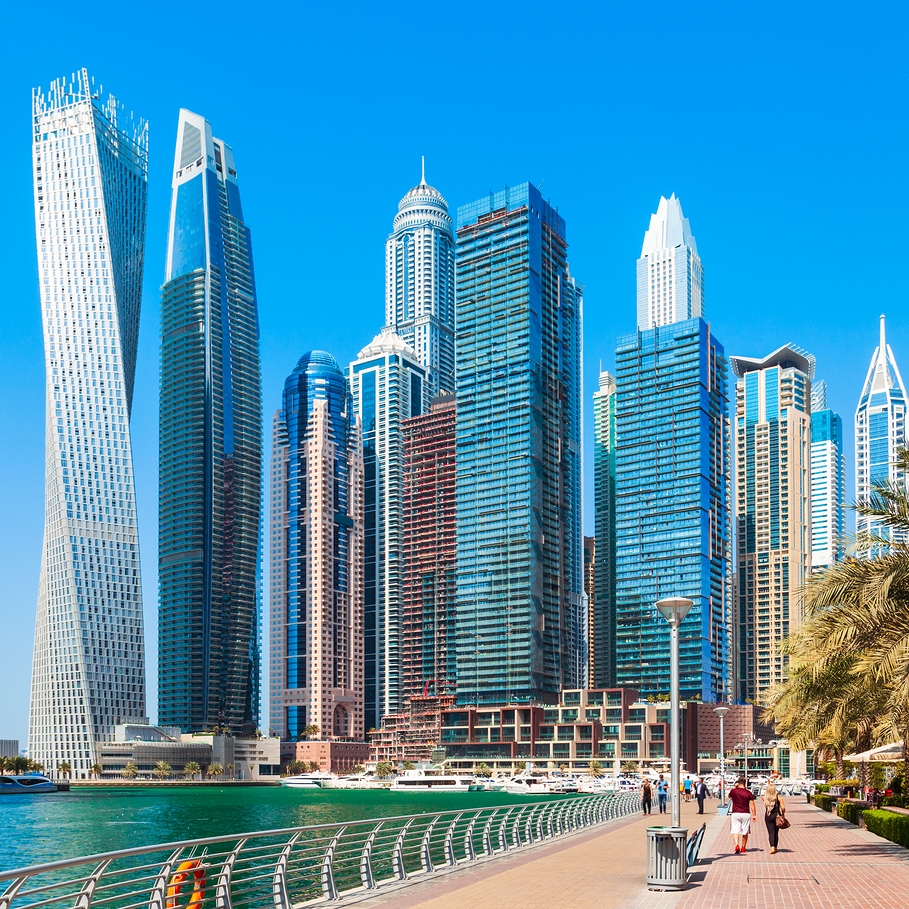 Along with the luxurious lifestyle and never-changing blithe summer weather, Dubai has an entire list of advantages that make this populous city a preferable place of living. Whenever you plan to settle in there, you commonly face moving handicaps. As a professional company that specializes in shipping furniture and fine art, we are familiar with all potholes that are waiting for you. That is why we want to share some tips and tricks on how to move to Dubai, which will tremendously facilitate the task.
Tips and tricks on how to move to Dubai
If it is your first moving experience and you do not know anything about how to move to Dubai at all, the most expedient thing you can do is turn to professional moving companies, such as Fine Art Shippers. We have enough expertise to anticipate the nuances of complex furniture transportation to Dubai. Moreover, we can offer white glove moving services that are an inalienable part of shipping your precious freight overseas. Whatever your needs, we can do it for you quickly and efficiently. However, let's turn to the tips and tricks.
Choose the right moving company
What makes a moving company the "right" one? In this case, all you need to know is that the company is credible enough to work with and that it provides all the services needed, from home moving to international art delivery. Thus, you may find a helping hand regarding all the issues with the packaging and flight. Make sure to figure out essential details, such as timescales, cost, insurance, etc. 
Save as much money as you can
Except for a shipping company, there are other necessities that will require certain sums of money. First, you should have some extra cash to survive your first month in a new place. Before you reach your destination, consider saving money for the aircraft, insurance, and storage for the furniture if needed. If you want to be more explicit in your calculations, you may use a free shipping quote, which is a great asset in such situations. 
Get ready for the new life
This trick is all about choosing the right stuff for the shipment. Do not forget that you are heading to Dubai, where conditions of living may differ a lot in comparison with your former place. Consequently, your lifestyle may change as well. By that, you not only make your life easier but also save some money.
When everything is established, all that remains is to start enjoying your new life. Hopefully, these tips on how to move to Dubai will help you with the matter. Good luck!