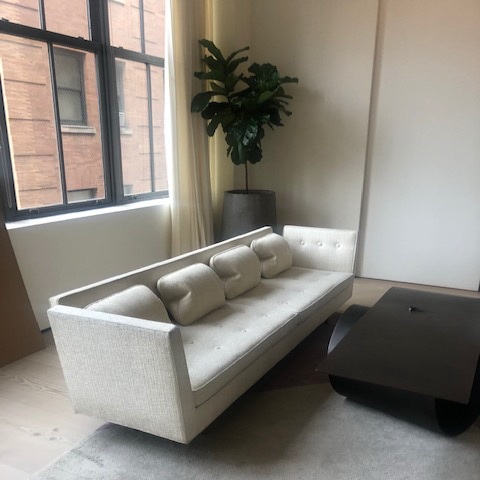 No matter how many times you have done it before, moving in New York is never easy. It requires insider knowledge, perseverance, flexibility, planning, and preparation. Moreover, if you are going to move furniture, fine art, musical instruments, or any other items that are too fragile, heavy, or large to move on your own, you need help from an experienced moving company like Fine Art Shippers.
Fine Art Shippers is a professional white glove moving company that has been in this business for almost 25 years. Headquartered in Midtown Manhattan, with a warehouse in Brooklyn, we operate all over the New York metropolitan area, providing a full range of relocation services of the highest quality. Our specialization is fine art, antiques, and other objects of value, but we also have extensive experience in packing and moving furniture of any size and weight. Be it a large antique table, a rare Chinese cabinet, or a luxurious living room set, we can pack and move furniture for you quickly, safely, and at a reasonable price.
In addition to moving furniture, Fine Art Shippers is proficient in packing and moving chandeliers, mirrors, large screen TVs, and other items that can be easily damaged in transit if handled by inexperienced movers. Our expertise and individual approach to every client have made Fine Art Shippers a preferred company for many interior designers, decorators, owners of furniture stores, and other professionals who frequently need white glove moving help in New York. However, residential moving is still the most popular service offered by our team. So, whether it comes to a single piece of furniture or an entire estate, contact Fine Art Shippers with confidence.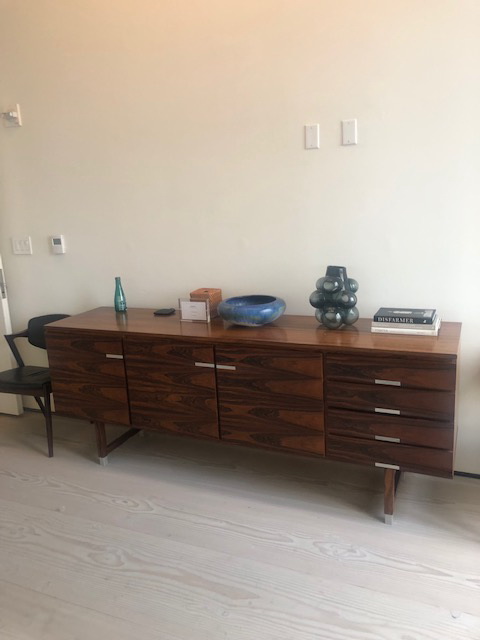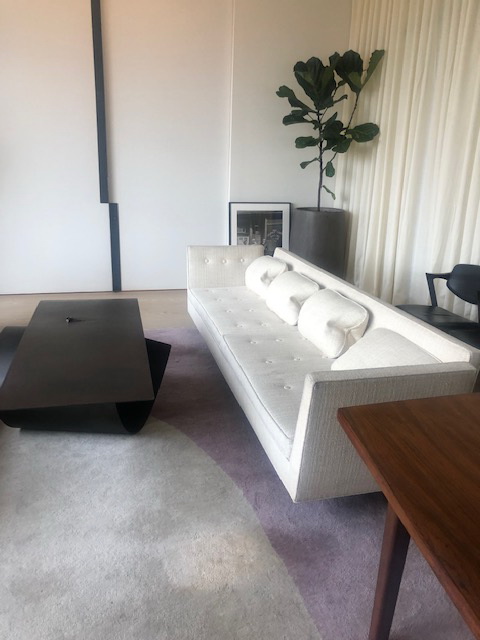 How to Move Furniture in New York?
Once you realize that hiring a white glove moving company is a good idea, be sure to request a free moving quote. To get an accurate quote, you will need to provide the movers with the following details:
pick-up and delivery addresses;
number of big items (TVs, home appliances, dining room furniture, tables, beds, couch, etc.);
overall number of boxes;
number of floors in both your current and new home;
freight elevator availability.
To move furniture in New York is not as tricky as you think if you entrust this work to Fine Art Shippers. We will take care of your precious possessions and ensure a smooth move into your new home. Call us today to know your options!