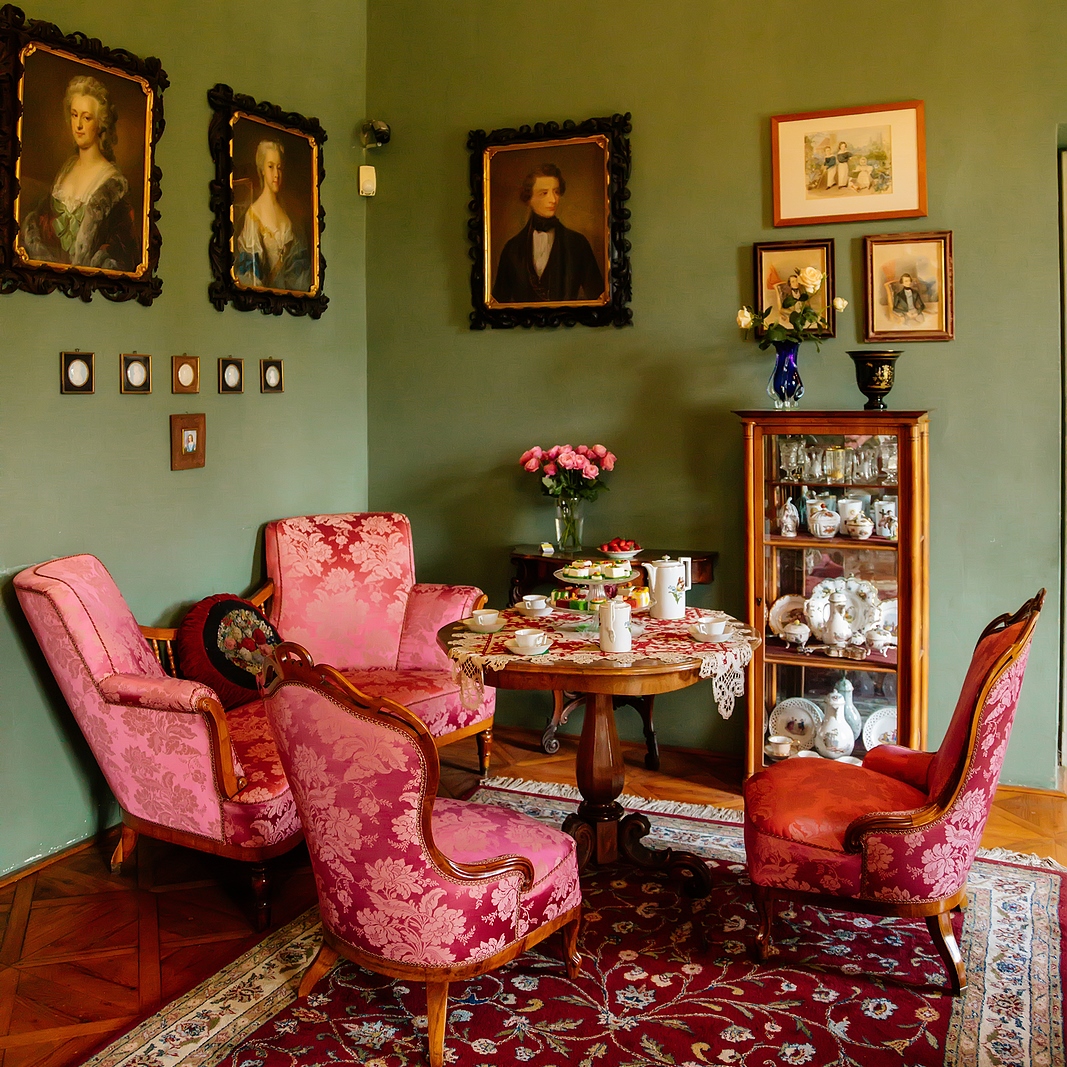 Anyone who has moved, at least, once in their life knows that transporting all the valuables on your own is almost impossible. While asking your friends and family for help is a great way to minimize the workload, some things are difficult to accomplish without professional assistance. In cases when the moving process becomes too overwhelming, hiring fine furniture movers is the best solution. Here are three situations in which expert moving services will be helpful to you.
How to Know If You Require the Services of Fine Furniture Movers
Expensive furniture
Do you own a furniture piece that costs thousands of dollars? If yes, then you absolutely cannot go without the help of professional fine furniture movers. Having your precious valuables damaged during transit due to mishandling is the worst thing that could happen. Of course, you will receive compensation as per the policies of your insurance company, but some things are worth more than money. Unlike regular movers, expert fine furniture movers have the necessary experience in transporting high-value artworks, designer pieces, mirrors, and luxury home decor.
Antique or vintage furniture
Not only is antique furniture expensive, but it also gets increasingly fragile as time passes. The older the item, the more dangerous even little bumps in the road become. Some particularly vulnerable pieces have special requirements, like climate control and museum-level packaging, which regular movers might not be able to provide. One of the reasons you should consider hiring specialized movers to transport antique furniture is that they have the resources to ensure that your items are well taken care of during transportation. That includes providing sufficient protection in the form of secure furniture packing methods and climate-controlled moving trucks.
Long-distance moving
You have to increase the protection and security of your furniture if you are moving across the United States. The longer your items are in transit, the more exposed they become to harmful outside influences like vibrations from the road and drastic temperature fluctuations. Fine furniture moving companies take into account the distance of your move and plan accordingly.
Who should hire specialized furniture movers?
In summary, anyone looking to transport their valuable pieces of furniture will benefit from working with specialized movers. Not only can furniture cost large sums of money, but it can also be a cherished family heirloom passed down from one generation to another. We recommend not taking the risk and investing in the safety of your possessions by enlisting the help of expert fine furniture movers.