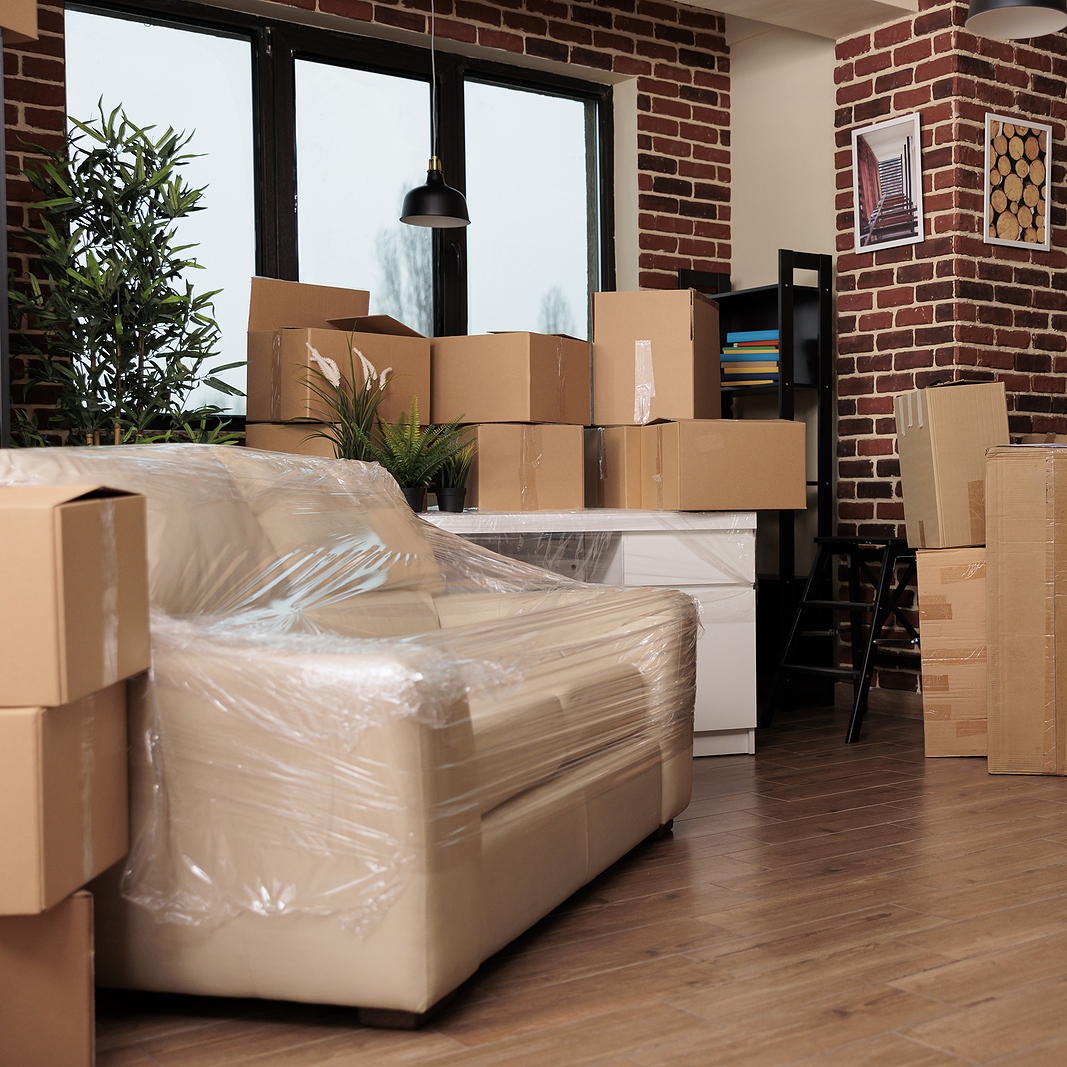 Moving is one of the biggest decisions one can make in their life. For many reasons, this process can be exhausting and frustrating. For example, do you know how to transport furniture pieces you have accumulated through the years to your new home? While some items might not be useful at your new place, there is always something you want to take with you. It does not matter if it is your grandma's antique cupboard or a beloved designer chair — you will probably want to make sure they do not get damaged during transit. Proper furniture packing is what can ensure your belongings stay in their original condition. A professional furniture shipping company can assist you at every step of the process. However, it is also possible to pack furniture pieces by yourself. In this article, you will find some tips that will save you a lot of trouble.
How to Excel at Furniture Packing: Steps to Take
1. Measuring
Always measure your furniture before starting to pack. It would be a shame to find out that the table you have already wrapped in several layers does not fit through your door. You might need to disassemble certain items before packing them.
2. Condition assessment
Make sure your antique furniture is not falling apart when you touch it — chances are that some pieces will not survive even the gentlest kind of transportation.
3. Disassembling
This brings us to the next step of the furniture packing process — you need to remove the parts that do not fit. You can pack the disassembled parts separately — just do not forget to mark them in your inventory list. We suggest that you write down everything you have packed. This way, you are less likely to lose something.
4. Packing
It is a good idea to invest in some cushioning materials, such as moving blankets for furniture packing. Put them over a layer of art plastic or packing paper and bubble wrap.  Make sure you do not put bubble wrap or tape directly over the delicate surface of the piece. Secure the corners with cardboard so they don't chip if they come in contact with something hard.
The tips we listed here should be enough for your furniture to successfully go through the process of moving. If this seems too complicated and time-consuming, consider opting for the help of our expert art and antique movers at Fine Art Shippers.