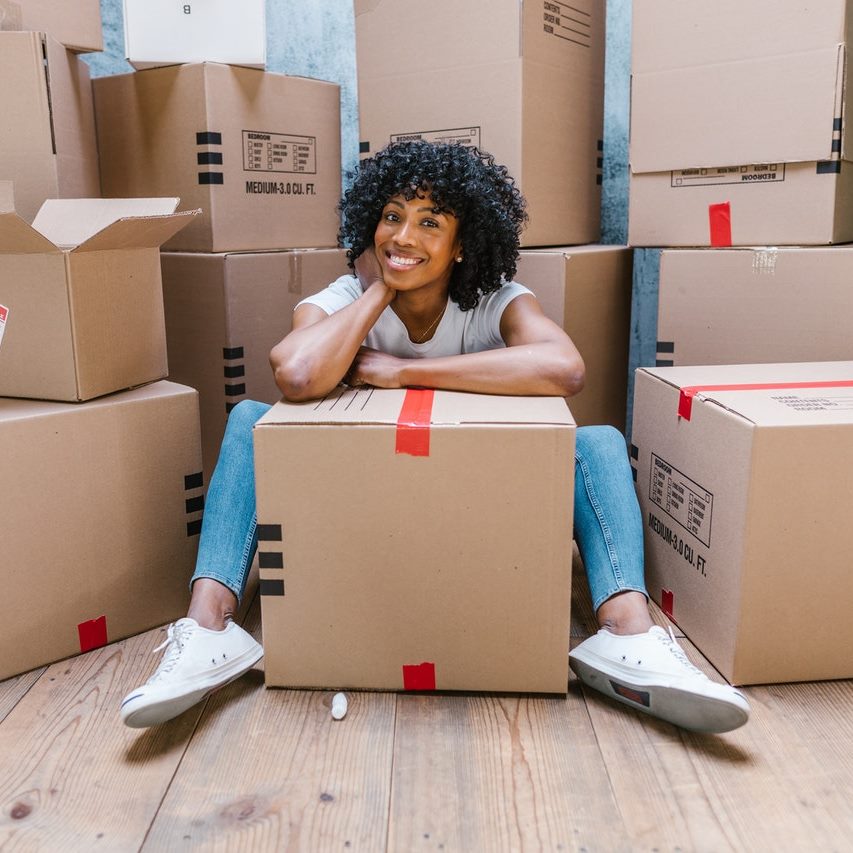 When you have a lot of stuff, moving to New York can be a bit stressful. You have to care about moving costs, insurance, packing, and the safety of your possessions throughout the entire process of relocation. Below you will find some essential tips from professional movers in NYC to help you make your moving day as hassle-free as possible. Check them out!
Essential Tips from Professional Movers in NYC
1. Get organized
Such a hefty task as moving to NYC requires good preparation. To make this process easier, create a moving checklist and mention all the things you should do before going to the Big Apple. It is better to create separate to-do lists for purchasing necessary stuff, costs, and packing your belongings.
2. Pack every single item
This step is extremely important. You never know what may happen during your move to NYC, so it is better to protect every single item so that your possessions do not get broken or lost in the process. Purchase sturdy packing boxes, quality tape, bubble wrap, and moving blankets for furniture. Do not forget that there are multiple ways to reuse packing boxes after moving is over.
3. Choose NYC movers with experience
Seasoned movers in NYC should have extensive experience in moving all sorts of items across the city. The moving company you hire should also provide a range of other related services, such as packing and crating, and a high level of security as well.
Here, at Fine Art Shippers, we can move your stuff safely and securely to any location in the New York metropolitan area. We offer white glove moving, comprehensive packing and crating, and other useful services for a smooth moving day.
4. Take care of delicate items
Do not forget to protect fine art, antiques, and other fragile items with bubble wrap and carefully fill the empty space in the moving boxes with cushioning material. Ensure that all items that require extra padding are fully protected.
It was a short list of essential tips from expert movers in NYC. Feel free to contact Fine Art Shippers if you need assistance with your move!