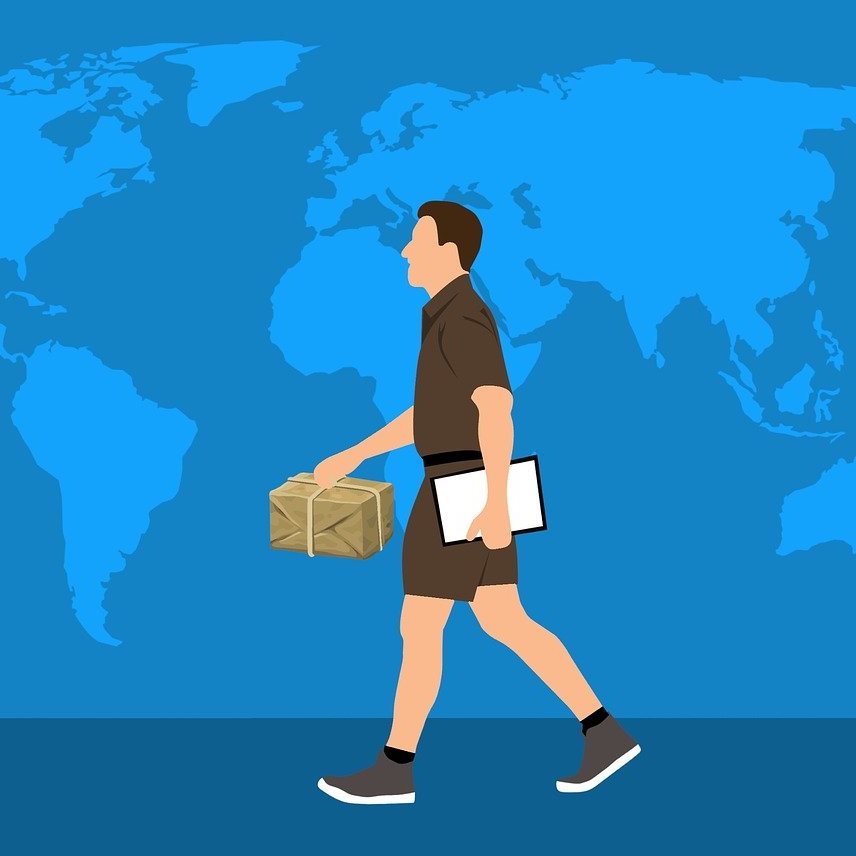 Everybody knows that moving is a very stressful event because one needs to pack all belongings, find a good moving company, pet shippers, etc. If you are an art collector, you should also choose a specialized art shipping company to relocate your artworks safely.
How to Choose a Reliable Art Shipper?
Similar to pet shippers, art shipping companies deal with very valuable items – pieces of art such as paintings, sculptures, porcelain figures, etc. While pet shippers must care about cats, dogs, and other pets in the process of transportation to a new place, relocating artworks can be even more difficult sometimes. Therefore, it is extremely important to learn how to choose a qualified art shipping company. Here are some important criteria that will help you to choose a reliable company:
the presence of professional art handlers
Art handlers are specialists that work with pieces of art. They may pack, unpack, relocate, install and reinstall, and take care of them during the exhibitions. Usually, staff art handlers are working in different museums, galleries, auction houses, and other companies. Therefore, the presence of a staff art handler in a shipping company is a good sign for you because these people know how to treat different artworks during transportation.
the presence of the specialized warehouse
Another feature of a reliable art shipping company is the presence of a warehouse to store artworks before transportation. There are many different reasons why a warehouse is necessary. For example, one may need to store artworks while individual packing is manufactured, or keep pieces of art during documents execution, etc.
If you found a company that agrees to relocate your pieces of art without insurance, it is a bad idea to work with it! Qualified art shippers always need insurance, although it influences the price of relocation services very much. It is dangerous to transport pieces of art without insurance because they may be damaged or stolen during transportation. Artworks that possess significant cultural value or are especially dear to their owners should necessarily be insured to avoid problems.
Experienced art shipping companies usually provide packing/crating services to ensure that all artworks are packed properly before the transportation. It is very difficult for owners to pack artwork by themselves because this process requires special knowledge and skills.
A company meeting these requirements will help you ship your artworks safely. Similar to good pet shippers, such companies treat your items with due care and attention, so you don't need to worry about them.