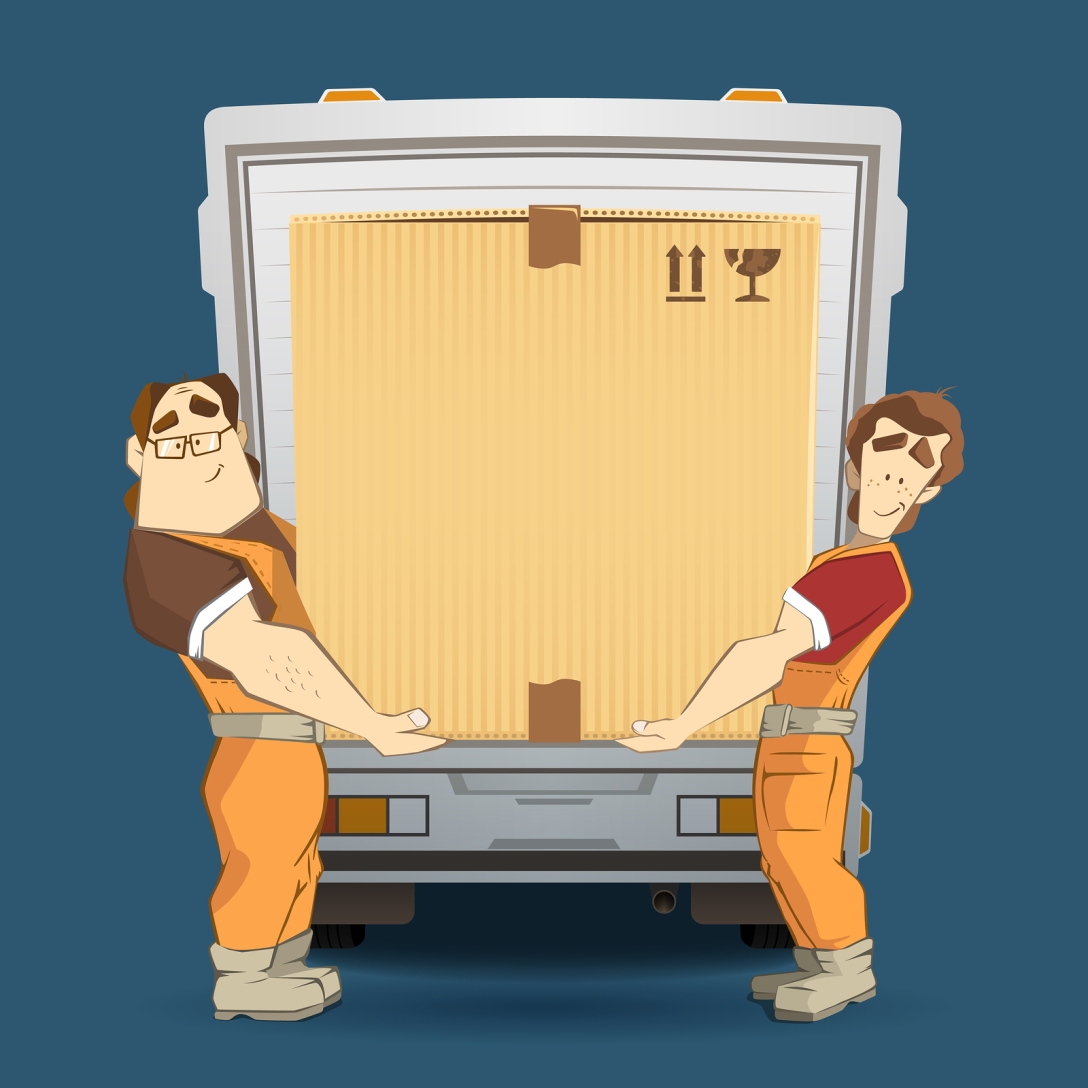 Relocation or shipment of any valuable property is a challenge that numerous owners of artwork and antiques face from time to time. You may be relocating to new residence or have your exhibits participate in some famous exhibition. Or maybe you are selling some of your items and need to transport artwork to an auction house? In any of these cases, you need help from fine art shipping companies.
Fine art shipping service is usually provided by a professional art handling organization employing staff experienced in moving, packing, and installing art in a safe way. At Fine Art Shippers, we specialize in such kinds of service, and one of them relates to moving paintings. How are paintings packed for save shipment? Here we share some secret techniques of our company.
Packing Artwork
Fine art shipping companies always approach packing of artwork with the utmost care as part of transportation safety precautions. The reason for this is that paintings covered with glass may suffer irreparable damage if the glass breaks during transportation and cuts the canvas. Paintings not covered with glass may also be damaged on the way as the frame may crack and tear or pierce the canvas. These casualties may be avoided in case paintings are properly packed:
The painting should be taken off the wall and placed on a flat horizontal surface; paintings covered with glass should be covered with masking tape (place two pieces of the tape on the surface to make an "X")
Next, the painting should be covered with hard cardboard fitting the painting's size
After that, the painting should be bubble-wrapped and placed into a cardboard box fitting its dimensions (not much larger than the painting itself to avoid unnecessary movement inside the box)
The spare space left in the box should be filled with foam or paper to fix the painting inside, and the box should be labeled as "fragile".
After these steps are completed, fine art shipping companies may take the box for transportation to its point of destination.
Entrust Your Art to a Professional Shipping Service Company
Fine Art Shippers is a bright representative of expert fine art shipping companies; all handlers in the company are experienced professionals with in-depth knowledge of treatment that each type of artwork requires. Our team is always able to render art shipping services of the highest standard, with minimal risks to your property and to the global art heritage.
Do you want to ship your art safely, without concerns and need to double-check the handling of your precious belongings every other minute? Get a free quote and entrust the task of handling your artwork to one of the best art shipping companies in NYC!