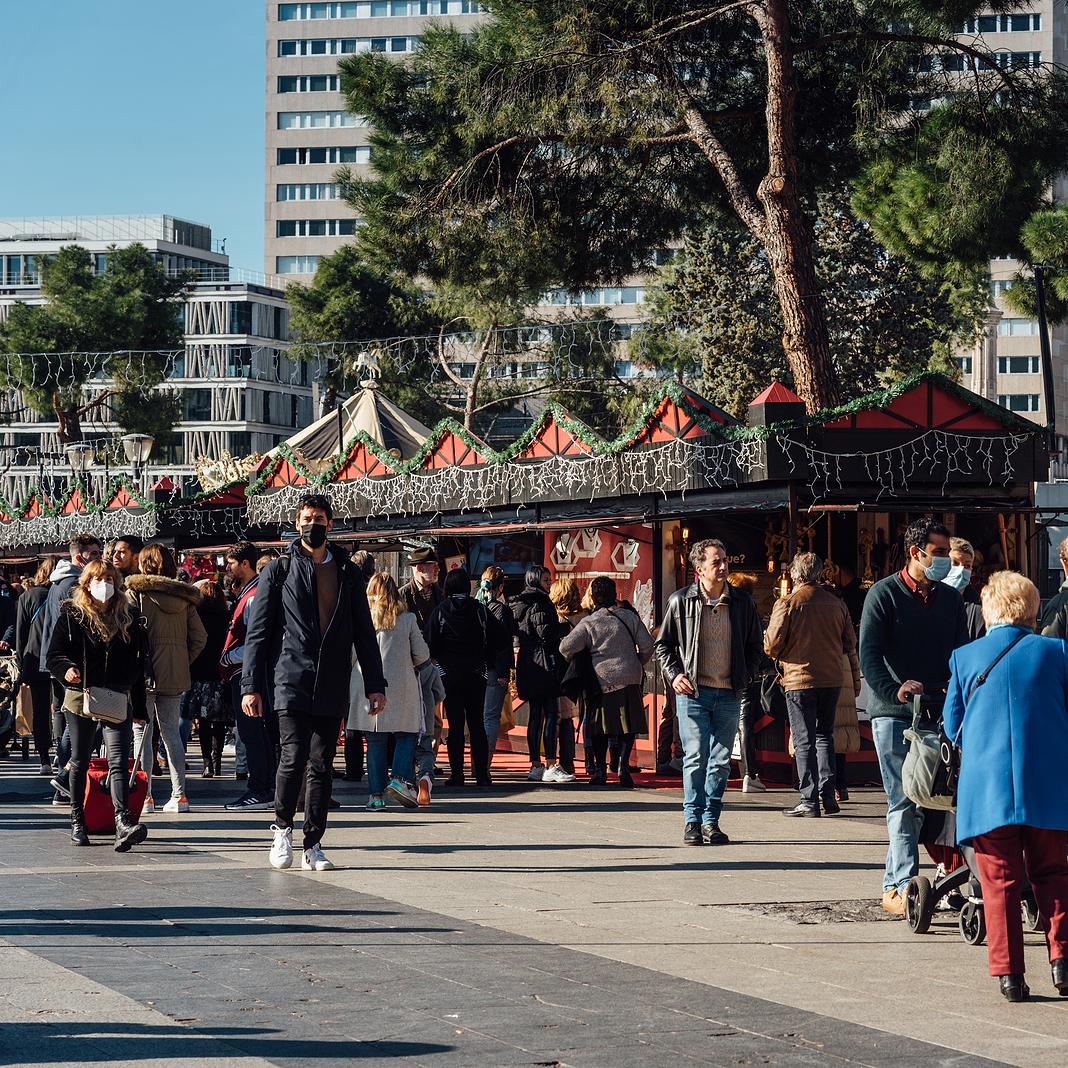 Crafting is more than just a pastime; it's a way of life for many. It allows people to express themselves, relax, and connect with others with the same passion. With the advent of craft events, artisans and enthusiasts alike have found a way to unite and foster community. Craft events are essential for various reasons, all contributing to creating a thriving craft community.
If you want to explore the world of crafts, check out this page. But for now, let's delve deeper into why craft events create a ripple effect in the crafting world.
The Magic of In-Person Connections
The magic of in-person connections at craft events cannot be overstated. While sharing your creations online is convenient, there is something special about showcasing them face-to-face at these events. Craft events provide a unique opportunity to interact with fellow enthusiasts who share your passion. Engaging in conversations with other crafters allows for exchanging ideas, tips, and techniques that can significantly enhance your crafting skills.
The in-person connections forged at these events create a sense of community and camaraderie that cannot be replicated online. Meeting like-minded individuals who are equally enthusiastic about crafting creates an environment of inspiration and motivation, pushing you to grow both as an individual and an artisan. The personal connections made at craft events enrich your crafting experience and provide an invaluable support system as you navigate your artistic journey.
Diverse Inspiration Sources
Craft events are a treasure trove of diverse inspiration sources. They bring together individuals from different backgrounds, cultures, and skill levels, creating a melting pot of creativity. By stepping into this vibrant and varied crowd, you expose yourself to many designs, materials, and techniques you may have never encountered before.
The range of styles and approaches showcased at craft events is a wellspring of inspiration. Whether you're feeling stuck in a creative rut or simply looking to explore something new, these events offer a refreshing perspective. The diverse array of crafts on display opens your mind to new possibilities. It sparks innovative ideas that can be incorporated into your work. Combining ideas and artistic expressions at craft events expands your creative horizons. It encourages you to push the boundaries of your craft. Embracing this diverse inspiration is key to evolving as a crafter and continuously breathing new life into your artistic endeavors.
Opportunities for Learning and Growth
Most craft events offer workshops or demonstrations. These sessions are an excellent chance for you to learn from experts in the field. Whether you're a beginner looking for basic tips or a seasoned crafter wanting to refine specific skills, there's always something valuable to take away. These learning experiences can also push you out of your comfort zone, introducing you to new challenges.
Boosting Economic Growth for Local Artisans
Craft events are not just for fun; they're also business opportunities. Local artisans get a platform to display and sell their creations, leading to increased income. Moreover, these events promote local talent, giving them the recognition they deserve. It's a win-win situation, benefiting both the crafters and the community.
Strengthening the Sense of Community
Attending craft events often leads to forming friendships, partnerships, or crafting groups. The shared love for crafting acts as a bond, uniting people from various walks of life. Over time, these connections evolve, giving rise to a close-knit community where members support and uplift each other.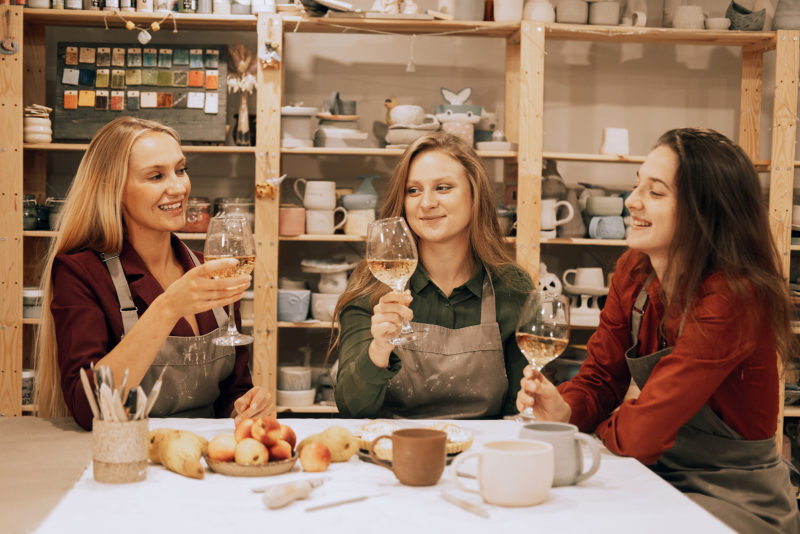 Promoting Mindfulness and Well-Being
Crafting itself is therapeutic. But the benefits amplify when combined with the social interactions at craft events. Engaging in hands-on activities, connecting with like-minded people, and being in a stimulating environment can significantly boost your mental well-being. It's an escape from the daily grind, a chance to rejuvenate and refuel.
Catalyst for Innovation
With so much creativity, craft events often act as a breeding ground for innovation. When you witness the work of other talented artisans, it pushes you to think outside the box. This drive to create something unique and stand out can lead to innovative designs and methods, propelling the crafting community forward.
Eco-Friendly Initiatives
Recently, there's been a shift toward sustainable crafting. Events now emphasize using eco-friendly materials and techniques. Not only does this promote a greener planet, but it also educates attendees about the importance of sustainability, making them more conscious consumers and creators.
Wrapping Up
Craft events play an indispensable role in nurturing and expanding the crafting community. They are more than just gatherings; they're platforms that promote growth, connection, and innovation. Whether you're an artisan or an enthusiast, participating in these events can enrich your crafting journey in countless ways. So, don't hesitate to join the next time you hear about a local craft event. It could be the start of something beautiful.