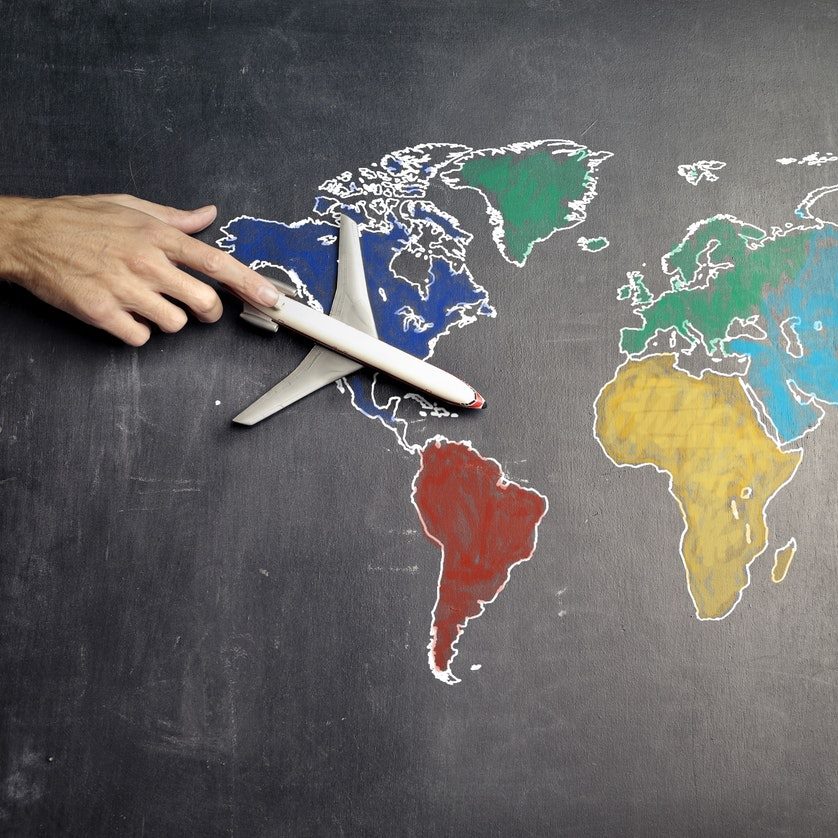 When you are moving your household abroad, there is a lot to think about, from hiring reliable international movers to the safety of your valuables to the overall cost of such relocation. The latter is usually one of the most concerning issues. The moving cost depends on various factors that we will cover in this blog post.
Factors That Determine International Moving Costs
1. Package dimensions
The most critical thing affecting the average cost of moving abroad is the size of your belongings. A bigger package means a higher shipping cost. For example, if you are moving by air, the cost will be determined by the weight and volume of your goods. You will be charged by the pound of your shipment.
2. Moving services
Depending on the specifics of your stuff, you may require extra moving services. In case you move fine art, antique furniture, or jewelry, you will need additional protection. Therefore, it is better to opt for professional art crating and white glove moving services. Each of these additional services often assumes an extra cost.
3. Shipping mode
Professional international movers will offer you several shipping methods. The basic ones are air freight and sea freight. The first one is more expensive but quicker, while the second is cheaper but slower. Regardless of your choice, you will also have to pay for the trucks that will take your possessions to/from the airport or seaport.
4. Relocation distance
This one is crystal clear. The farther you move, the more you have to pay. Besides, if your route has certain specifics, it will also affect the shipment cost.
5. Time of the move
It is worth noting that moving abroad has peak periods when the prices are much higher. Usually, it is the beginning of the year and late summer.
6. International movers you hire
Different international movers offer different prices for their services. At Fine Art Shippers, we are pleased to provide an array of moving options at the most reasonable rates.
Feel free to contact our managers to discuss the details of your future international move!