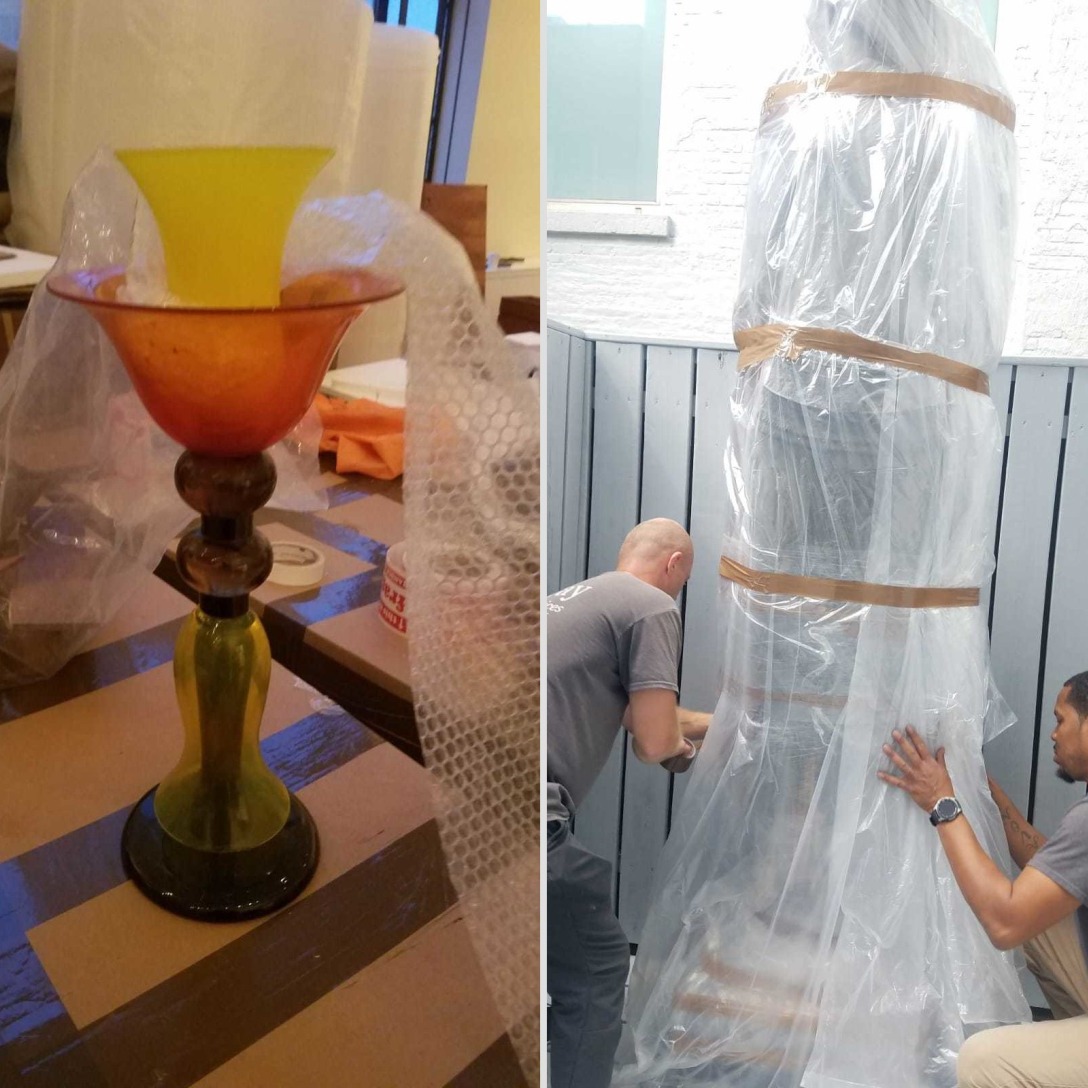 After making the life-changing decision to relocate to another part of the country or abroad, people usually face the challenge of shipping household goods to their new home. Shipping furniture pieces, musical instruments, and such items as mirrors, rugs, mattresses, and electronics is not an easy task, especially when you need to relocate them over a long distance. The same is with the objects of value. Fine art, antiques, vintage porcelain, and other valuables require special handling and packing, and, in most cases, should be transported in special wooden crates. For this reason, if you are planning a relocation, it is highly recommended that you opt for a white glove moving service instead of a regular one to ensure that all of your precious possessions arrive at the destination in their perfect condition.
Shipping household goods
Whether you are shipping a large estate or a studio apartment, at Fine Art Shippers, we understand that your household items are not just clothing, home appliances, or pieces of furniture. They are your irreplaceable memories, your prized possessions, and your priceless family heirlooms. When shipping household goods with our team, you can rest assured that we will take care of everything, from packing and loading to shipping and installation. Fine Art Shippers has extensive experience in moving and shipping items of any size and weight properly and efficiently, and we have a wide network of reliable partners worldwide to ensure that every single piece is delivered to wherever it needs to be safe and sound.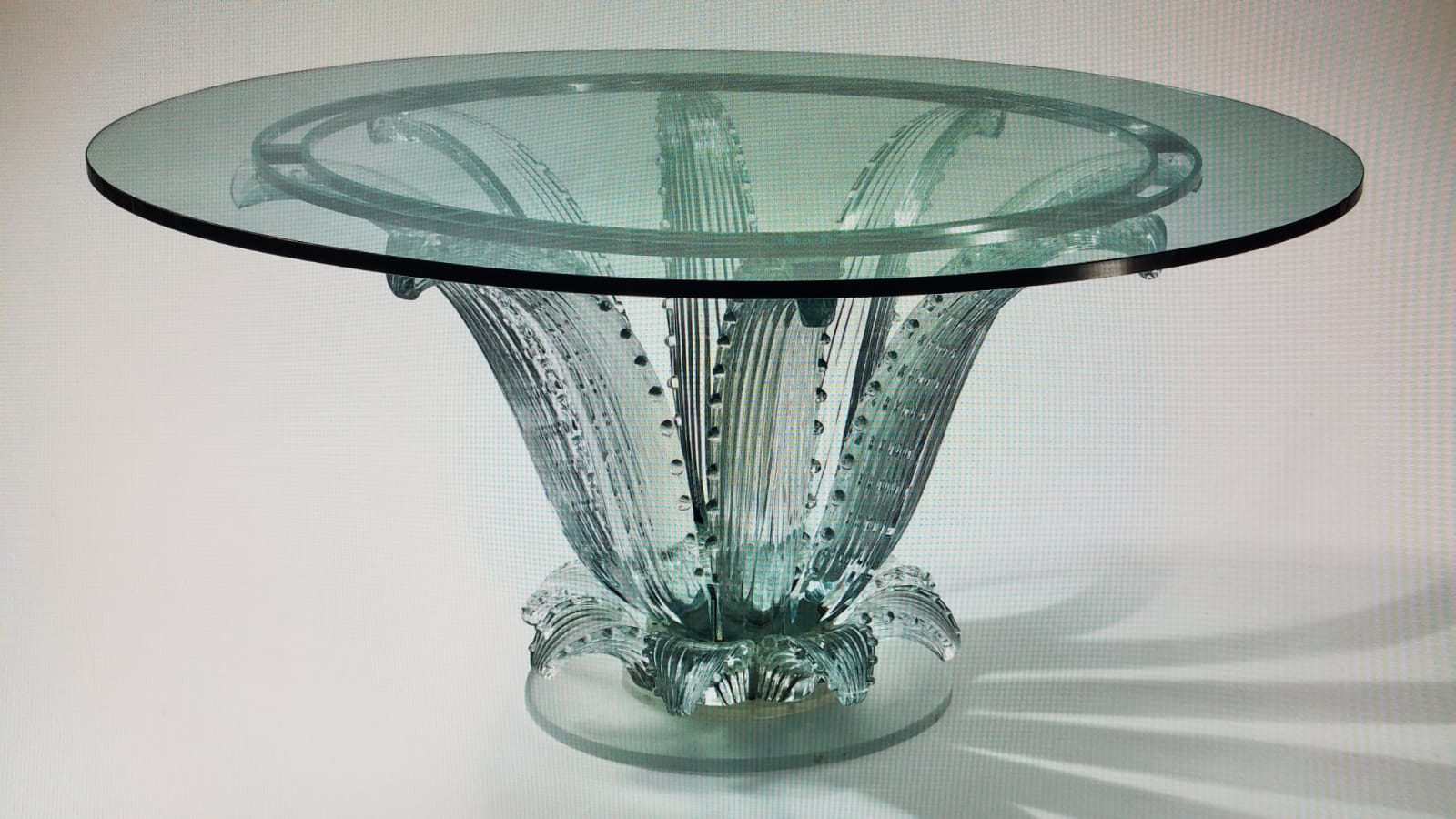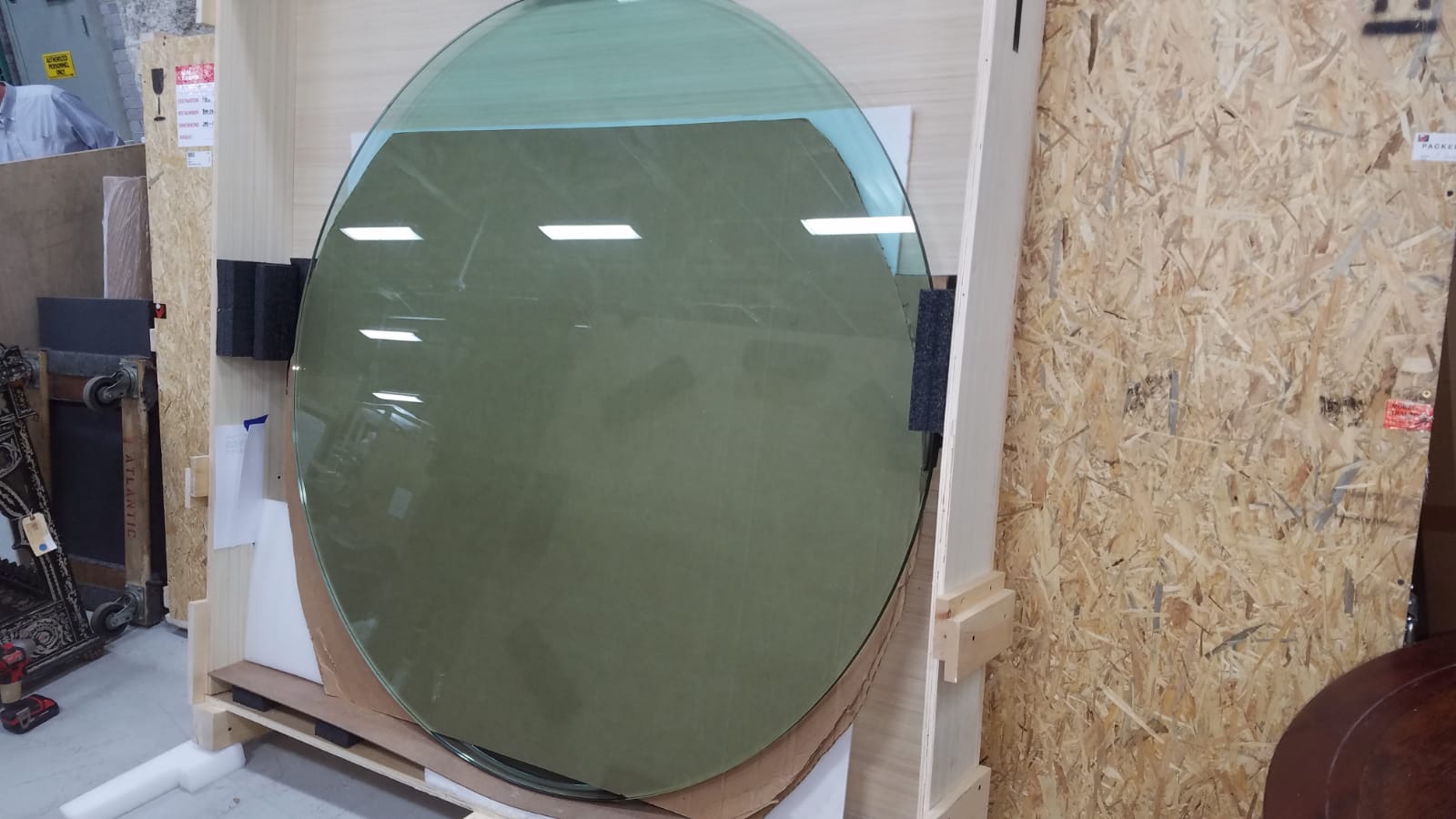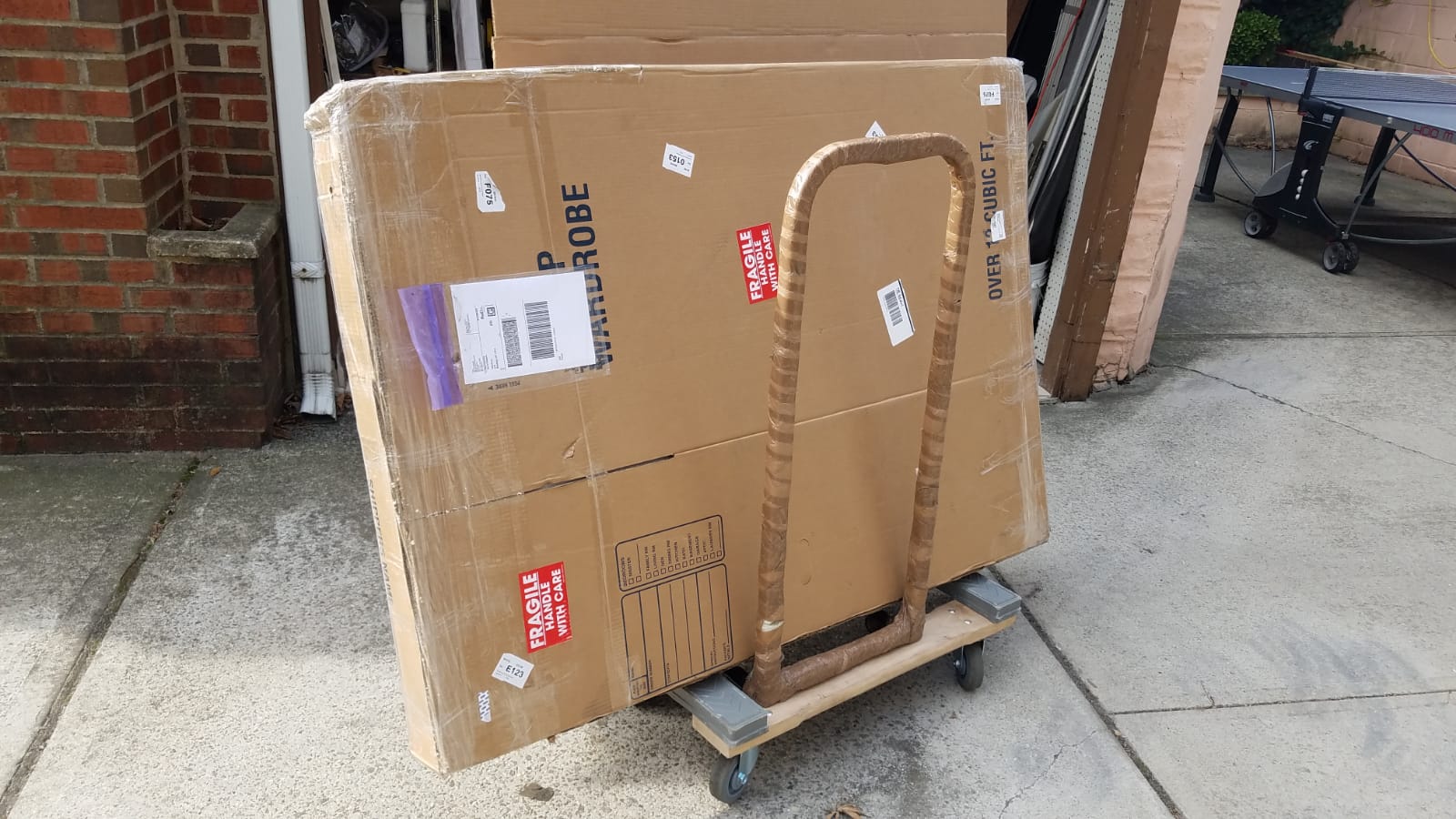 Shipping fine art and antiques
In addition to providing furniture shipping and other white glove relocation services, Fine Art Shippers specializes in packing and transporting fine art and antiques. Over the last 25 years, we have packed and shipped numerous works of art, including true masterpieces created by Pablo Picasso, Andy Warhol, Marc Chagall, and other masters. Our team of art handlers is also proficient in shipping delicate antique items of any kind, from small figurines to super large sculptures and statues. We not only carefully pack every single item in high-quality packing materials but also crate each of them in a durable wooden crate built according to the item's shipping requirements.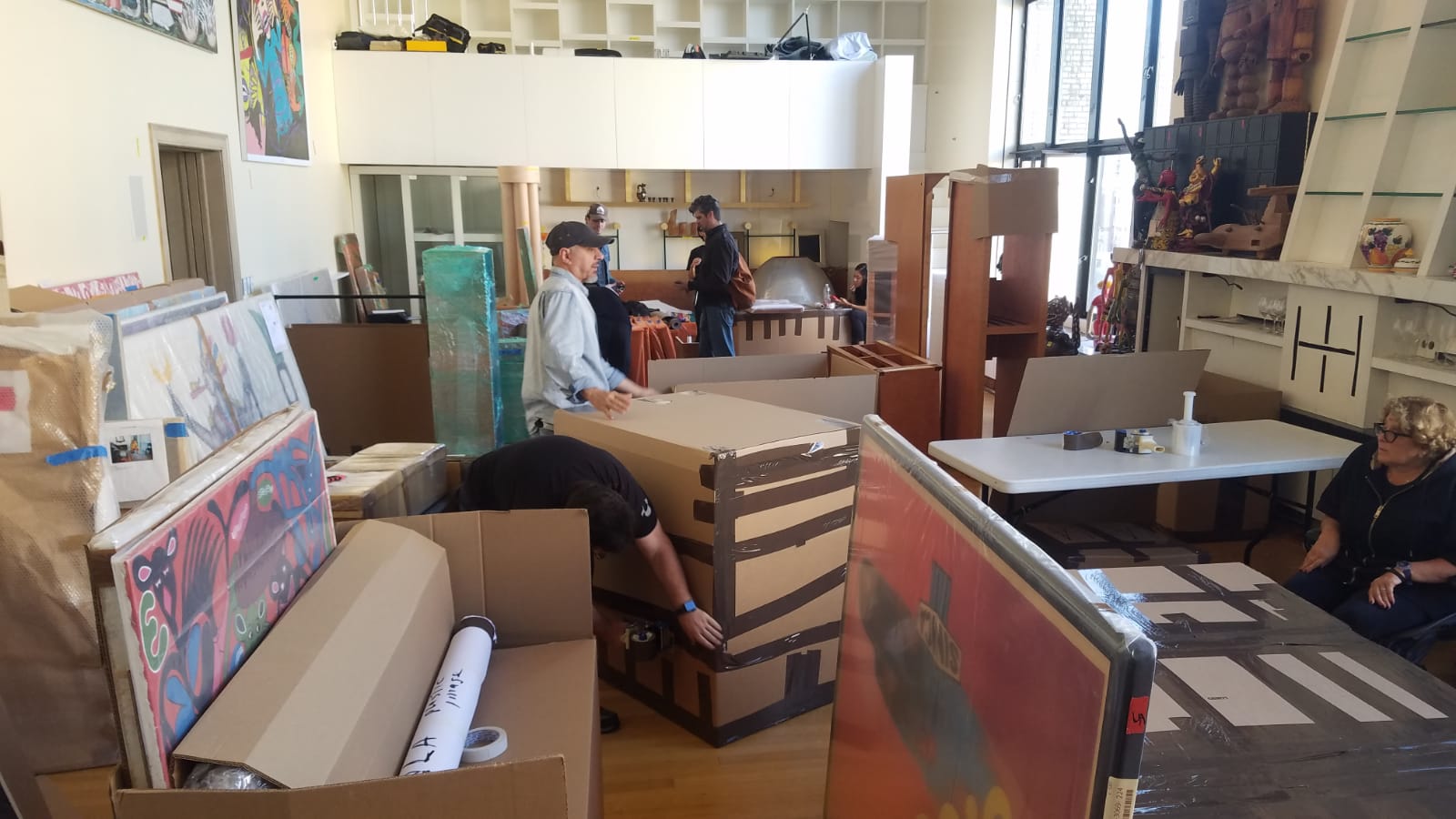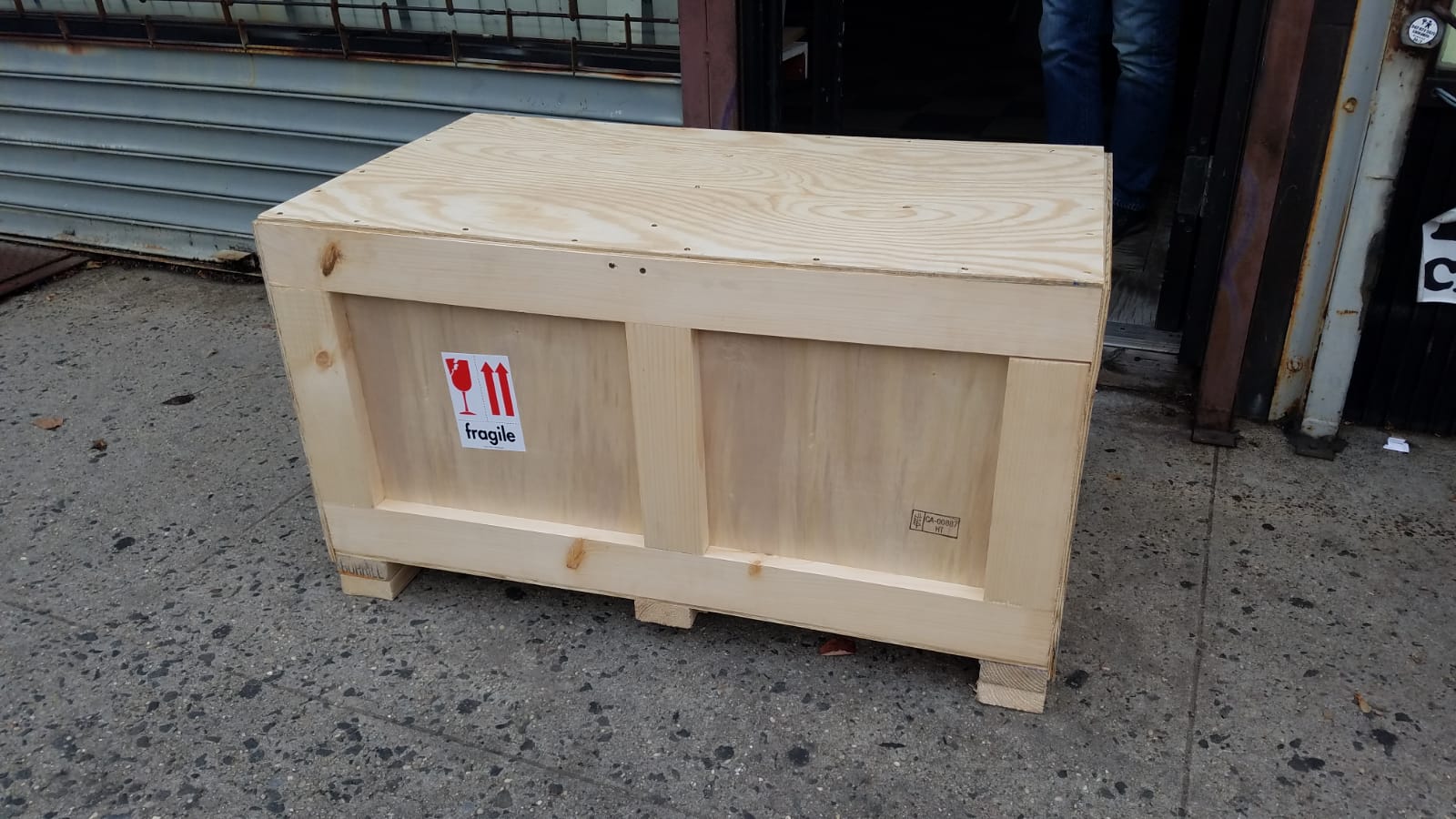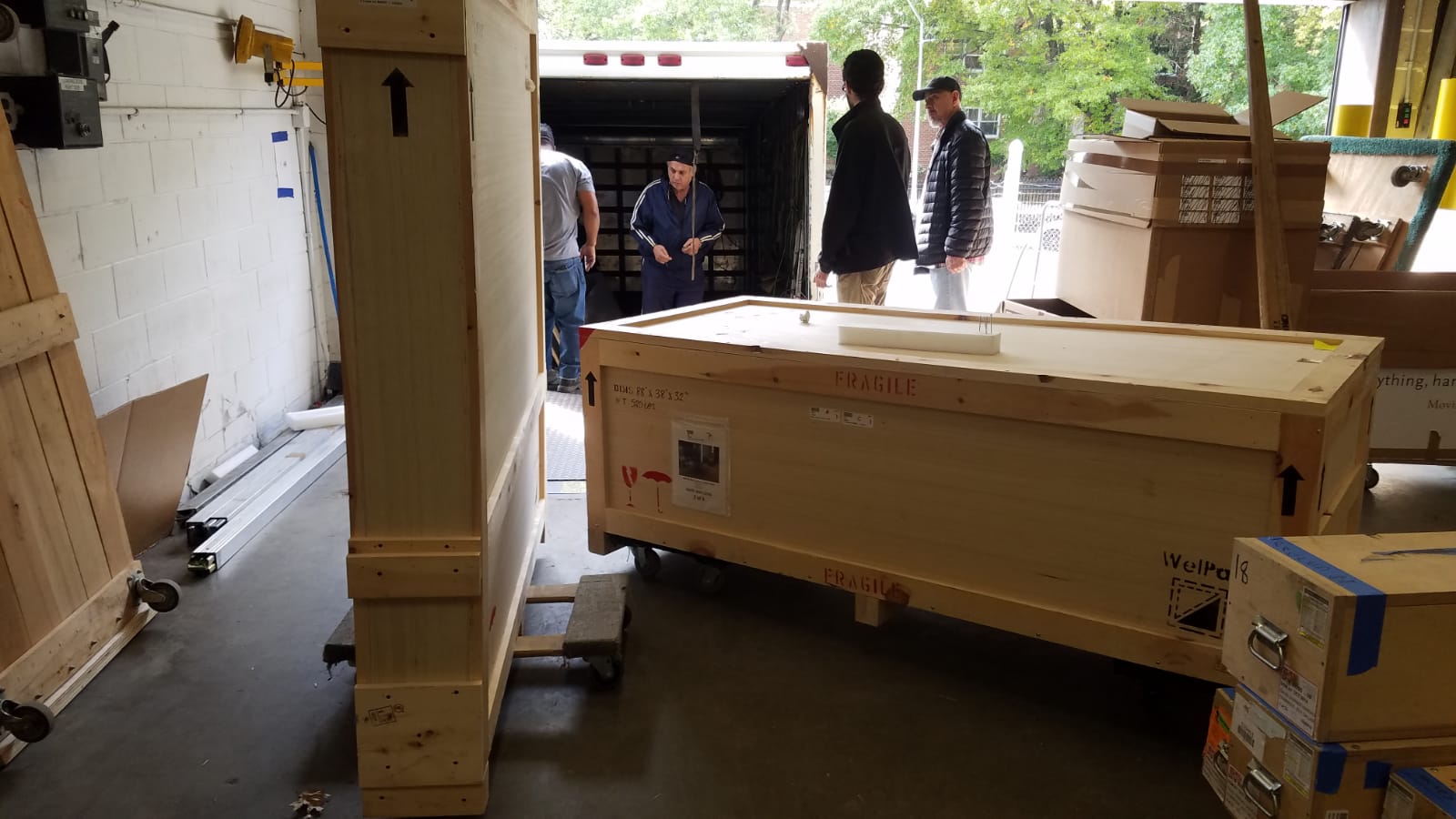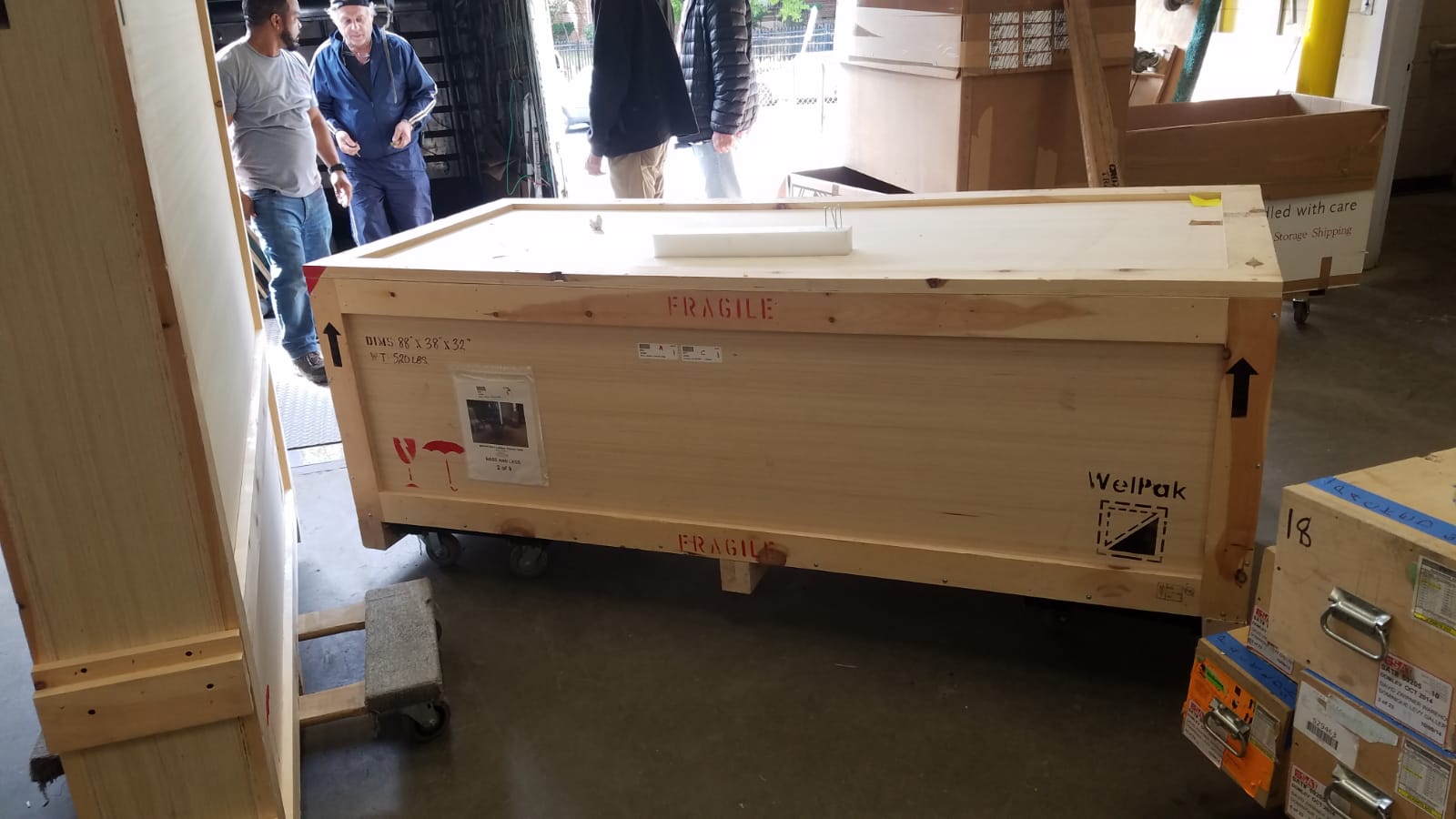 From shipping household goods to shipping objects of value, Fine Art Shippers is the company that can make your long-distance relocation smooth and hassle-free. Request a free shipping quote or contact us directly to discuss your move in detail.