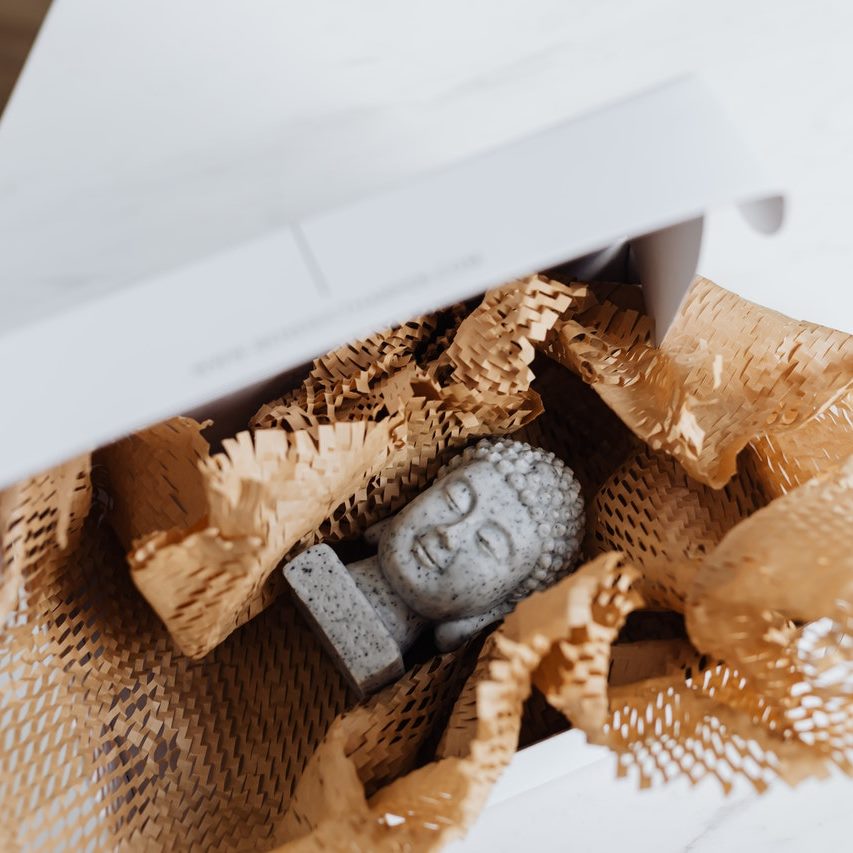 Trends are good if you know how to take advantage of them. In this short post, we shall look at the leading trends shaping the USA shipping industry regarding how they benefit you as a consumer. Stay put.
Innovation For Survival
With the fine art and general shipping space becoming more crowded and competitive, survival remains in the hands of the innovators. That is why companies are resorting to all forms of innovative means to survive, leave alone lead. With this trend, you, the end-user, benefits since these innovations improve the way they handle your art cargo to retain you in their fold. The big catch word driving this trend is simple: innovate or die.
Increased Ecommerce
The second trend driving the USA shipping industry this year is the increase in online trade. According to UPS, 51 percent of purchases made in 2016 were transacted online. Moreover, most of these purchases take place via mobile devices as more people access the Net via their smartphones and tablets.
Increased Automation
Since we live at the peak of technological advancement, it is good to appreciate the role of machines in the fine art shipping industry. This year, more companies are resorting to robots in their logistical operations to reduce costs and improving efficiency in service delivery. What does this translate into? Better services to you the end-user in terms of speedy delivery, accuracy, and better prices owing to reduced cost of doing business. According to a recent survey that the ARC did on the investment priorities of warehouse executives, about 15 percent of them said they intend to procure autonomous robots in the coming three years.
Consolidating of the "Last Mile Delivery"
Another trend shaping the world of fine art transportation this year is the enhancement of delivery up to the last mile. With shippers seeking to give their customers their best, shipping firms are doing their best to ensure consumers get their parcels as close to their doors as possible. One of the ways through which these enterprises are doing this is the use of auto–drive vehicles and drones to deliver parcels up to the door.
These trends shaped the art transportation industry in the US this year. We are glad you know them and you can now position yourself to reap the best from them.