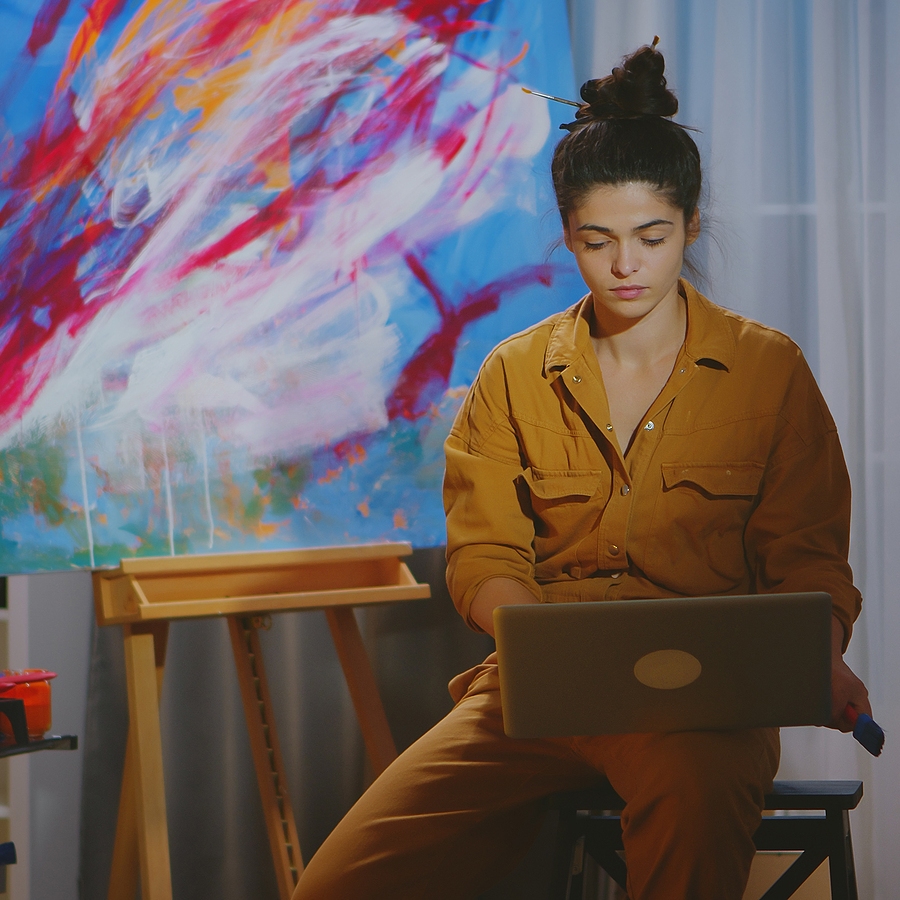 How to ship art pieces without damaging them in the process? This question is probably the most asked one when it comes to the national or international transportation of highly fragile, valuable, or delicate works of art. So what is the answer? You can certainly find numerous guides and expert tips on the Internet, but, let's face it, the only reliable way to ensure that everything arrives at the destination in its pristine condition is to hire professional fine art shippers. Not only will they pack and ship your items in a proper way, but they will also handle customs clearance and other related export/import documents, making the entire process of art transportation as simple and hassle-free as possible.
How to Ship Art Safely… and Affordably?
The next question is, how to ship art affordably? While safe shipping of the artworks is your number one priority, you are likely to want to do it without breaking the bank. If you are shipping art across the United States, then consolidated art shuttle services are the solution you are looking for. Shipping valuables via art shuttles is the most affordable way of art transportation because the cost of shipping is split between many different clients whose cargo is transported together in one truck. For example, at Fine Art Shippers, we have shuttles running from New York to Los Angeles, Houston, Chicago, Denver, Washington, D.C., Boston, Miami, and other US cities all the time, giving our clients an opportunity to ship fine art not only safely but also affordably.
As for the international transportation of art, we offer air and sea shipping options at very competitive rates. This becomes possible thanks to our wide network of partners worldwide, who are also striving to provide cost-effective fine art shipping services of the highest quality.
Now that you know how to ship art pieces without damaging them in the process and at a reasonable price, contact Fine Art Shippers or request a free shipping quote online!