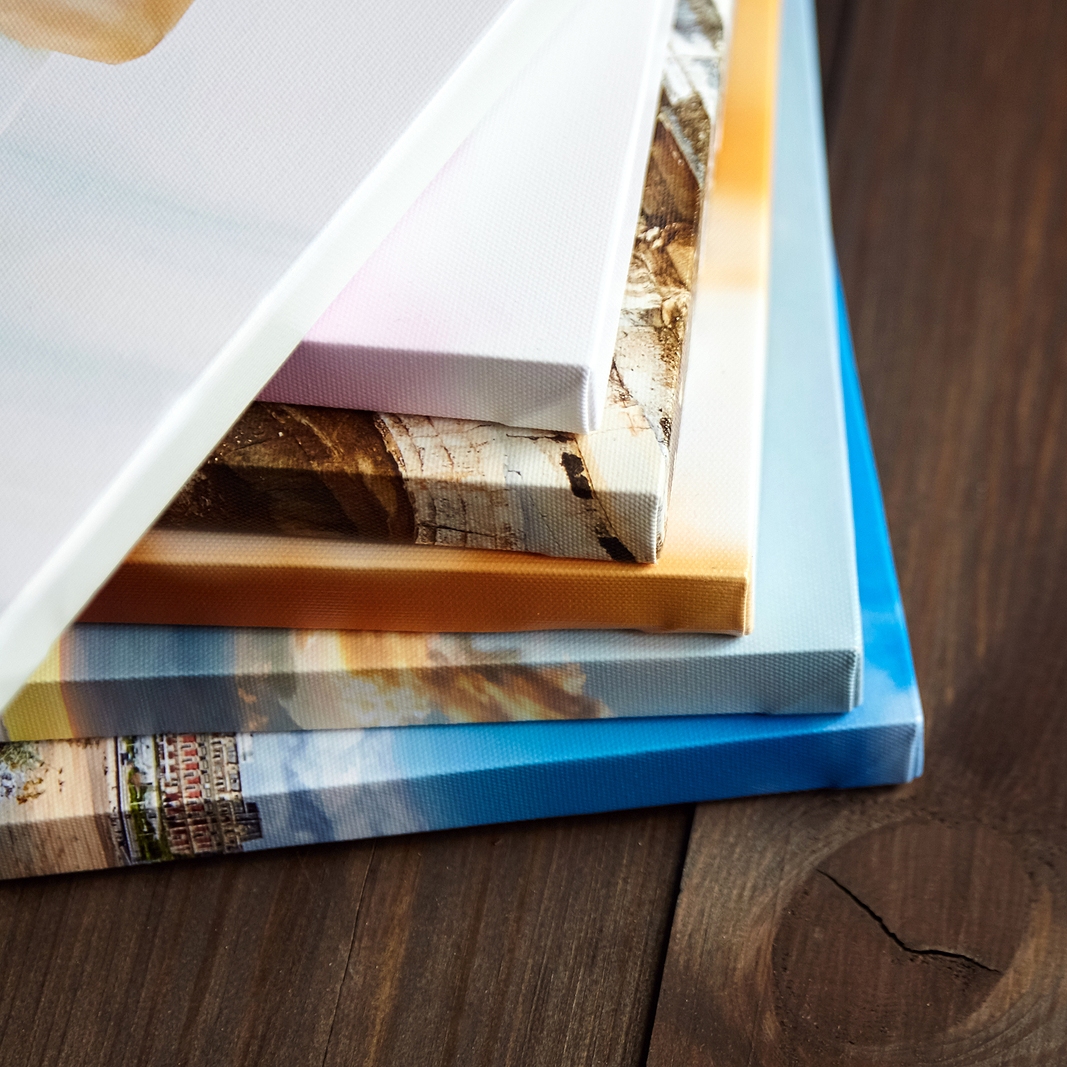 Everyone who is going to embark on a path to becoming an art collector should be well-prepared for such a spectacular and memorable journey. Although building an art collection is full of exotic experience and aesthetic pleasure, one has to be aware of the flip side of the coin. When you plan to invest in art, first you have to establish a comfortable business environment to do it most efficiently. That is why all art collectors always work side by side with reliable fine art shipping companies that offer a variety of art services. Let's look at five useful services that will come in handy for every emerging art collector.
5 useful art services for emerging art collectors
1. White glove moving
White glove moving is considered one of the safest and most proven ways of transporting paintings, sculptures, antiques, etc. Hiring white glove movers is the best choice when you need extra care and the most delicate approach to handling art. 
2. Crating
One more safety measure is building a dependable shipping crate for an artwork. Whether you are shipping something nationally or internationally, you will definitely need it. 
3. Art storage
Art storage is one of the most useful art services for a modern-day art collector. The thing is that if you do not have an opportunity to keep artworks at home, you should consider art storage facilities as an alternative. 
4. Art insurance
Insuring art is something indispensable, something that you should not forget about every time you ship fine art. As they say, better safe than sorry. 
5. Art consultation
Being a beginner is never easy, but you can reach out to art experts and professional art advisers who will be with you at every crucial stage of your career.
If you need a trustworthy shipping company that provides all of these art services and even more, do not hesitate to contact Fine Art Shippers whenever convenient!