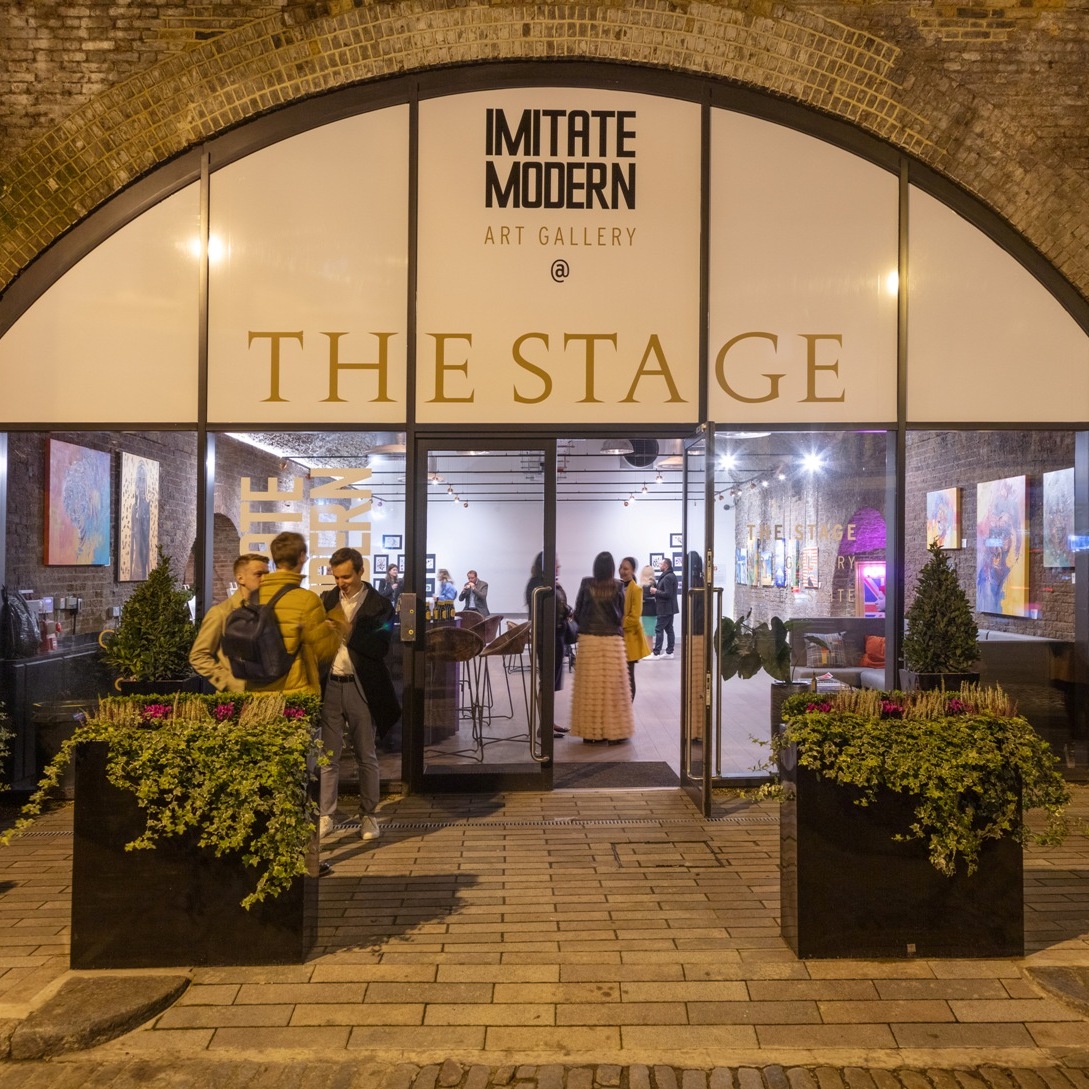 Frieze London 2019 held on October 3-6 was perhaps the most international edition of the renowned art fair, bringing to the capital of Great Britain over 160 galleries from 35 countries. However, while Frieze was the biggest art event last week, it was not the only one that attracted the attention of art collectors and connoisseurs from around the world. "Russian Seasons" exhibition that was part of another international art fair, World Art Fest, was also a great success. Hosted by Imitate Modern, it was a kind of a cultural bridge between the art communities of London and Moscow.
Russian Seasons in London
"Russian Seasons" exhibition, which was on view at Imitate Modern from October 4 through October 6, brought to London original yet affordable art by some of the most talented contemporary artists. These include works by Julia Vergazova, Oxana Lychagina, Elena Niconole, Ekaterina Starodubtseva, Ivan Plusch, Evgeny Granilshchikov, and Irina Drozd. Along with artworks by Russian artists, Imitate Modern presented an amazing selection of works by Tyler Shields, John Paul Fauves, and other international stars of urban and street art.
The exhibition held at Imitate Modern was complemented by another art event that was also part of World Art Fest. The Russian restaurant "Zima" presented Oxana Lychagina's new art project "Poster for the Russian fairy tale" featuring a unique series of graphics and a collection of decorative handmade plates by the artist. Another gem of the exposition was a selection of works featured at London Street Photography Festival 2019. "Zima" also hosted a special dinner for art collectors, film-branches, lectures, and a video program.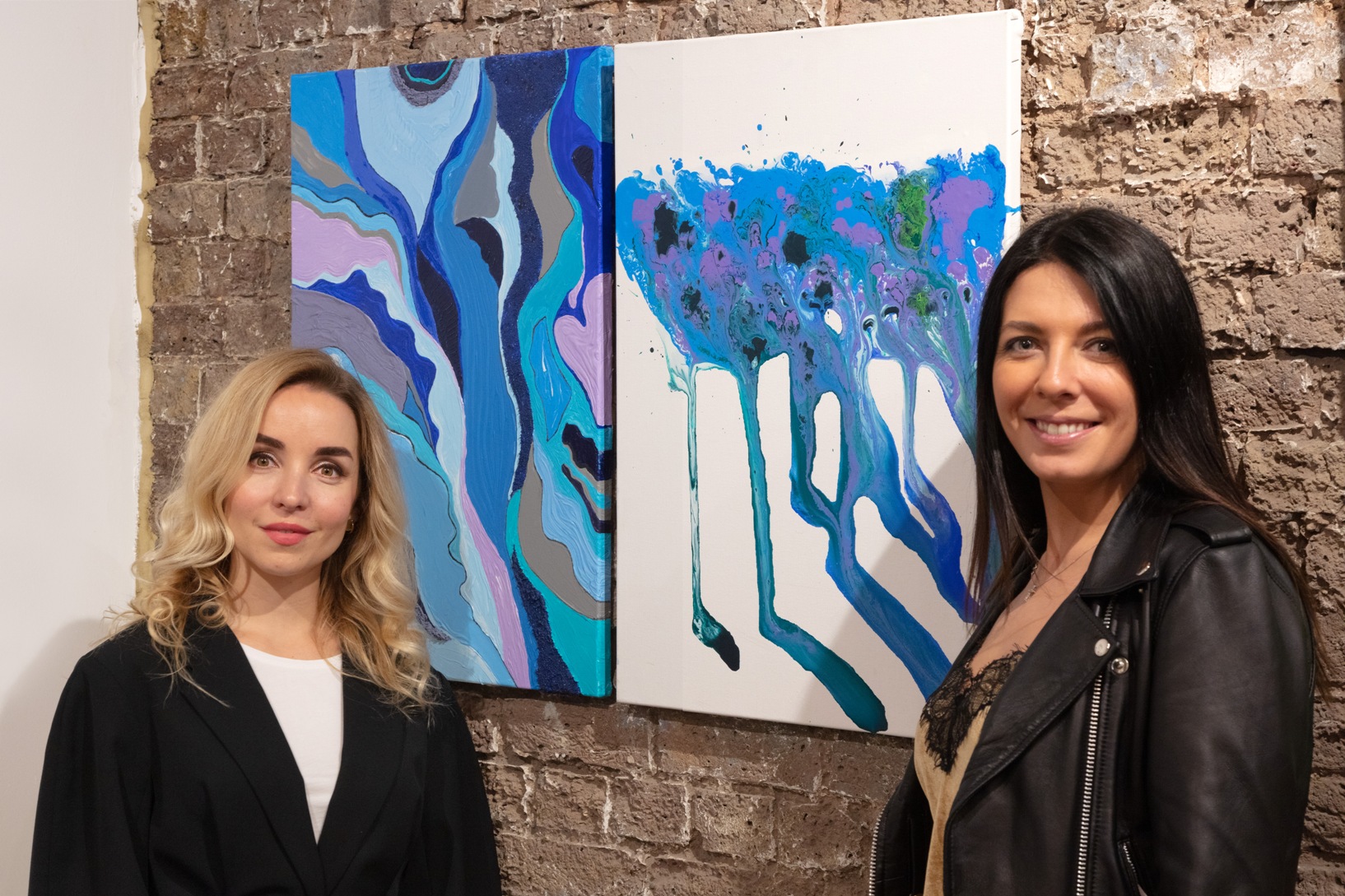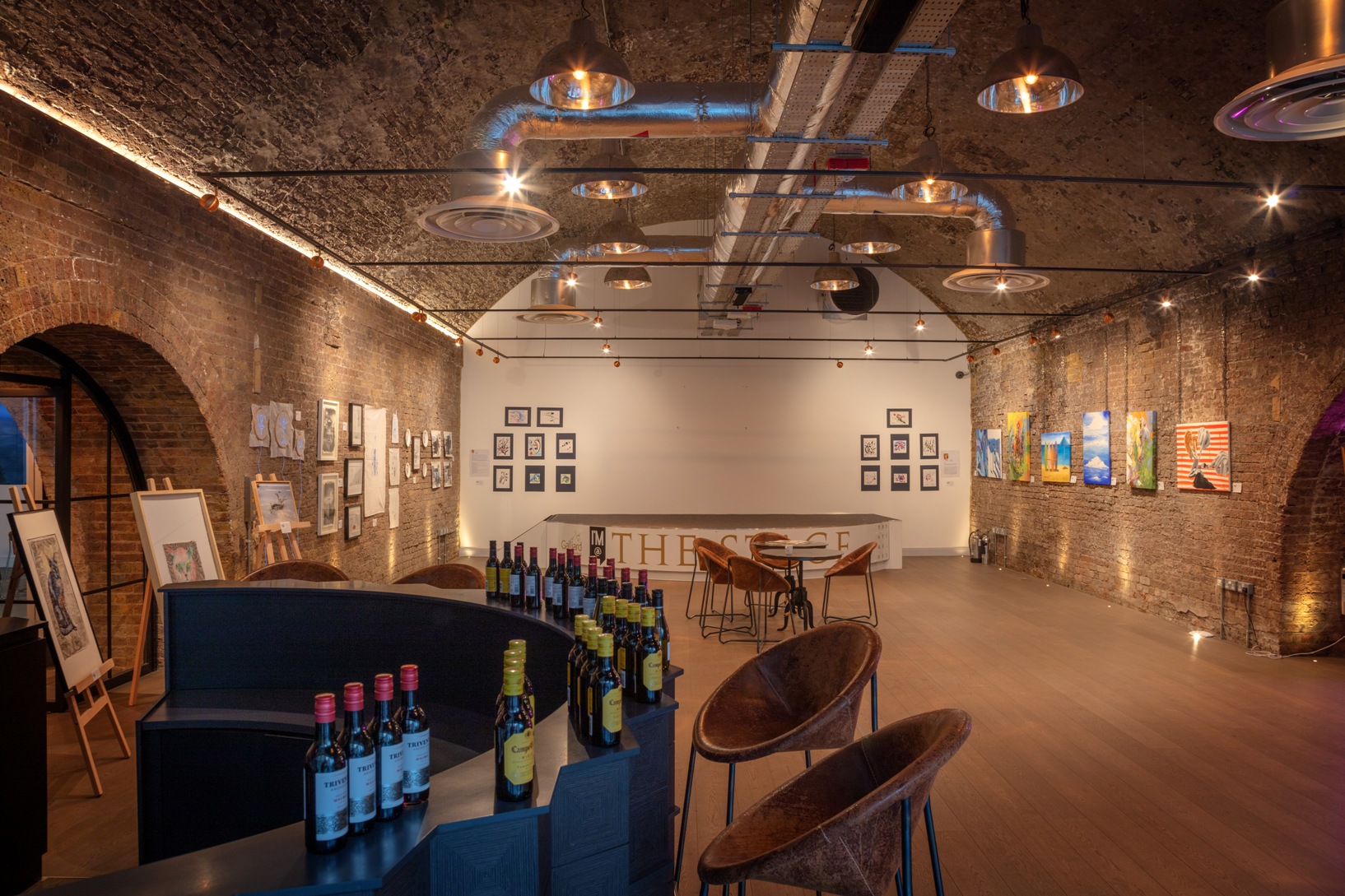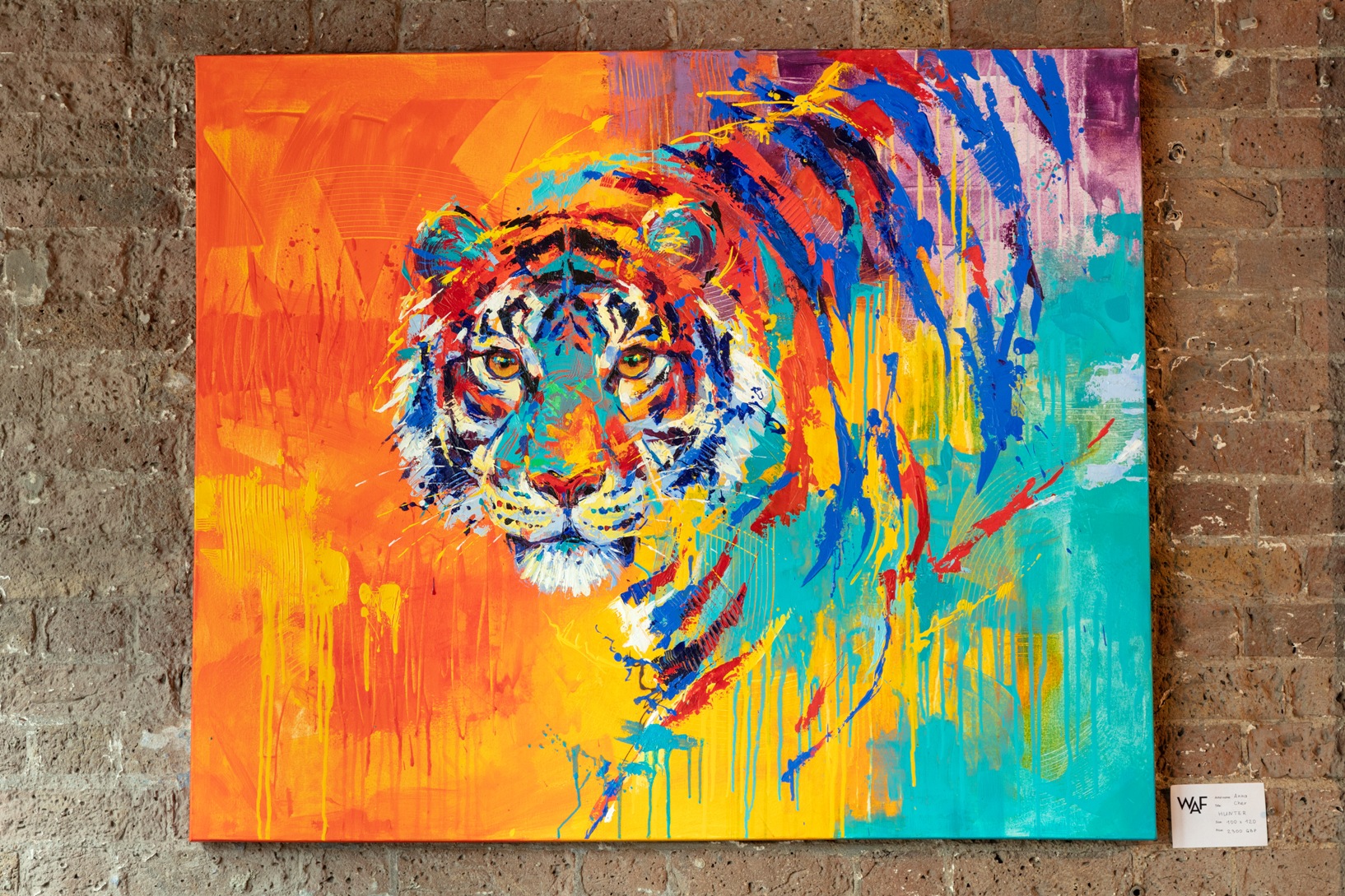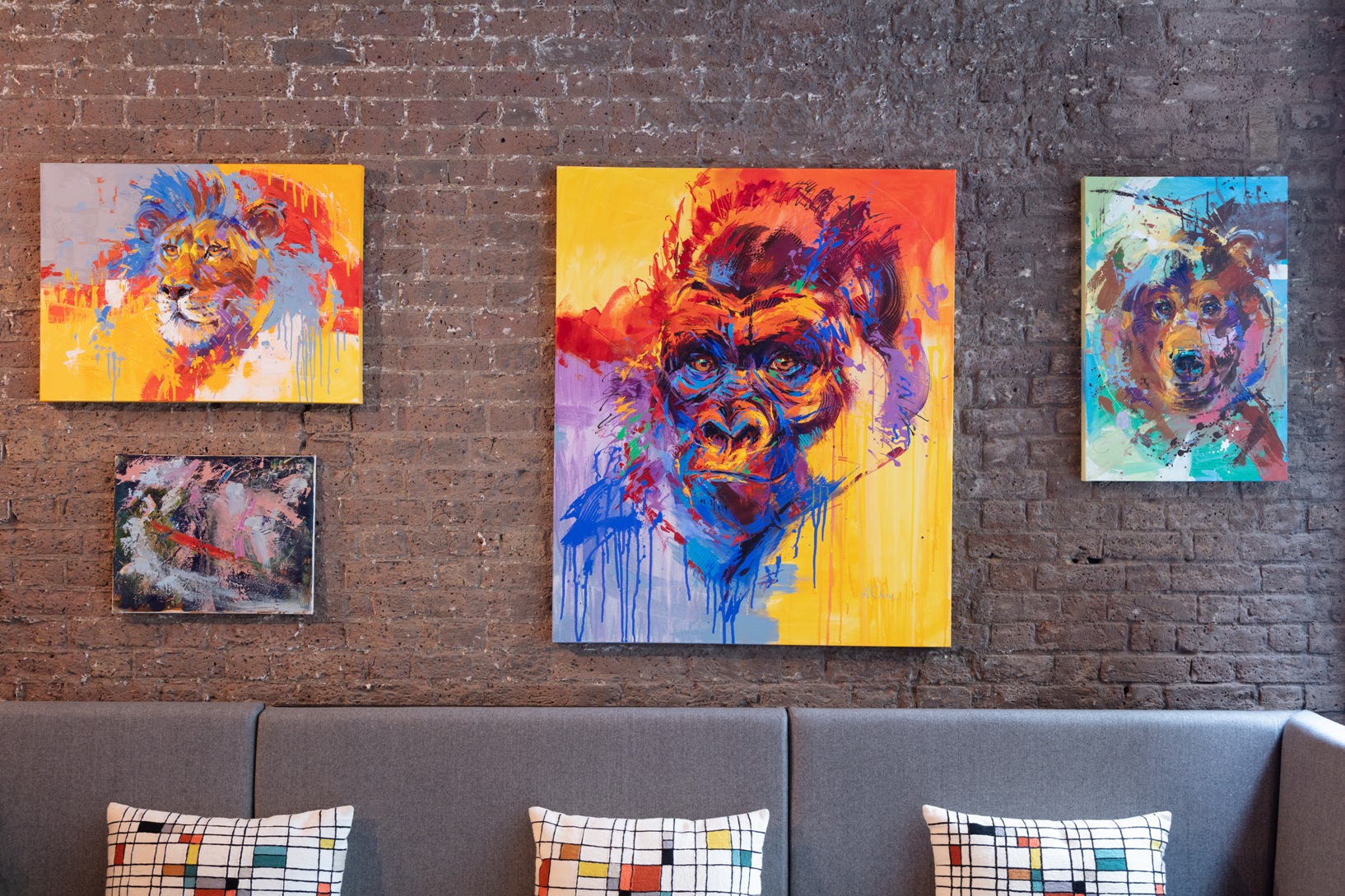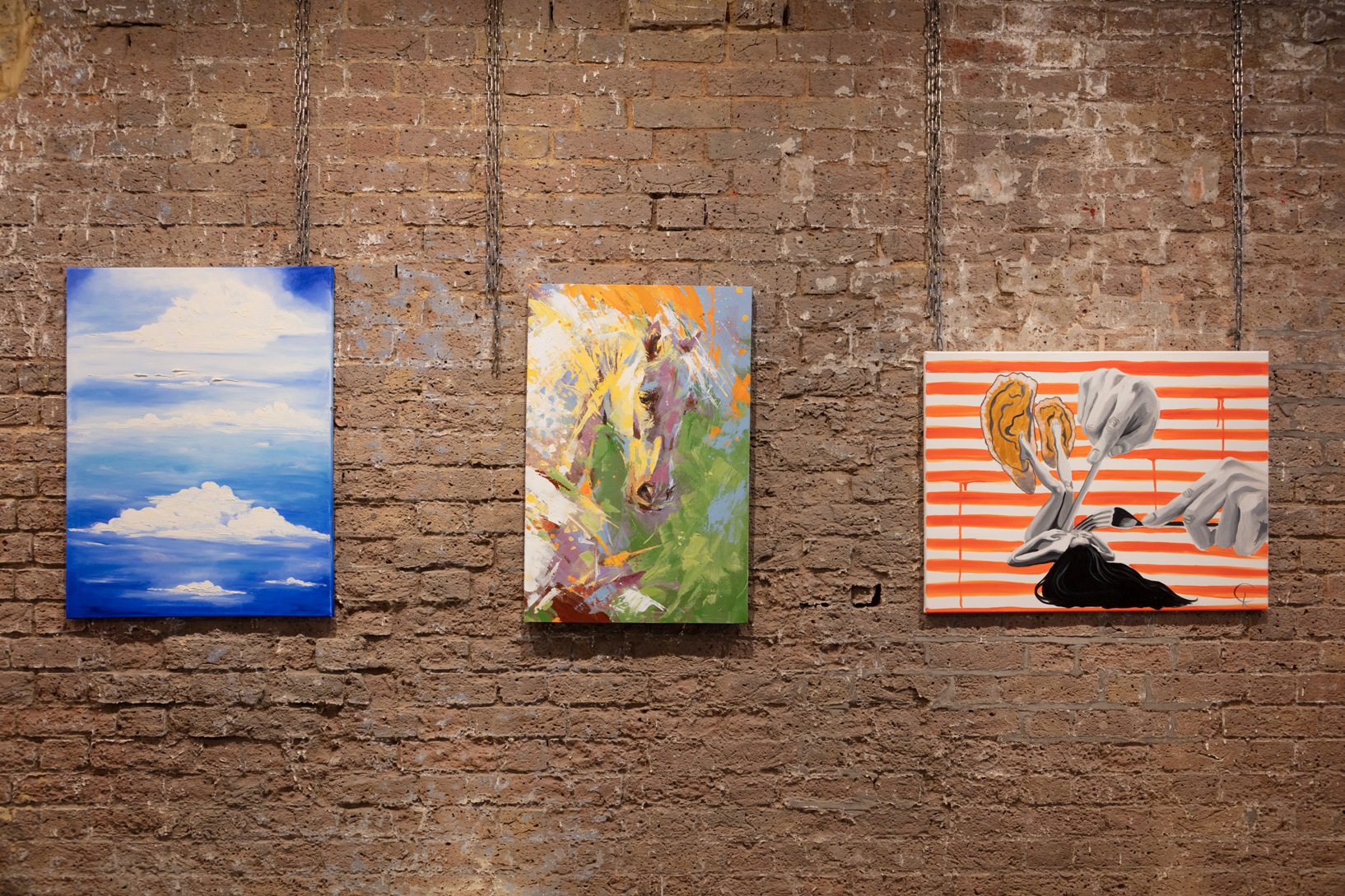 "Russian Seasons" events in London were visited by many guests, including representatives of the Press Office of the Embassy of the Russian Federation in the United Kingdom. The exhibition was a great success, and it will surely be repeated during World Art Fest in Miami this December.