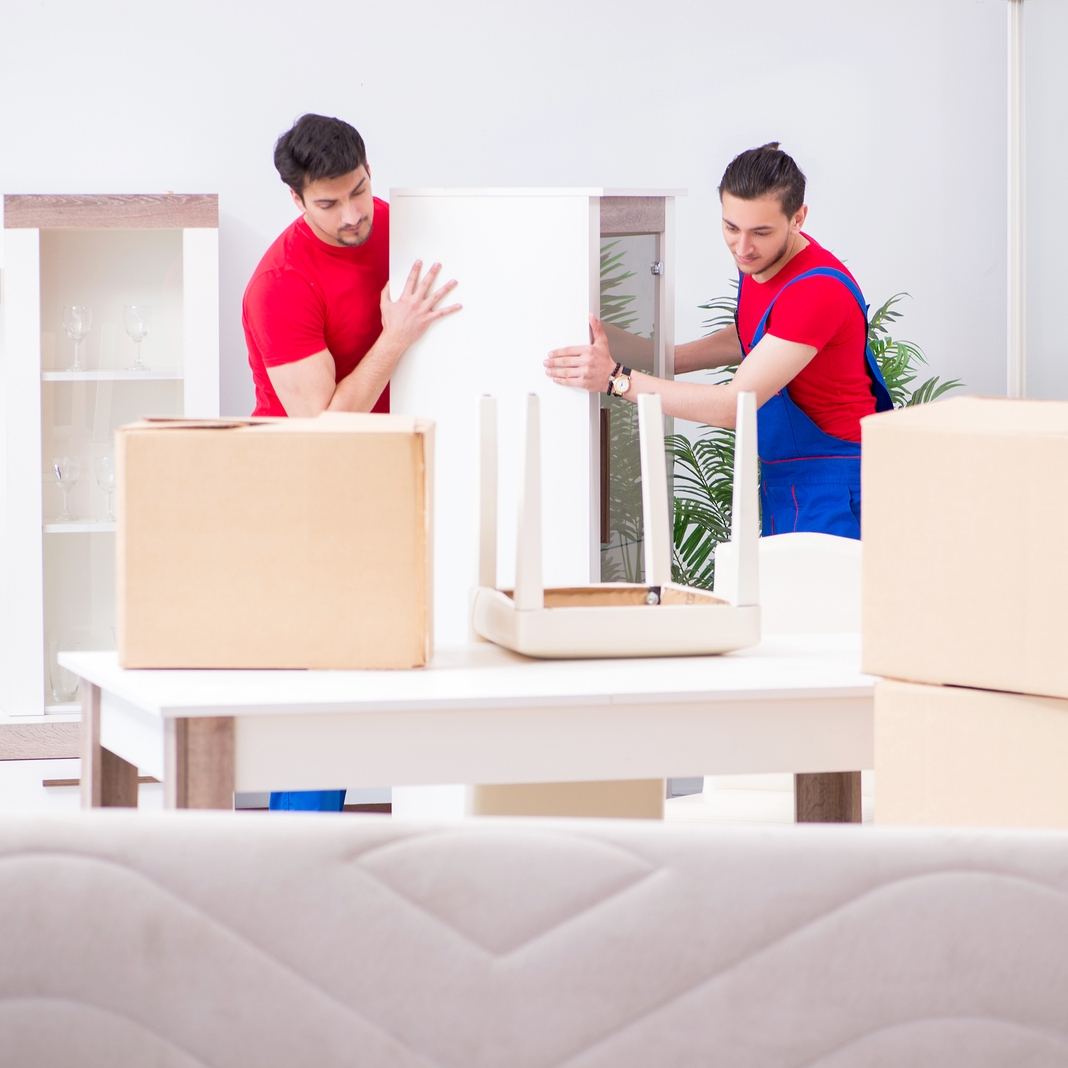 Relocating large and heavy furniture pieces from one place to another can be a real challenge. Let the professionals take care of the packing and shipping for you! Fine Art Shippers provides the highest quality furniture shipping services in New York and all over the United States. Be it a single piece or an entire room, our experienced team of white glove movers will help you ship your possessions to wherever they need to be safely and easily.
Professional furniture shipping services
Whether to another city or to another state, shipping furniture is never easy. This job sometimes requires several companies to be involved: one for packing furniture, one for consolidation and shipping, and another one for delivery. However, it is not the case when you work with Fine Art Shippers. Our professional furniture shipping services are all-inclusive, and we take great pride in the ability to deal with shipments of any complexity and size. From pick-up and packing to loading and unloading to shipping and delivery, we take care of every step of the process to ensure that our clients get the best service possible.
Unlike many other companies, Fine Art Shippers will securely ship even a single piece of furniture at the most cost-effective rate while providing it with great care to prevent any damage. We are also proficient in handling and shipping items that are too large or heavy for UPS, FedEx, and similar parcel services. For example, our team has extensive experience in shipping pianos and other oversized musical instruments that are known not only for their size and weight but also for their delicacy. The same is with small and fragile items that require special packing and preparation when relocating long distance. Thus, whether you are moving your furniture to a new apartment, shipping a piano, or liquidating an entire estate full of treasures, Fine Art Shippers can get it done for you quickly, safely, and at a fair price.
One more important thing about our furniture shipping services is that they are part of the white glove moving service, which means that you do not need to worry about anything. We will organize the entire packing and shipping process ourselves and after everything is done will dispose of all the unnecessary packing materials and moving supplies in an eco-friendly manner. Besides, Fine Art Shippers specializes in shipping antiques and fine art so that your most precious and valuable possessions are guaranteed to be delivered safe and sound.