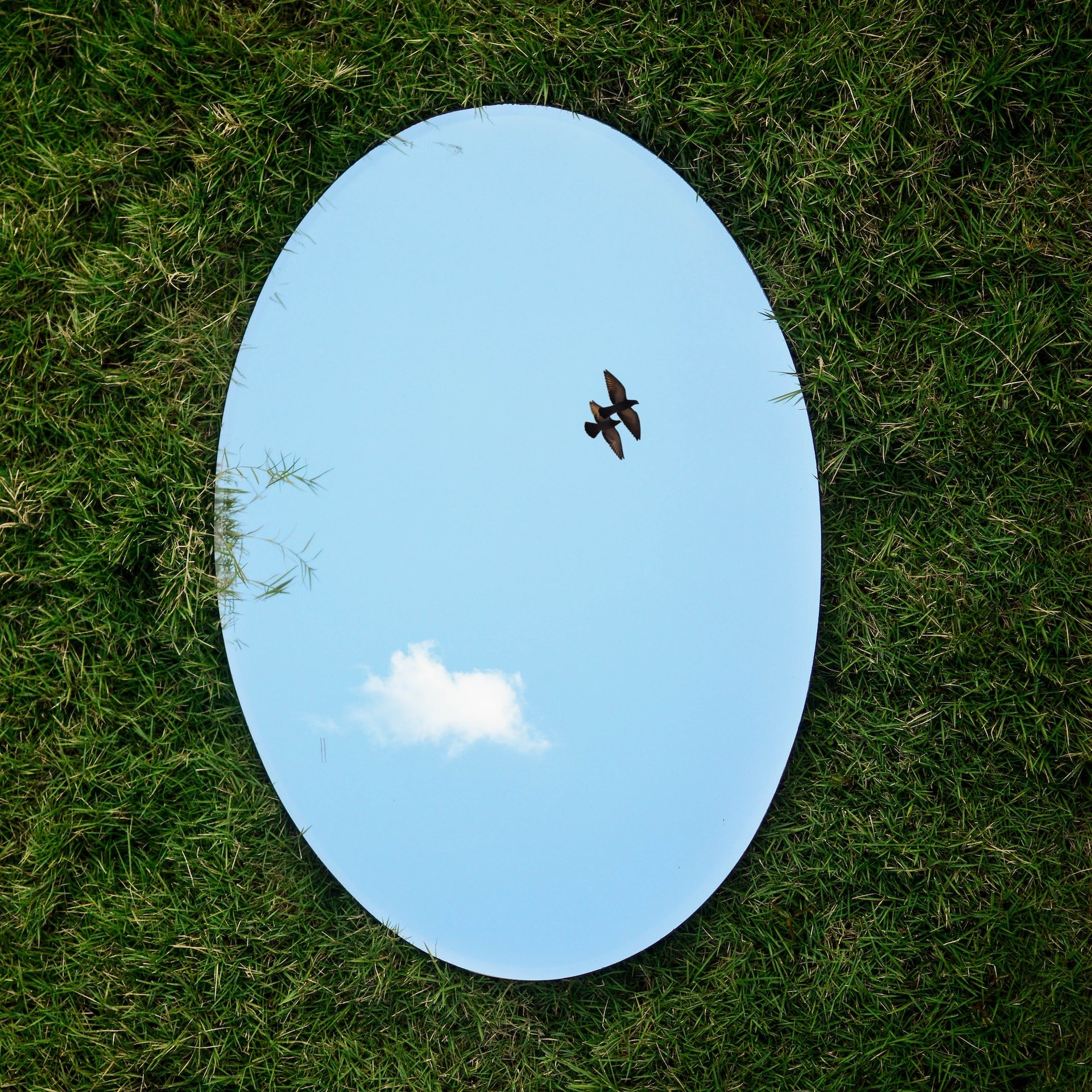 Roughly speaking, mirrors can be divided into two types: framed and frameless. It's almost the same as the distinction between wall and standing mirrors, which often implies different packing and shipping methods. Imagine that you need to know how to transport large mirrors without borders, what way would you consider most effective to achieve the assigned goal? Below are reminders that you may need to hear before you go and do things either by yourself or with someone's help.
How to Transport Large Mirrors Without Frames: Shipping Reminders
Let's start from the end and try to find out whether the help of professional movers and packers is needed. Your budget may be limited, but it is still worth hiring a reputable moving company if you aim to transport items at a big distance. Good movers know how to transport large mirrors of any type, frameless ones included, and won't allow them to break. When it's a short trip, you can try to manage the transportation by yourself. As for packing, it depends on your enthusiasm and, again, budget. So, if you are sure that you can safely pack the object, go for it. Otherwise, request competent help.
What other reminders should you keep in mind?
Keep it vertical all the time
From unhanging to handling and installation, never forget to keep a mirror upright. By laying it on a horizontal surface, you expose the glass to too much pressure. Such carelessness will definitely lead to unrepairable damage in transit.
Use quality packing materials
Everyone who wonders how to transport large mirrors without frames should care about the edges in the first place. You see, a frame has both decorative and protective qualities, so a piece of glass without it is much more fragile. Use a lot of bubble wrap together with moving blankets to create nice and fluffy packaging that will later go into a large mirror box.
Make sure it has a static support
Based on the guidelines above, what you will get as a result is a well-wrapped mirror that should be secured in a vertical position in a vehicle. That's where professional movers come to aid. They drive trucks and can strap an object to the walls of the cargo section. In some rare cases, you can also buy or build a separate wooden crate to put it inside.
Hopefully, these reminders will come in handy for everyone who wants to know how to transport large mirrors without frames. And if you think about hiring a moving company after reading the article, you are in the right place because Fine Art Shippers is a perfect choice for mirror transportation!