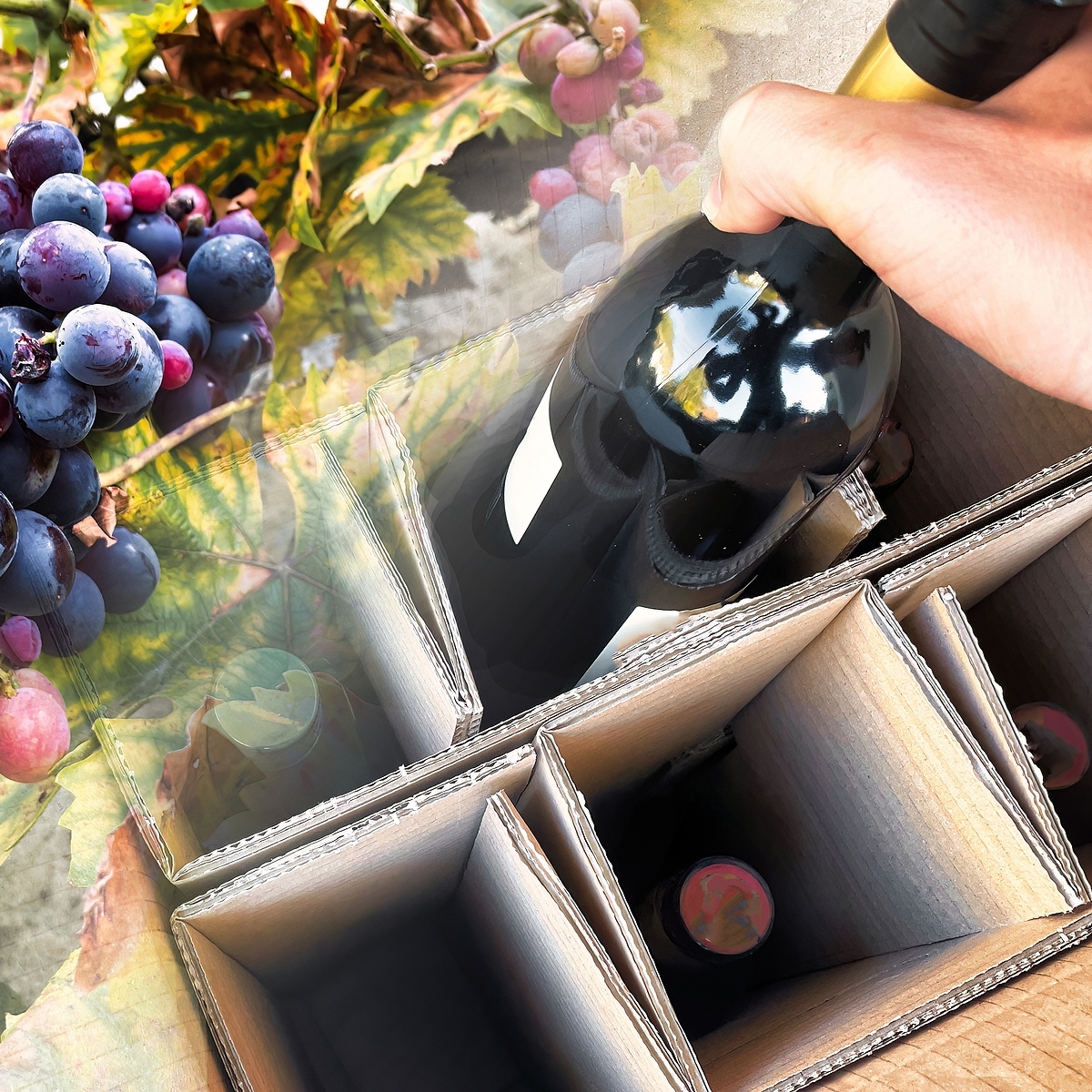 Thanks to the modern-day advancements in the field of fragile logistics, you can deliver pretty much anything anywhere in the world with minimal risks. This particularly includes fragile objects made from glass, for example, collectible wines. Wine is probably one of the most vulnerable collecting categories: not only are wine bottles made from a highly breakable material, but their contents have to be handled extremely carefully. Luckily, Fine Art Shippers is always ready to assist you in transporting your valuable fine wine collection anywhere in the United States and abroad.
Fine Art Shippers: Fragile Logistics Experts
A bottle of fine wine is different from other collectible items. It is a status symbol, a long-lasting investment, and an indicator of the refined taste of its owner. Plus, there is nothing like opening a bottle of delectable wine you have been saving for years. Whether you are preparing for a special occasion or moving your collection across the country, Fine Art Shippers can help you ensure that your precious fine wine arrives in perfect condition.
Transporting collectible wine is a lot like moving a delicate work of art: it takes experience to know exactly how to approach something as fragile and valuable. For over twenty-five years, we have been honing our fine art and antique handling skills so that we can provide services of the highest quality to our clients. We are proud to say that our company has all the necessary resources to provide you with the smoothest fragile logistics experience possible.
When transporting collectible wine, it is crucial to take into account every single detail. Since wine is incredibly sensitive to factors like temperature fluctuations, light, and humidity, we use our climate-controlled art shuttles to deliver wine bottles to our clients. Your wine will not lose its taste or smell during transit thanks to the microclimate maintained inside our vehicles. Besides, you do not have to worry about issues like vibration and impact shock: our professional team of art handlers will make sure your wine bottles are protected during the entire journey.
Interested in learning more about collectible wine delivery and other fragile logistics services we offer? You can ask us any questions by calling our team at (917) 658-5075. We will be more than happy to help!