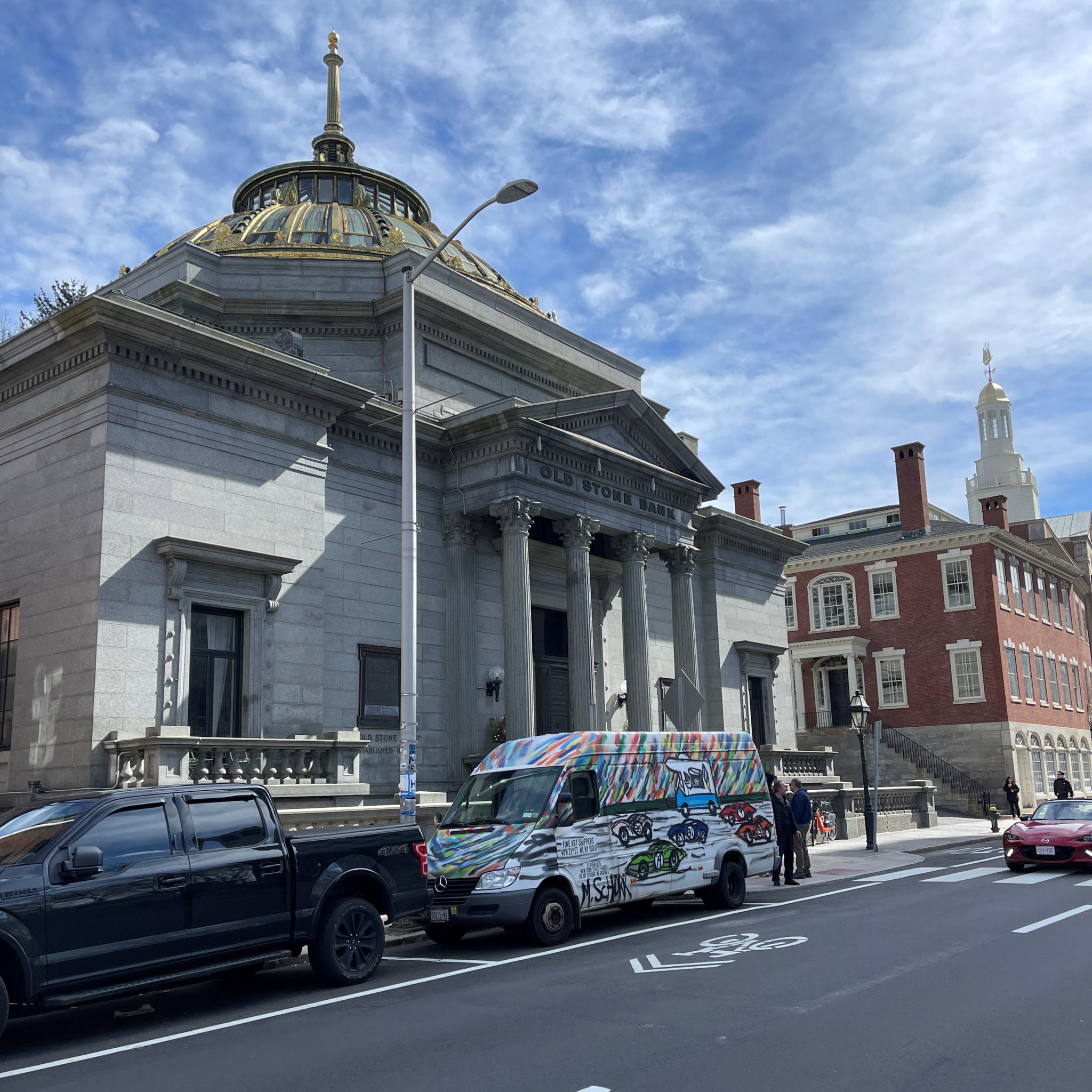 Are you interested in collecting fine art and antiques? Then you might know that most auction houses now allow their potential clients to make bids on the Internet. Online auctions are a great option for those who want to acquire a valuable piece at a reasonable price but prefer to do so from the comfort of their home. However, there is also an issue of transportation: how do you get your new piece from the auction house to your place safely and quickly? This is where art logistics companies come in to save the day. Fine Art Shippers is an NYC-based company that offers bespoke art transportation services from New York to almost all cities in the US, including Providence, RI. Recently, we had the pleasure of shipping a gorgeous monumental piece from New York City Estate Auction held by Auctions at Showplace on February 19.
Fine Art Transportation Services to Providence, RI
Earlier this month, our team visited Rhode Island to provide expert art transportation services to Providence. We had a truly one-of-a-kind artwork to handle — a fragment of an antique Thai sculpture of Buddha. This monumental piece dates back to the middle of the 15th century, making it especially valuable and outstanding. Fine Art Shippers was trusted to ship this amazing piece of ancient history from Auctions at Showplace in New York City to Providence, RI.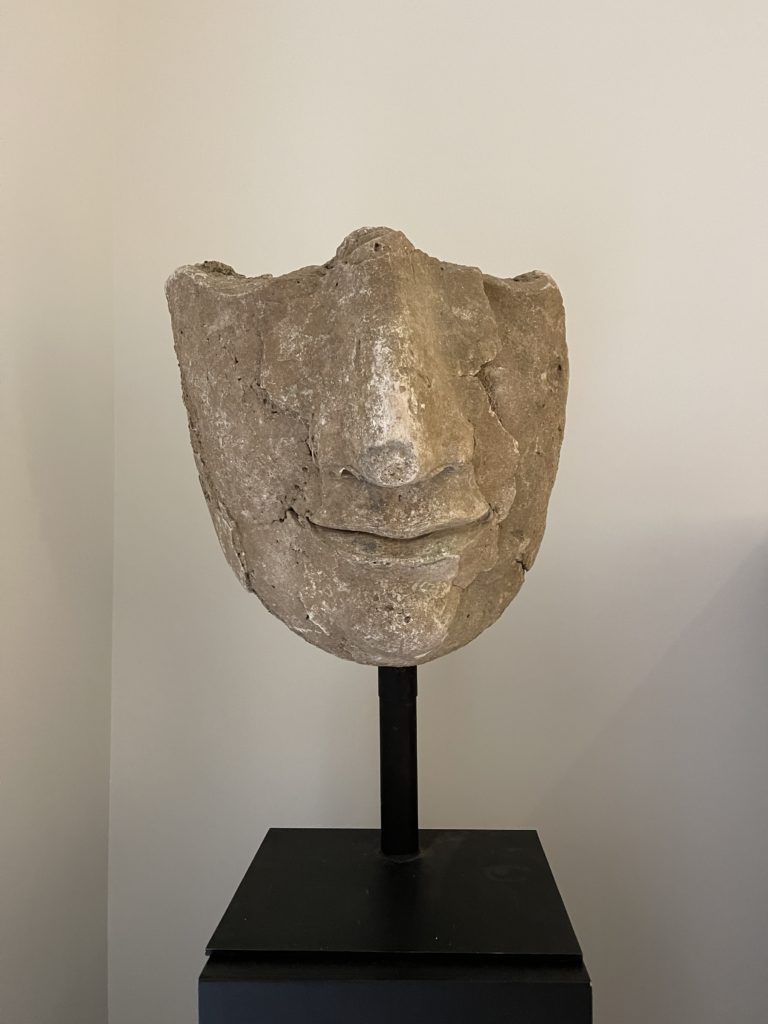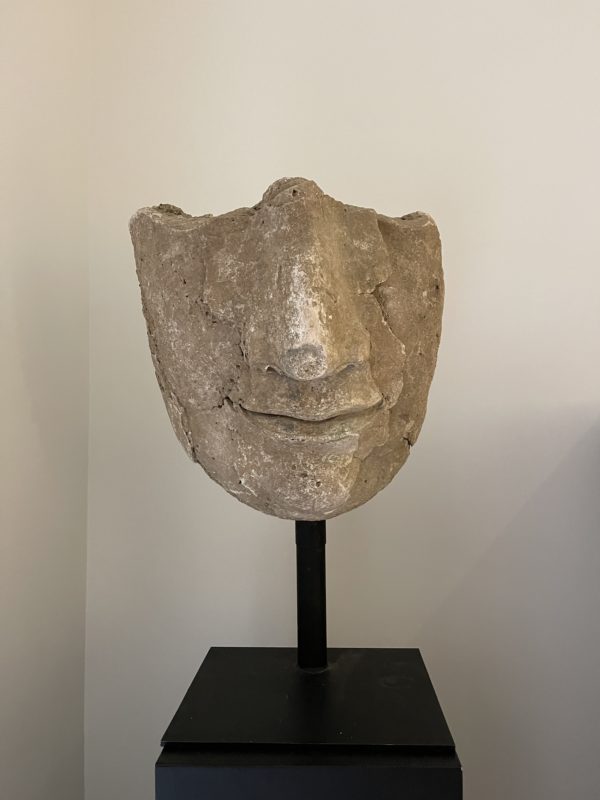 The fragment of the antique stone sculpture that we collected from Auctions at Showplace came with a pedestal and turned out to be exceptionally heavy. However, our team of four professional art handlers properly packed the piece and delivered it to the place of its destination without an issue. Shipping this impressive antique sculpture from New York City to Providence was a wonderful experience, and we are thankful for the trust our clients place in us when it comes to transporting heavy yet delicate items.
High-class art transportation services are a must for shipping valuable pieces that bear great cultural significance. Fine Art Shippers specializes in delivering oddly shaped, large, and heavy breakables from New York to anywhere in the country. As a company with decades of experience, we understand the intricacies of handling fragile artworks and antiques. Find out how you can benefit from art shipping services from New York to Providence and other US cities by contacting Fine Art Shippers. We are always here to answer your questions.