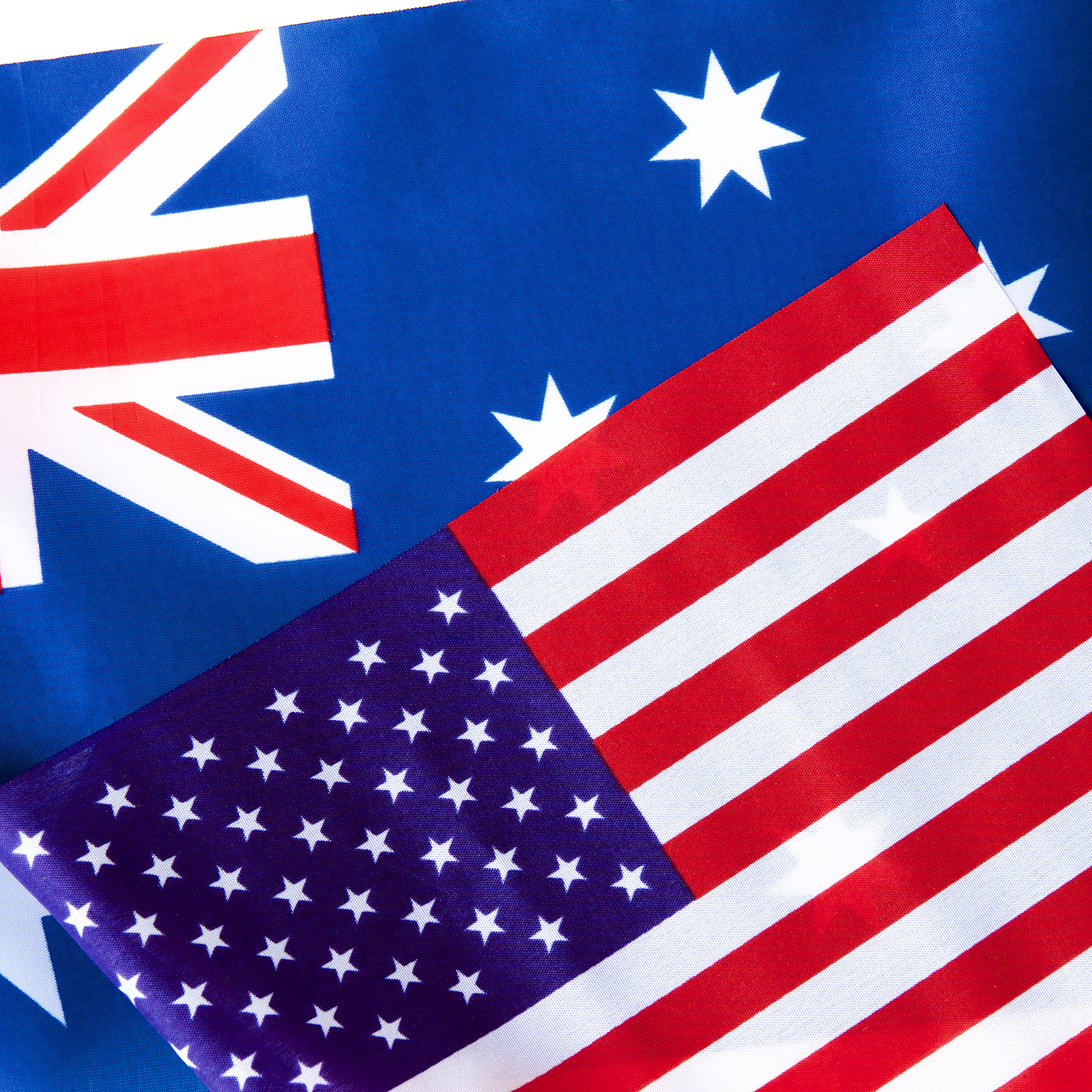 In spring 2022, Fine Art Shippers delivered a collection of paintings to the Australian Consulate-General in Sydney. Our expertise exceeds the boundaries of the art world, and we are honored to work with people and companies that have no direct connection to the art market and industry. The cooperation with the officials in Australia was one of the proofs of our service flexibility, even when it comes to such a complex service as international fine art transportation. As the practice shows, every task has its priority, and every challenge has its solution. By combining these two run-of-the-mill truths, we tend to achieve satisfying results no matter where we are and who we work with.
Fine Art Transportation Services for the Australian Consulate-General
International transportation of artworks is one of the most complicated and demanding processes in logistics. Not only do you need to prepare pieces for a long trip by plane or ship, but you also have to proceed through customs, which makes things trickier. Every country has its own specific rules and regulations that the fine art transportation company should know to go through them as quickly as possible. Shipping from New York City to Sydney was a positive and rewarding experience that each member of our team greatly enjoyed.
Fine Art Shippers dealt not with one or two canvases but with the whole collection. This fact made the preparation and implementation of shipping much harder, as you should take care of quite a big package and each item individually. Luckily for the Australian Consulate-General, we know the ins and outs of international fine art transportation, so every safety rule was followed with great consideration. Upon arrival in Sydney, the collection was safe and sound, which we consider a reward for our efforts.
Shipping art abroad is what makes artists' legacy international and cross-cultural. By sharing experiences between countries, people can build bridges between different continents. At Fine Art Shippers, we make sure that such sharing is possible. Even though international fine art transportation has a lot of difficulties, professional art shippers have all the necessary tools and skills to streamline the entire process and dispel all the worries about artwork safety. To deliver art from the US to any other country in the world or vice versa, contact us and let us know about the challenges you have to deal with. We will prove to you that shipping valuables oversea is not as bad and hard as it seems.