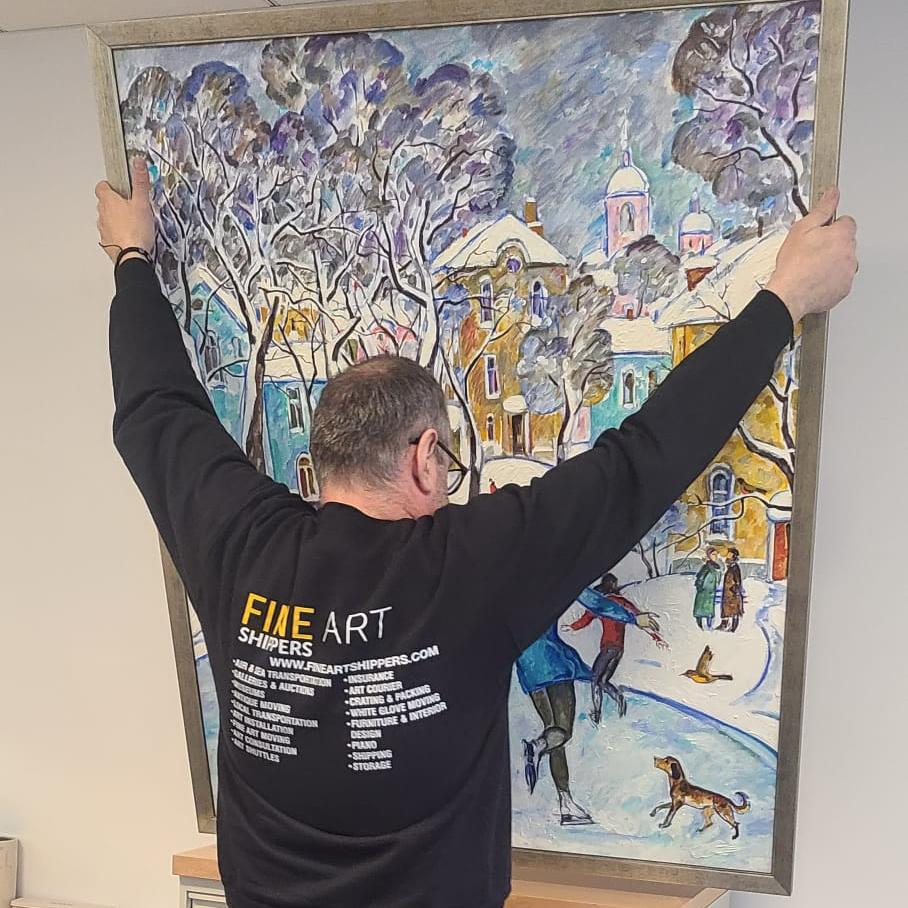 These days shipping artwork is one of the basic needs of every art owner. If you collect art, you understand how dangerous it can be to deliver it with the help of standard shipping companies that don't specialize in art transportation. You must have seen those unsettling pictures of paintings ripped apart or sculptures missing pieces. To avoid such incidents, you should work with professional artwork shippers who know the ins and outs of the shipping process. Let's see what kind of species they are and where to find them.
Professional Artwork Shippers and Where to Find Them
The difference between artwork shippers and standard freight movers is that the former are trained to pack, ship, and install works of art, while the latter work with almost any type of freight that needs to be delivered. First and foremost, art handlers have experience in providing art shipping services nationally and globally. In other words, hiring an art logistics company for moving some basic stuff like a table, sofa, chairs, etc., is irrelevant unless your items are of significant value and fragility.
Professional artwork shippers must be an answer to any difficulties that you face when trying to deliver your art. These are narrow specialists who know how to make the most out of a large mirror box, how to ship a glass or crystal chandelier, and can give you advice on how to move an antique clock. Another question is where to find them. While looking for a reliable shipping company in your region make sure to do your research. Before you request a quote, take time to find out more about the company, its reputation, experience, and available services. And don't forget to read customer reviews.
If you need a solution here and now, our company is ready to offer you our expert assistance. Fine Art Shippers has been providing professional artwork services since 1995. Rest assured that we will always do our best meet your expectations, and even more.