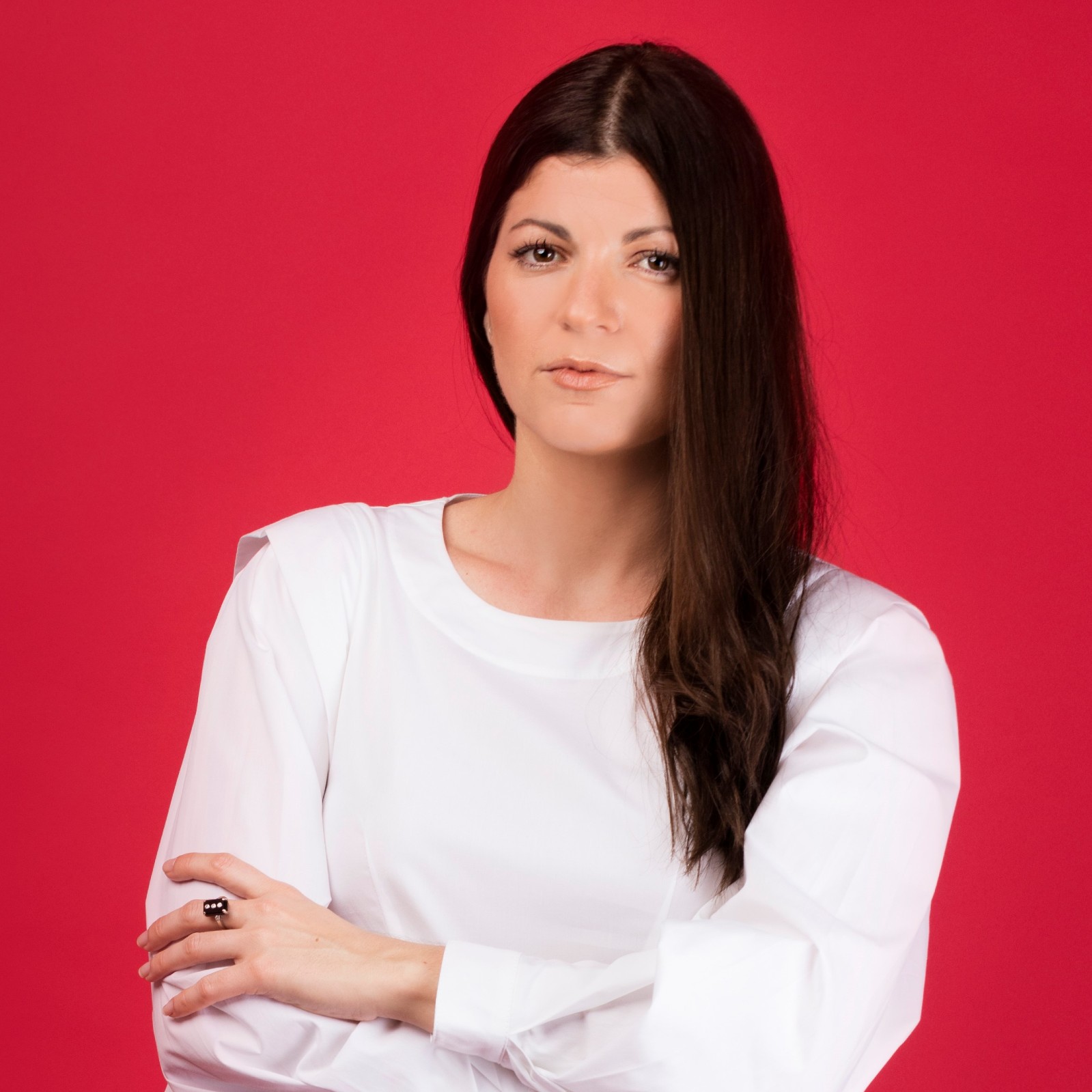 What are the main principles of buying and selling art? What do you have to consider when shipping art? With the rise of crypto art, will we see a decline in traditional art forms? Fine Art Shippers asked these questions to independent art curator and advisor Maylin Pérez.
Maylin Pérez has collaborated with organizations and collections around the world, including Paris Photo, the Museum of Contemporary Art in Panama, the Japan Foundation, and the Toledo Foundation in Mexico. She is co-founder of Fototeca de Panamá, which promotes local photography internationally.
Over the past decade, she has organized dozens of exhibitions and events for institutions and private collectors, with a special focus on promoting culture through art and design.
Curator Maylin Pérez on Art Market Challenges and Pitfalls of Art Shipping
What do you specialize in as a curator and art advisor?
Maylin Pérez: After obtaining a degree in art history from the University of Santiago de Cuba, I started my work as a curator of the Fototeca de Cuba, the most important institution for photography in the country. Later, I began collaborating with other institutions inside and outside Cuba. So my area of expertise is primarily photography and modern and contemporary art.
There is a difference between art curatorship and art consulting. The work of a curator involves building a collection, organizing exhibitions, and collaborating with museums, galleries, and institutions on specific projects. The approach is more academically oriented. Art consulting is more market-centered, especially when it comes to private and corporate art collections. You need to know where and how to buy and sell art and how to invest in art. But of course, these two fields are interrelated. For example, an institution may be willing to buy artworks from private collections for its collection.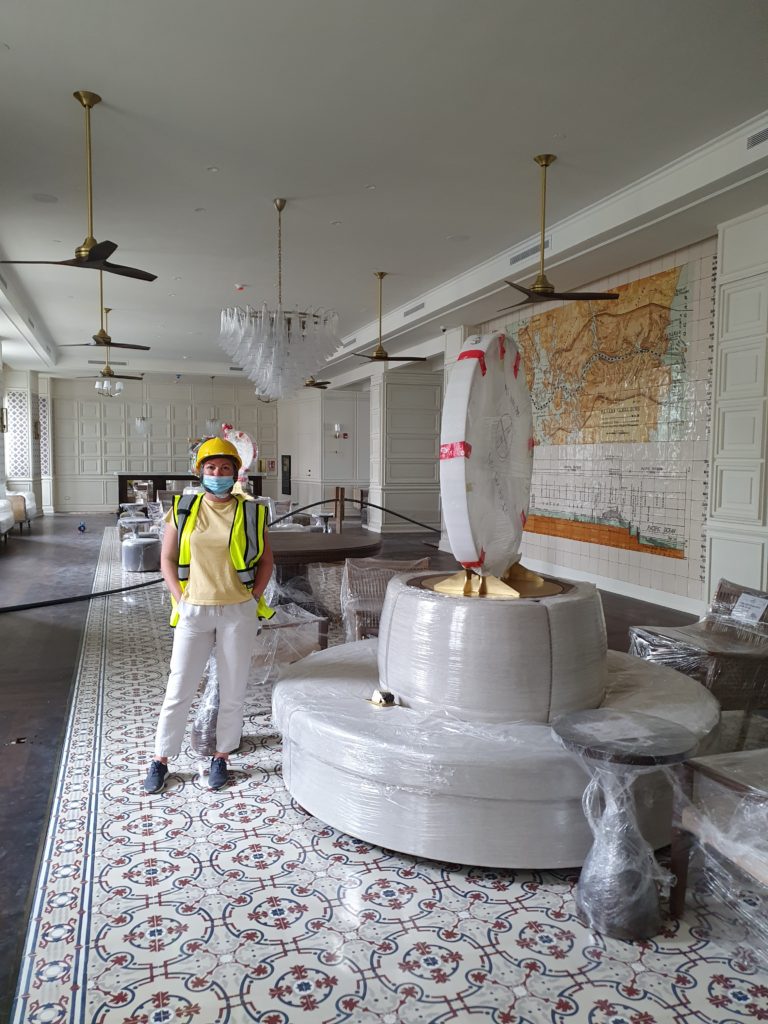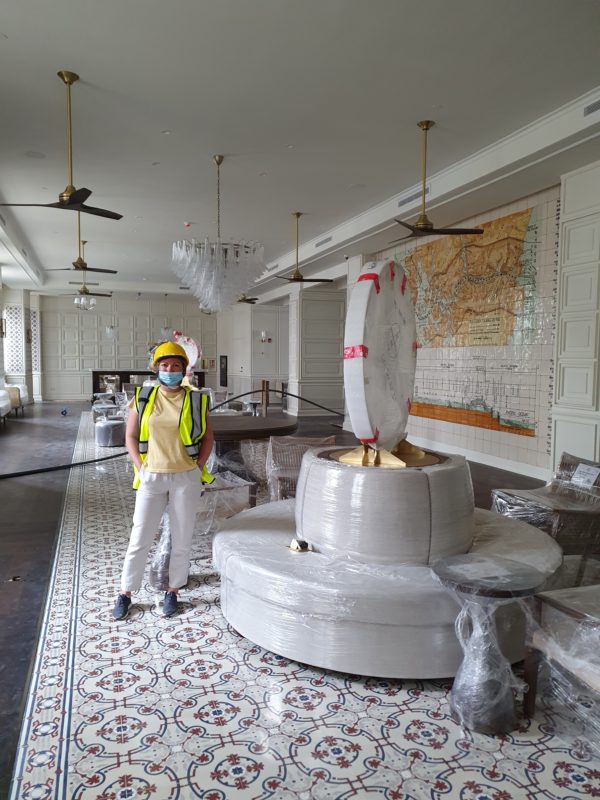 So what do you need to look for when buying, selling, and collecting art?
First of all, you have to understand how the art system works in general. Clients want to buy art for different reasons, not necessarily to add a piece to their collection. For some, it's more about investment. That's why you need to be knowledgeable not only about the art market but also about taxes applicable in different countries, insurance terms, and art logistics. Clients usually think more about the purchase itself, but as an art advisor, I have to guide them through the entire process with all its pitfalls. These also include some specifics of a particular market depending on the region, as well as the terms of work of different auction houses.
When it comes to shipping art, what recommendations can you give your clients? What do you have to pay attention to?
This is a very important question. Right now, for example, I am working on the collection for a Sofitel Legend hotel in Panama. We had to deliver about a thousand artworks from New York to Panama. The first thing we always think about is security and safety. While the right insurance covers the security risks, the physical safety of the works depends on the quality of the art shipping services. Therefore, it is important to discuss with the art logistics company all the details and protocols of the shipping process to ensure that it can meet the transportation requirements for all pieces and that you can rely on it. After that, we will give the company detailed instructions about the transportation method, packing material, shipping boxes, etc.
What are your criteria for a good art shipping company? How do you choose one?
What matters to me is the personalized approach to clients and the understanding that every artwork should be handled differently. Various types of art – paintings, photographs, or prints – all require specific transportation conditions. Another important thing is comprehensive service, meaning that a company is able not only to deliver art but also to install it.
What are the biggest art shipping challenges you have faced so far?
I would say that the recent transport of the Sofitel collection to Panama has been the most difficult project for me. First of all, these were framed works, and we had to be very careful with the boxes. Our concern was the climate, which is very hot and humid in Panama. This meant that the shipping containers had to be climate-controlled to maintain the necessary humidity and temperature.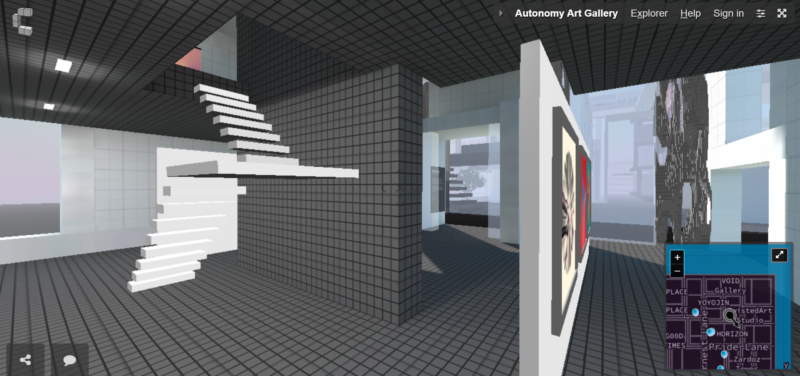 You also work with crypto art as a mentor of the Vertical Crypto Art Residency. What is this project about?
This virtual residency is an educational project for creatives who want to explore crypto art. It brings together mentors and artists who are willing to share their experiences and approaches to the new art form. As a mentor, one of the things I teach is how it can fit into the traditional art industry. The more I research crypto art, the more I am convinced that we do not need to distinguish between the two worlds. Everything is mixing every day, and we need to make the most of this ongoing transformation of art and society in general.
So what is the future of crypto art?
I think crypto art is here to stay. NFT is a new medium that we can use to create and sell artwork, and it will continue to grow in importance. That does not mean the traditional art market will disappear. Some artists will try to combine both, others will focus on one of the two. But there is definitely no way back.