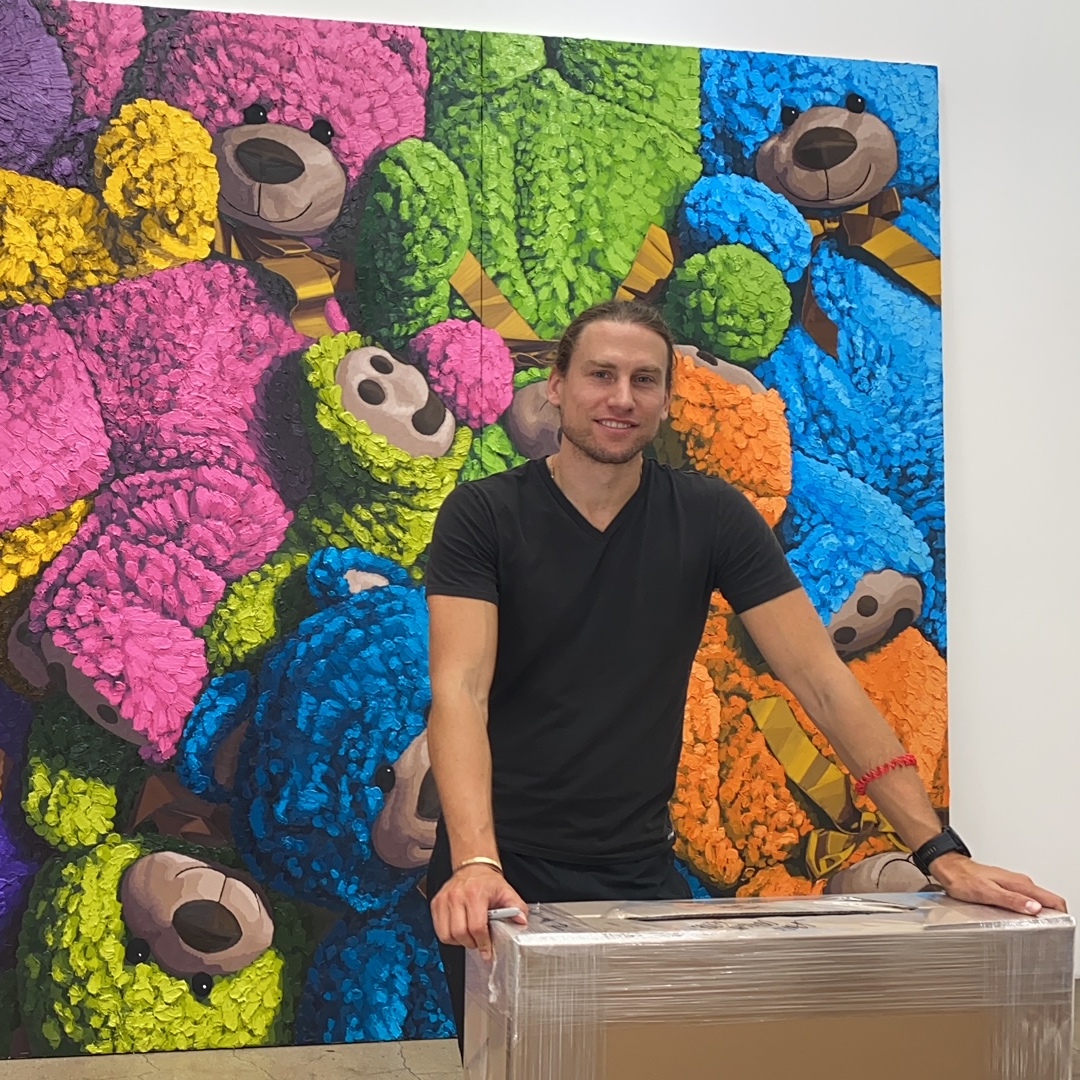 Thanks to a large network of art shuttles, which covers almost the entire contiguous United States, Fine Art Shippers offers a comprehensive range of national art transportation services designed to meet the needs of artists, galleries, museums, dealers, collectors, and other members of the art community. We are particularly proud to provide our clients with art shuttle services New York – California, which have long proven to be the safest and most cost-effective way to ship artwork across the country. For example, Fine Art Shippers handles services for fine art shipping in Los Angeles where we work with many local artists and galleries. During one of our recent trips, we had the pleasure of serving the amazing James Wright Gallery located in the Historic Core of downtown Los Angeles.
Fine Art Shipping in Los Angeles: James Wright Gallery
It is always a pleasure for our NYC team of art handlers to provide professional services of fine art shipping in Los Angeles, especially when we have a chance to do work for such prominent galleries as James Wright Gallery.
James Wright Gallery is a contemporary art gallery focused on painting, sculpture, and photography. What began as a series of salon-style exhibitions held in a LA loft has grown into a reputable gallery with locations in Los Angeles and New York. Today, James Wright Gallery is a must-visit place for seasoned collectors and art fans who love it for an outstanding selection of works by some of the best contemporary artists. For example, you should definitely pay attention to the amazing art by Brent Estabrook whose large-scale oil paintings of stuffed animals will blow your mind.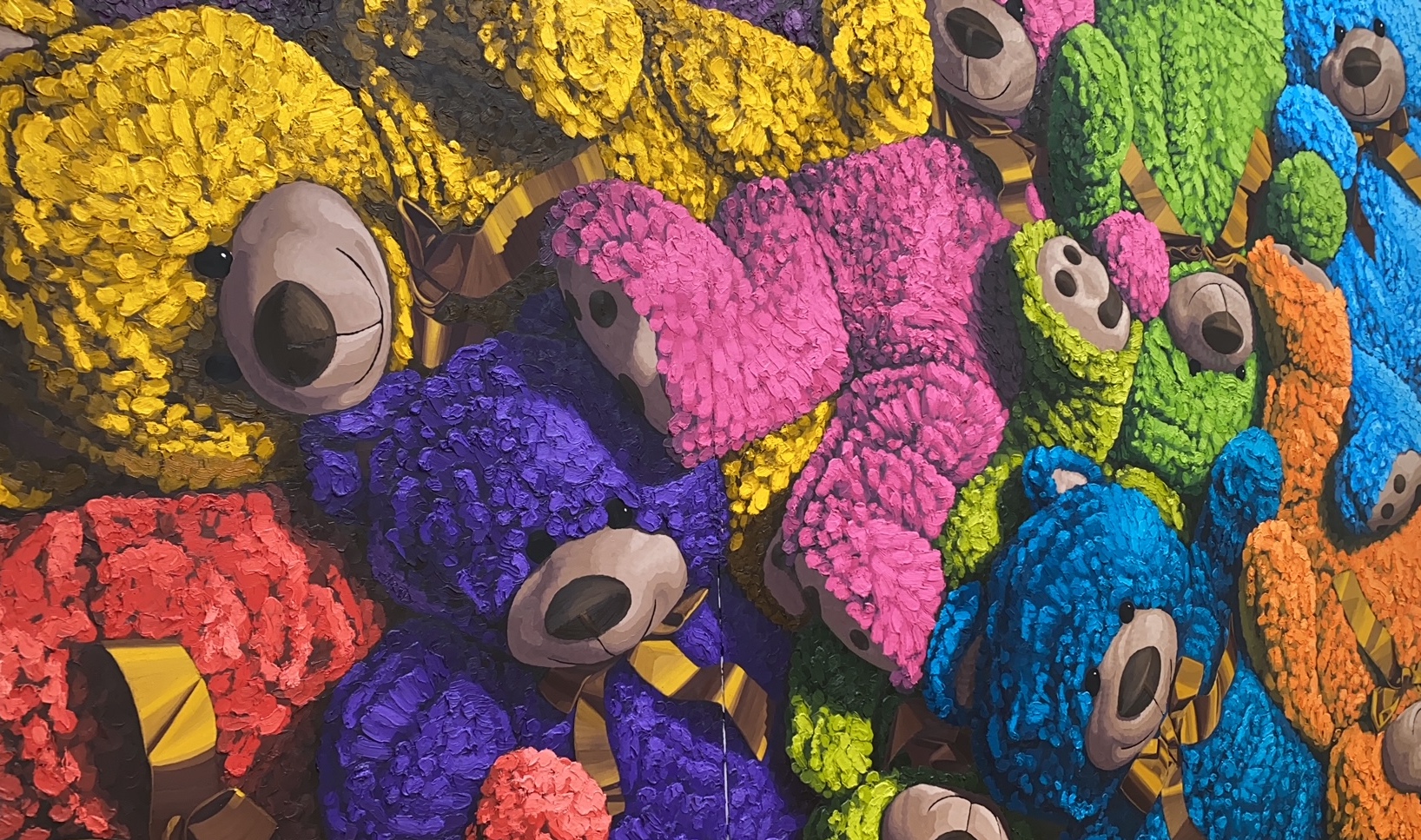 The area around James Wright Gallery is also filled with art. Here are just some of the murals we had the pleasure to see.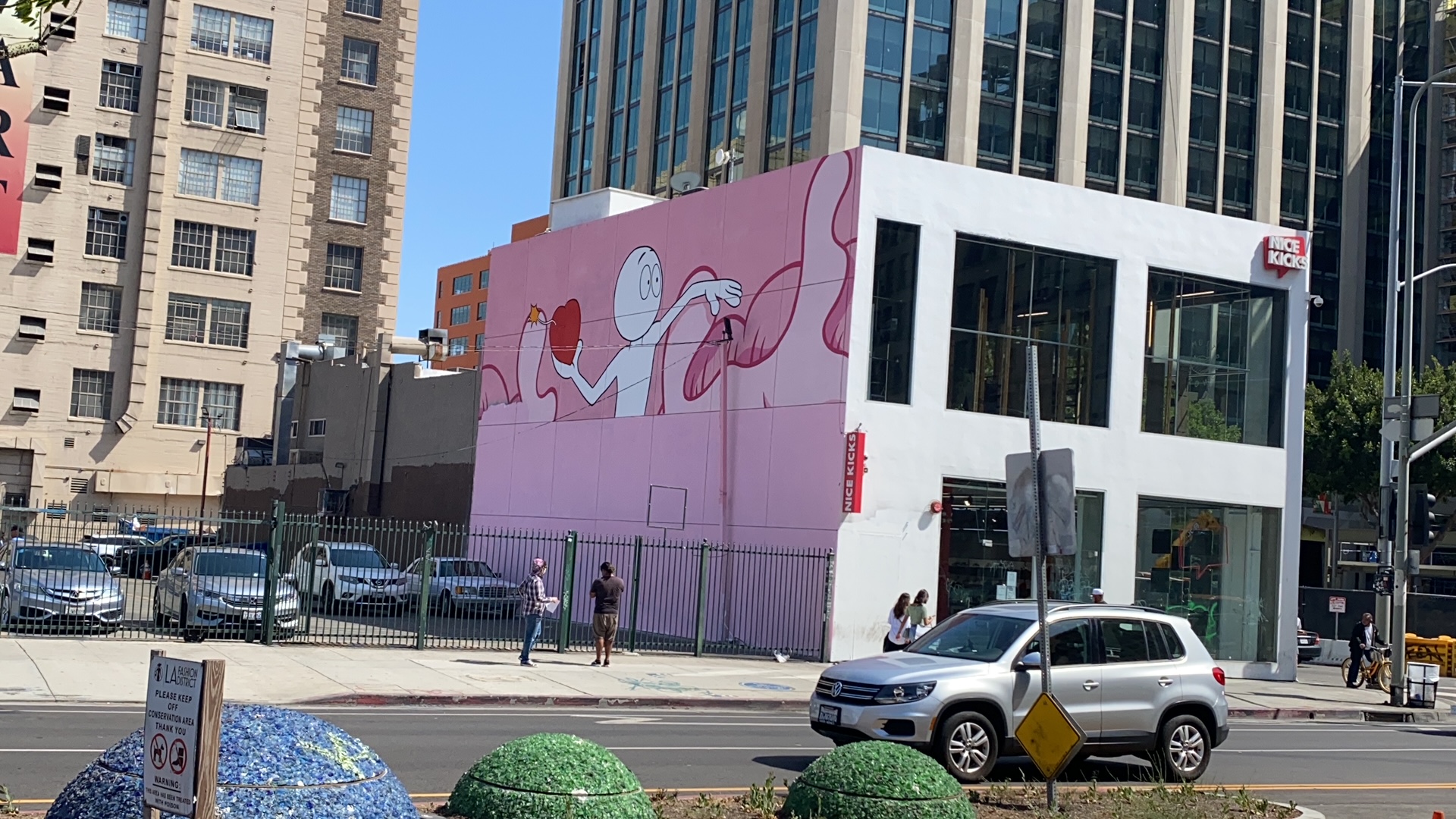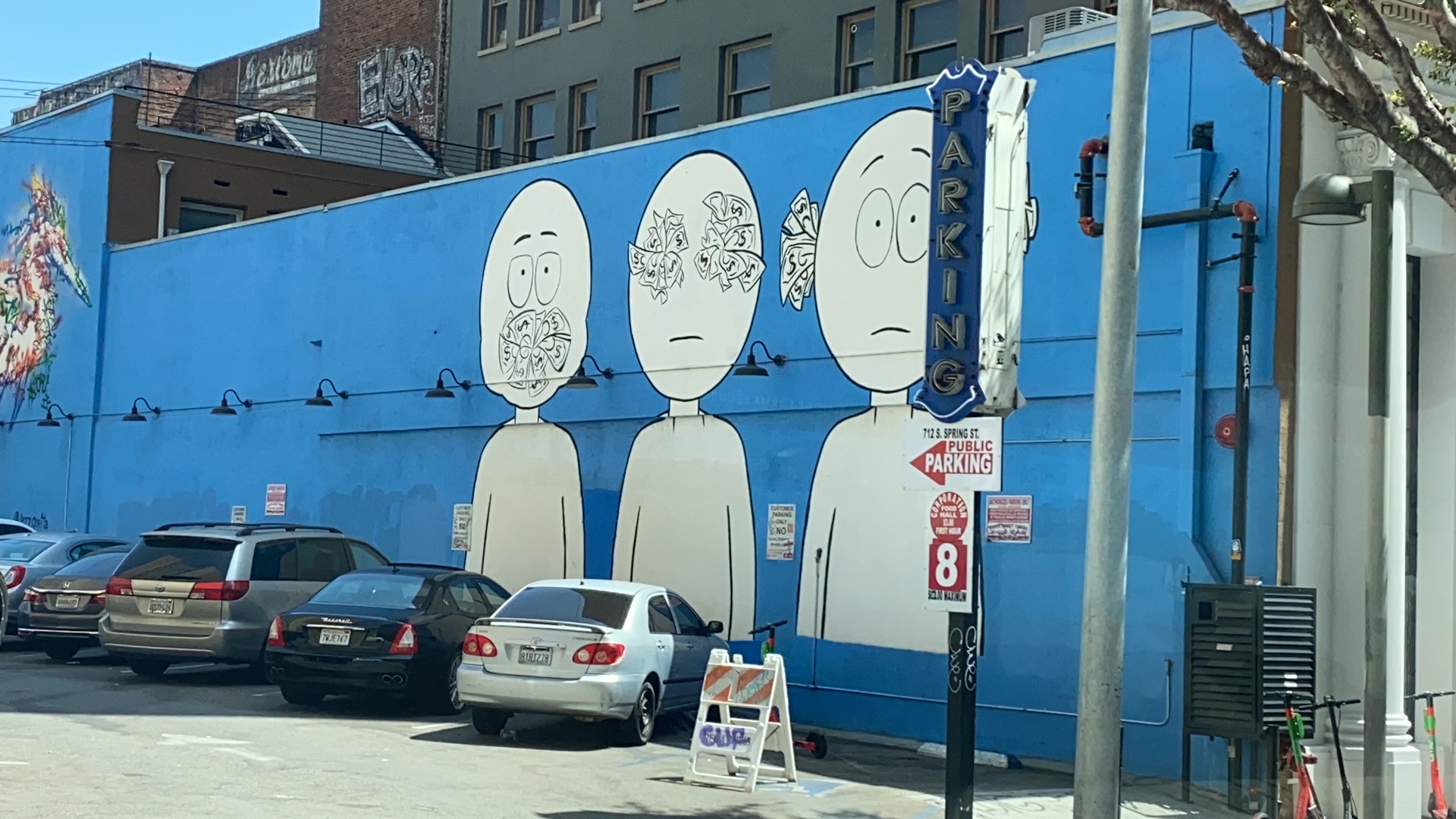 Fine Art Shippers has extensive experience with fine art shipping in Los Angeles and can provide safe and secure deliveries anywhere in the United States and worldwide. We would love to help with any art logistics needs you might have!