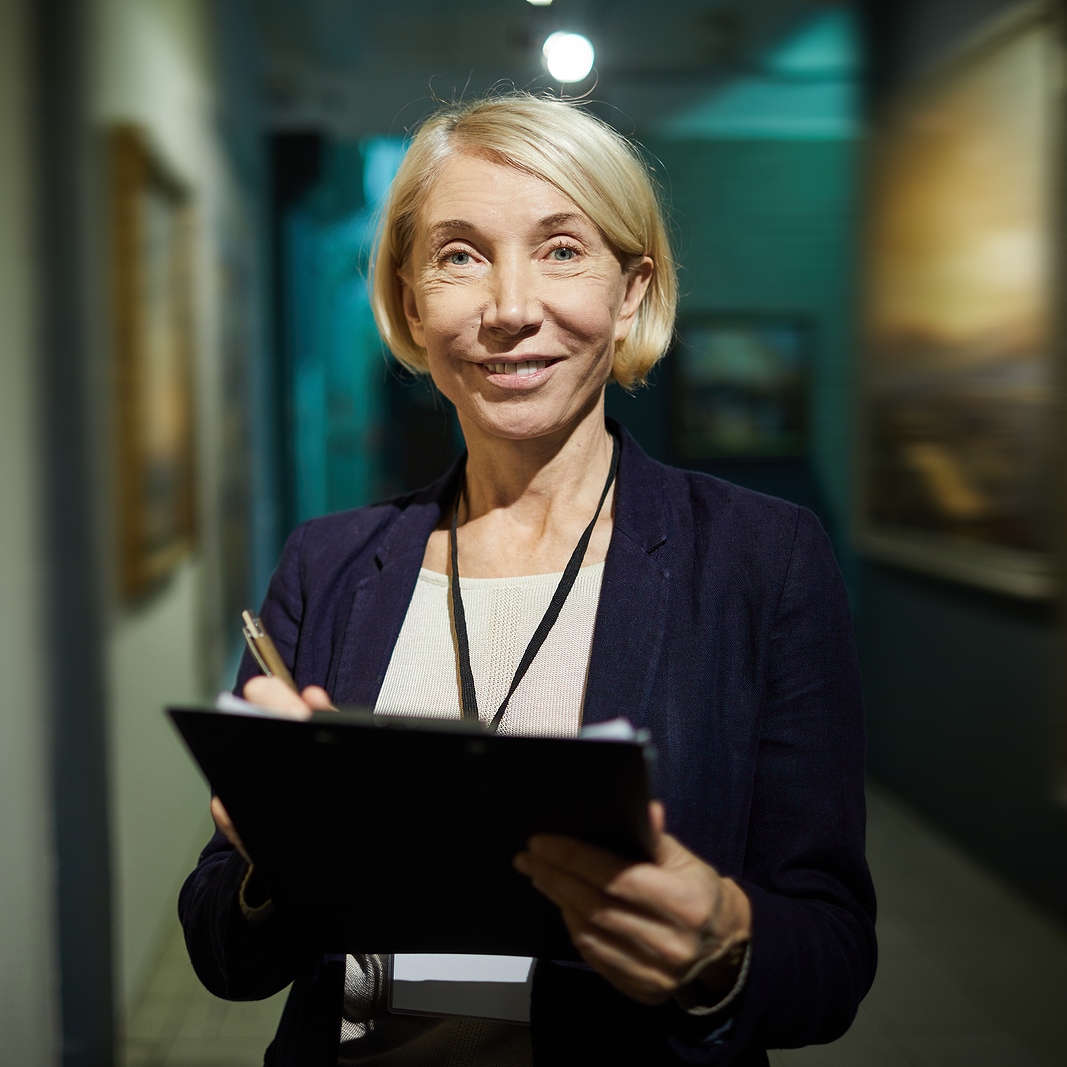 We are sure that the readers of our blog are people who value their time. Therefore, when they are looking for a shipping service, they are interested in a company that performs the entire spectrum of work from start to finish. However, when it comes to art transportation, what exactly do fine art shipping companies offer? More specifically, what services do they provide in the first place? We will go into detail below.
Fine Art Shipping Companies and Their Responsibilities
Planning the route, choosing art packing materials, art crating, insurance, storage… all of these processes, which are difficult to list in one sentence, are essential for successful art transportation. However, you may not need all of them when shipping, let's say, a painting from one state to another. What you will likely need are the following three services that are provided by all professional fine art shipping companies.
1. Fine art packing
The main task of any art transport company is to properly pack the artwork and ensure it stays safe during transportation. Of course, packing also includes the preparation of the necessary packing materials, such as art plastic and bubble wrap, tissue paper or glassine paper, cardboard, foam, and so on. This is the responsibility of fine art shipping companies to select the appropriate packing materials for a particular piece of art. If it is necessary to build a shipping crate for transporting a fragile art object, a reputable company will provide this service as well.
2. Fine art shipping
Fine art shipping itself is usually understood as the transportation of the artwork from one place to another. However, it is more than that. Loading the artwork into the truck, securing it for safe transportation, unloading it, and delivering it directly to the customer are all included in this term.
3. Fine art installation
Most professional art transportation companies also provide art installation services. This is especially useful when preparing for an exhibition at a gallery or art fair, or when you simply need to securely install a painting in your home.
Fine art shipping companies offer these and many other art-related services to satisfy any needs of their clients. If you want to ship your artwork safely or have questions regarding the process, feel free to contact Fine Art Shippers. We will be happy to help.