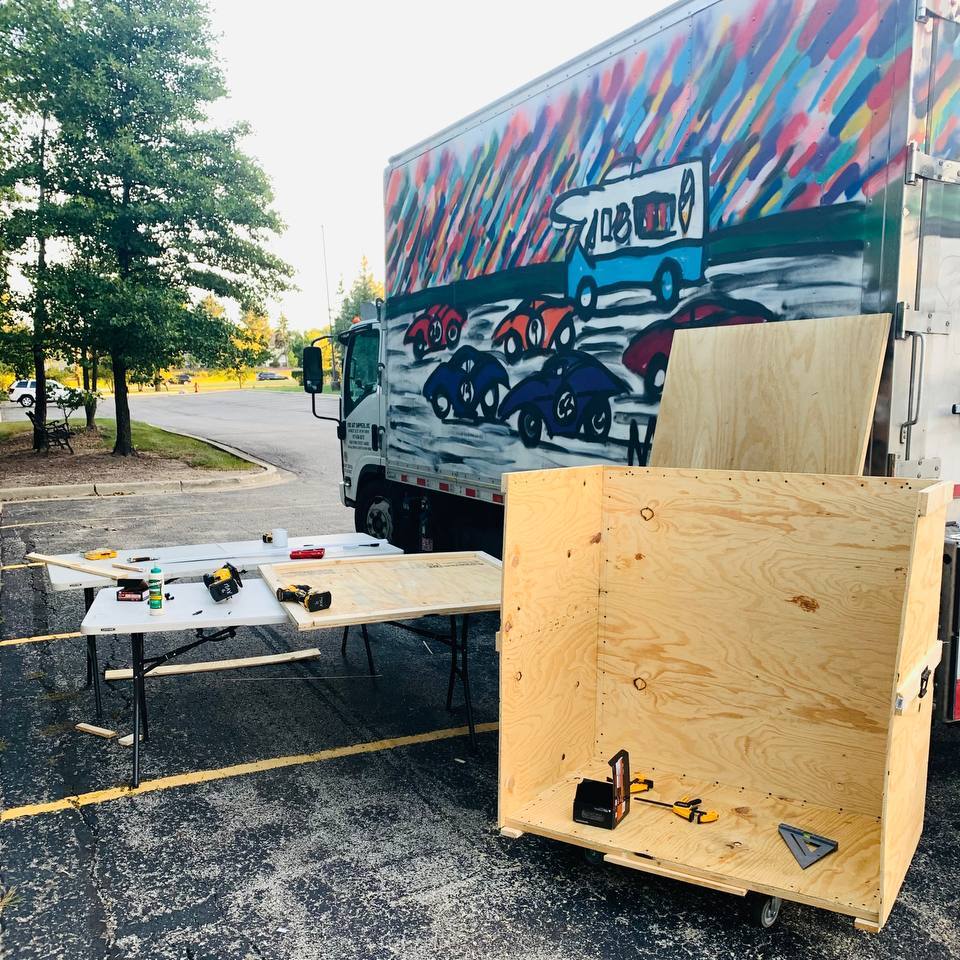 Fine art packing is an inseparable part of art logistics. At Fine Art Shippers, we work with expert art handlers who know how to pack all kinds of items imaginable, from small and delicate artworks to massive furniture sets. Fine art crates are incredibly commonly used for packing large, fragile, expensive, and heavy objects because they are sturdier and more resilient than any other kind of packaging. On most occasions, our company constructs shipping crates in our NYC warehouse where we have all the necessary equipment on hand. However, in some cases, if it is required by the client, we can build art crates on-site. Read further to find out what this service entails.
Fine Art Shippers Can Build Professional Fine Art Crates On-site
Normally, we would pick up art pieces at the client's location and bring them to our warehouse where we would thoroughly inspect and crate them. However, not all items can be handled that way. Certain pieces are way too fragile to be moved without hard packaging and might not even survive a ride to the warehouse without proper fine art crates. That is why Fine Art Shippers offers on-site crating services to anyone who needs them.
Our team will come to your location and crate your item on-site. For reference, take a look at this crate we made when picking up an architectural model from our client in Detroit. Provided your home has enough space for on-site crating, we can build a custom crate right there. That way, you can rest assured that your artwork or antique piece is treated with care and attention.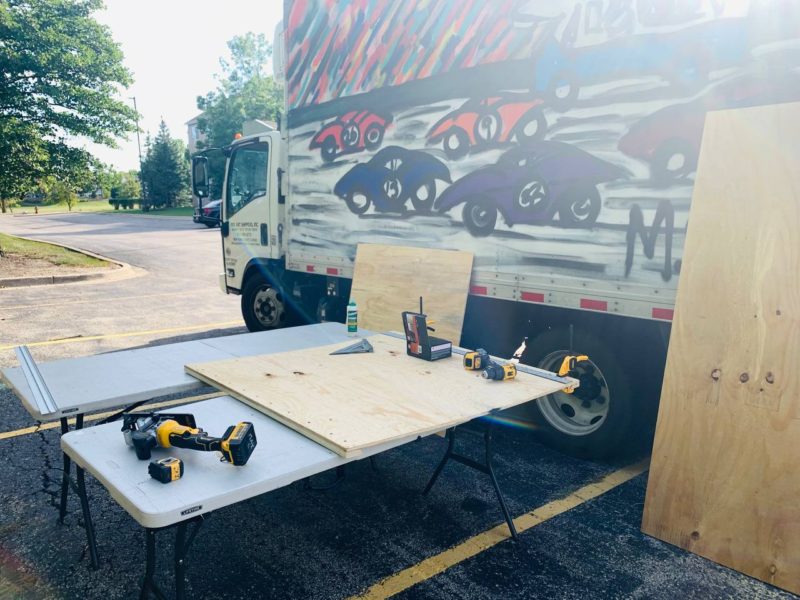 What do crating services provided by Fine Art Shippers include? Once you have entrusted your precious possessions to our team, you do not need to worry about anything going wrong. Our seasoned team has over 25 years of experience and guarantees that not a single potentially dangerous imperfection can compromise the safety of your valuables. Fine Art Shippers uses only the best quality materials to make fine art crates as strong and durable as possible, making sure they fit the dimensions of the artworks perfectly.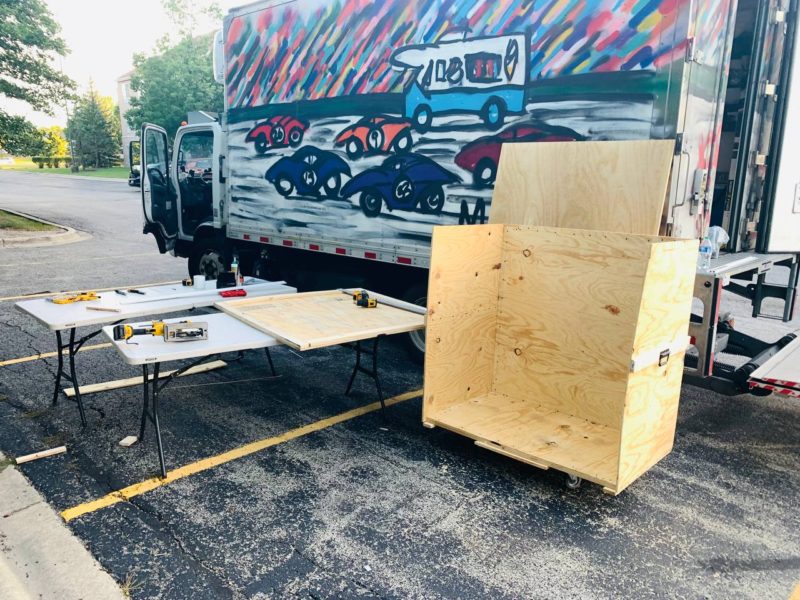 Contact Fine Art Shippers to enlist professional fine art packing and crating services. We have no doubts that you will be completely satisfied with the result of our work.