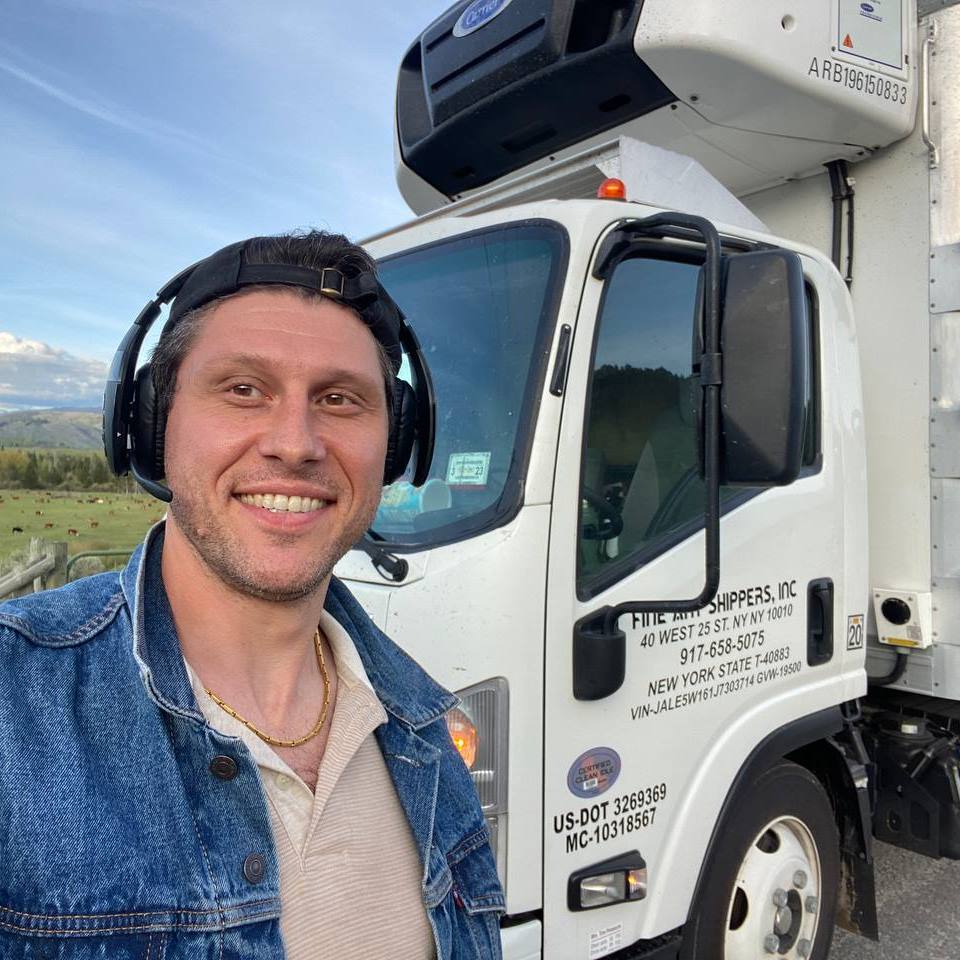 Everyone knows the saying "better safe than sorry." It particularly applies to the situation when you think of moving your valuable items, such as artworks or antiques, to a new location. It will never be superfluous to check the reputation of the fine art transportation company you have chosen or to re-read the terms and conditions of the contract. Besides, even if you choose a reliable company with good recommendations, you should not forget about the insurance.
With all of this in mind, preparations for art transportation can hardly be called easy. You should start by checking our six tips to avoid art shipping nightmares. But what if the contract with an art moving company is already signed? What to expect from professional art handlers? Below you will find out what we at Fine Art Shippers do to make the transportation of your items successful.
What Guarantees a Successful Fine Art Transportation Process? 
1. Proper Packing 
The lion's share of success depends on careful packing. At Fine Art Shippers, we use only high-quality packing materials that are selected depending on the shape, size, and type of the transported objects. Of course, the choice of quality packing materials affects the final cost, but as we have already said, it is better to play safe when it comes to fine art transportation. Therefore, we never skimp on art packing supplies and materials. 
2. Qualified Art Handlers and Drivers 
Art handlers and drivers must have extensive experience in fine art transportation. Unfortunately, thoroughness alone is not always enough. The Fine Art Shippers team combines both of these qualities: our employees are both extremely thorough and skilled. 
3. Special Vehicles 
The vehicle in which artworks are transported also plays an important role. First of all, it must be specially equipped for the transportation of art. It should be possible to securely place and fix an artwork or a shipping crate in it. Second, trucks that deliver art over long distances should be equipped with a climate control system to ensure a stable level of humidity and temperature for delicate pieces. At Fine Art Shippers, we usually use ISUZU trucks for fine art transportation across the country. All our vehicles undergo regular technical inspections.
We hope that the next time you think about fine art transportation, you will contact Fine Art Shippers. We will be happy to take care of all the processes described above in this blog post.