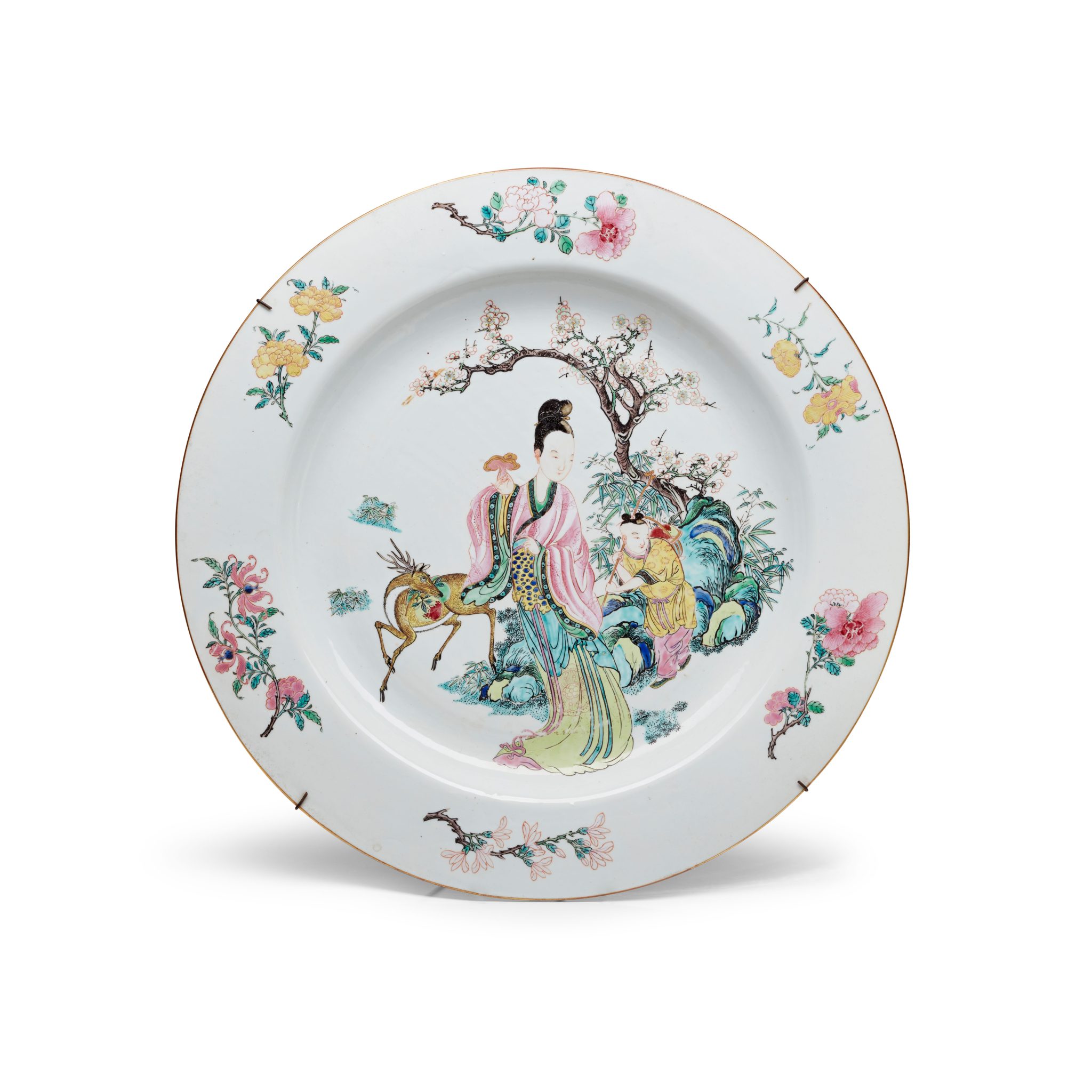 Fine Art Shippers was delighted to be invited to a champagne reception for Asian Art in London 2021 (AAL). Along with the reception, there was a private view of the Oriental Ceramic Society Centenary Exhibition on the same day on Friday, October 29. We were so lucky to be on the guest list of such a miraculous event. It was indeed a one-of-a-kind opportunity to meet the most seasoned and competent Asian art experts and explore more of unique Oriental culture.
Fine Art Shippers Was Invited to a Champagne Reception for AAL 2021
Being invited to such a grandiose event was a special honor for our art logistics company. The 24th anniversary of Asian Art in London was a total success. It was a continuation of the long-standing traditions of the annual art show. Fine Art Shippers became an official tote bag & virtual gallery sponsor of this year's installment. It was on public view from October 21 – November 6, 2021.
The show brought together 39 participants, comprising auction houses and dealers and featuring a variety of artworks brought to London from different parts of the Asian world. AAL was centered in St. James's, Kensington Church Street, and Mayfair in London. The art program consisted of two distinct parts: Indian & Islamic Art on October 21 – 30 and East Asian Art on October 21 – November 6. Persian carpets, Indian miniature paintings, Japanese prints, Chinese jade, Meiji period works, amazing sculptures, textiles, and ceramics are not the full list of objects that were available for exploration.
At Fine Art Shippers, we had a great time working with Asian Art in London 2021. We were glad to become a sponsor of the show and then invited to a champagne reception and private view of the exhibition. Hopefully, we will be able to see Asian Art in London with its new selection of Asian arts and antiques next year.