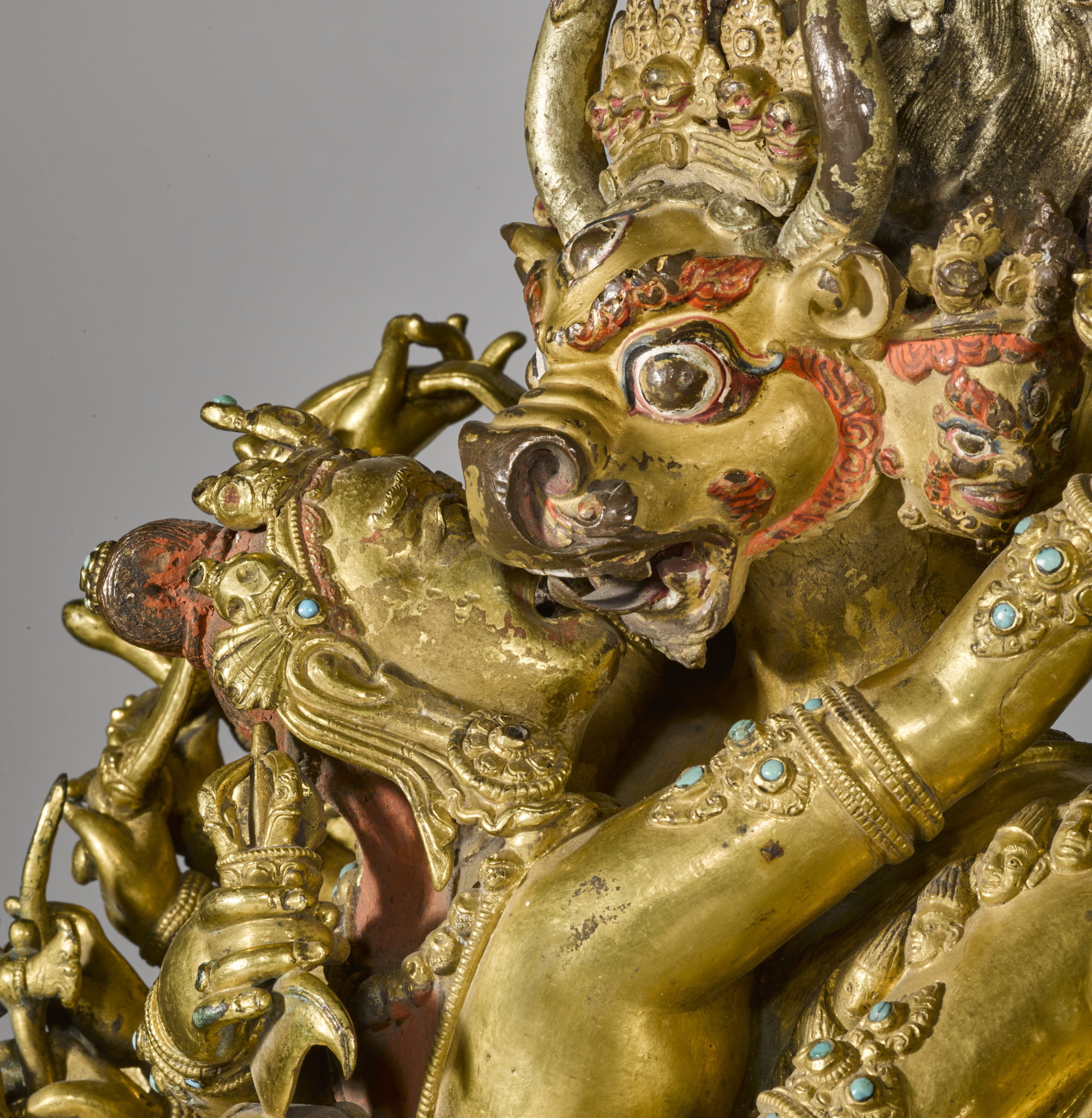 The promotion of fine art is one of the long-standing goals of our art logistics company. Fine Art Shippers strives to contribute to the industry by providing high-quality and affordable art shipping services to its clients. Furthermore, we are always happy to endorse those who promote innovative art so that more people can appreciate it. This year, we are proud to be a sponsor of the 24th edition of Asian Art in London (AAL), one of the most trailblazing art shows dedicated to the rich world of Oriental art.
Fine Art Shippers Is a Sponsor of Asian Art in London 2021
Asian Art in London is an international platform bringing together leading Asian art dealers, museums, and auctions houses since 1998. Every year in October/November, the arts organization holds a series of events in Mayfair, St. James's, and on Kensington Church Street in London. Fine Art Shippers is happy to become an essential part of the 24th anniversary of AAL. The show will go through November 6, 2021.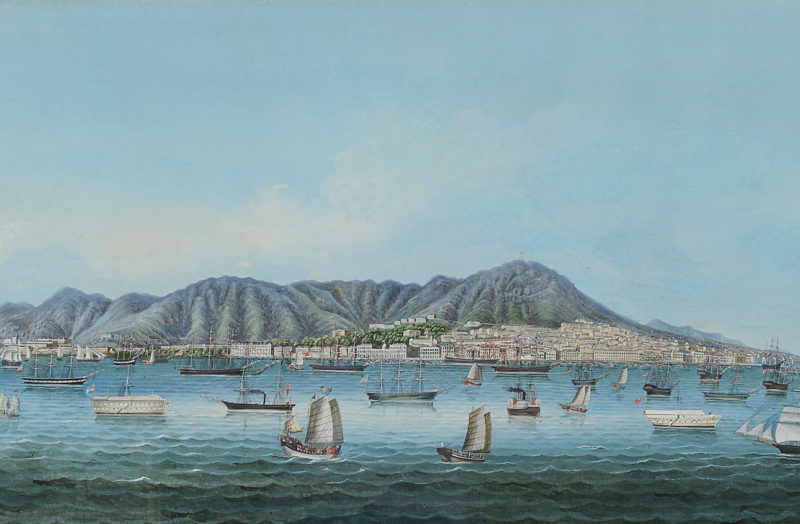 The event consists of two parts. The first part, Indian & Islamic Art, will be on view until October 30. There, you can discover Indian and Persian miniature paintings, carpets, textiles, ceramics, jewels, and sculptures, among others. As for the second part, East Asian Art, it will start on October 28 and last through November 6. Himalayan art, Chinese pottery and porcelain, Japanese prints and paintings, Vietnamese works of art, and many more types of refined East Asian art will be exhibited throughout the venues.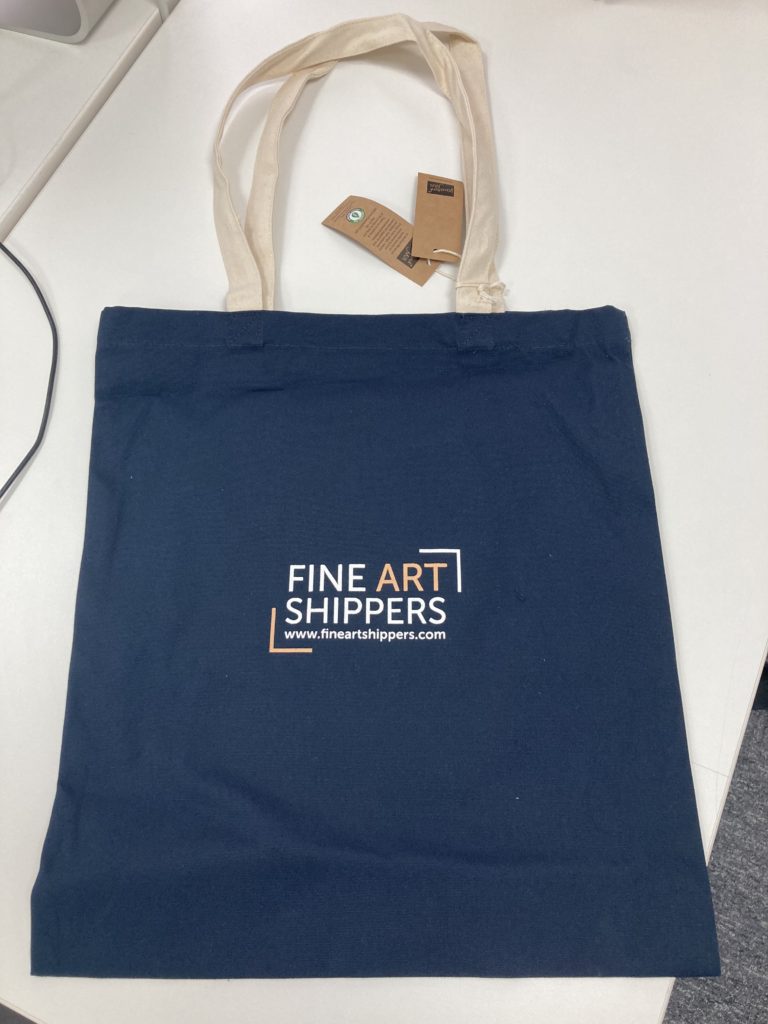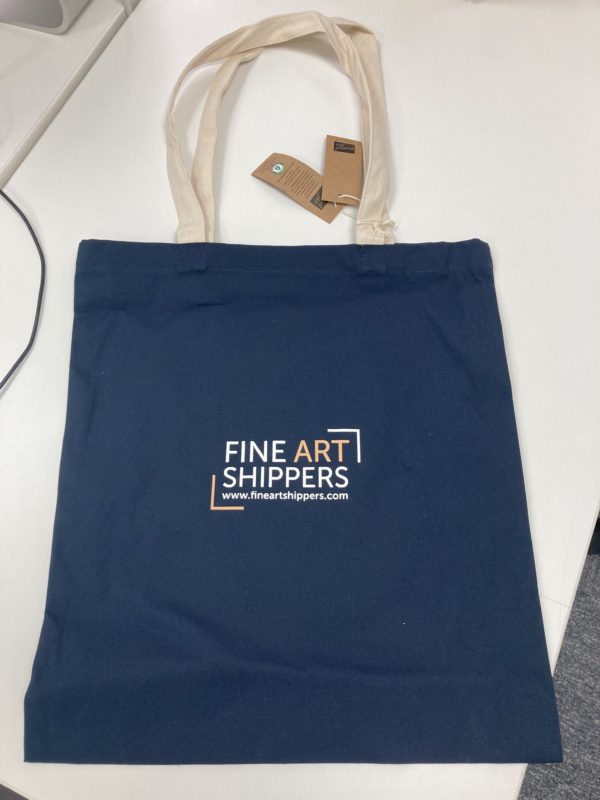 Asian Art in London is a grandiose art event allowing you to enjoy exclusive fine art, enrich your fine art collection with new pieces, and meet a lot of new interesting enthusiasts and specialists. London has always been one of the main destinations for Fine Art Shippers. We have a representative office there and can deliver fine art from London Town to any place around the world. Our whole team is deeply glad to be a sponsor of such an influential and important event in such an amazing city.