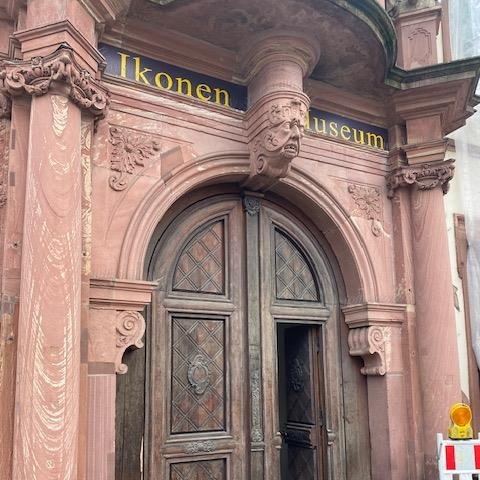 Western Europe might not seem like the obvious travel destination for those who are interested in Russian religious art. Nevertheless, it is still possible to stumble upon stunning Orthodox icons even in primarily Catholic and Protestant countries. Recently, Fine Art Shippers had the pleasure of visiting the Icon Museum of Frankfurt am Main in Germany. If you happen to be traveling through this area, we highly recommend coming to this museum and experiencing the diversity and richness of Orthodox religious art for yourself.
Fine Art Shippers Visited the Icon Museum of Frankfurt am Main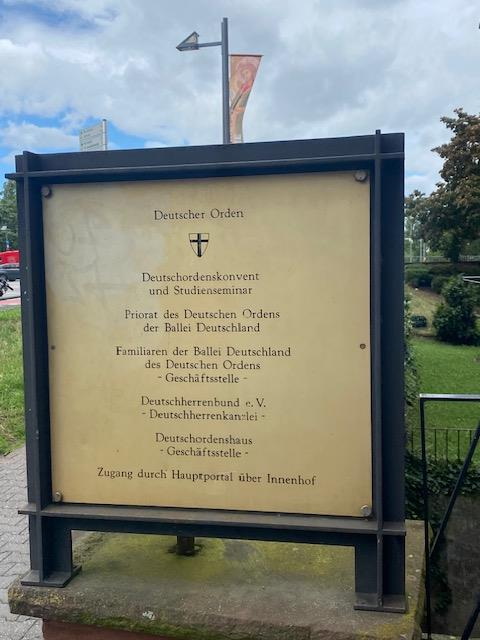 Frankfurt has over 14 Orthodox Christian churches, including Russian, Serbian, and Coptic, among others. The collection of the Icon Museum of Frankfurt am Main clearly bears the influence of the cultural diversity of the city. Icons from Russia, Egypt, Syria, Ethiopia, and Byzantium adorn the permanent collection of the museum, with works of religious art ranging from the 15th to the 20th century. Among the most interesting exhibits is a display of 12th-century Egyptian Coptic religious works on paper. Apart from icons, the institution boasts a large collection of religious artifacts. You can also find works by famous historical icon painters, such as Emmanuel Tzanes from Greece, Michail Milutin from Russia, and Yussuf Al Mussawir from the Ottoman Empire.
The primary mission of the Icon Museum is the conservation and restoration of religious artworks, as well as the preservation of the various local cultures that exist in Frankfurt am Main. The institution strives to create a visual, emotional, and spiritual connection between religious objects and people. For this purpose, most icons at the museum are displayed unprotected by glass and at eye level.
The Icon Museum is located in a historical building that used to be a refectory of the Teutonic Knights. At the base of the present-day collection is the donation made by the museum's founder, the German physician Dr. Jorgen Schmidt-Voigt, who acquired around 800 antique icons during his trips to the USSR.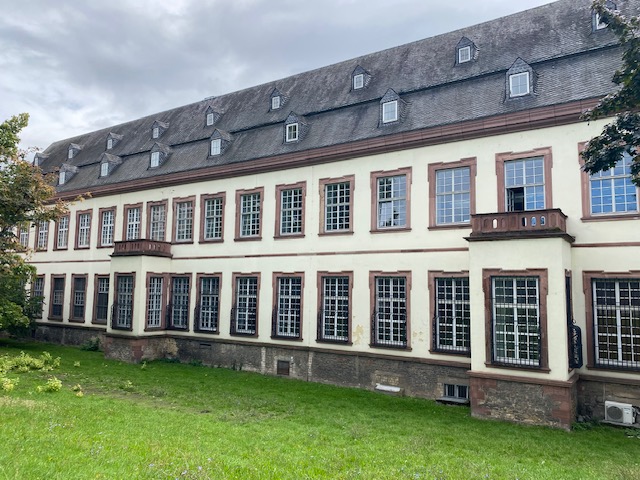 Fine Art Shippers had a wonderful time exploring the exhibition halls of the Icon Museum of Frankfurt am Main. It is amazing to see the artistry and cultural significance of Orthodox icons appreciated around the world. If you are looking for an unusual and educational way to spend your free time, you will not regret visiting this place.