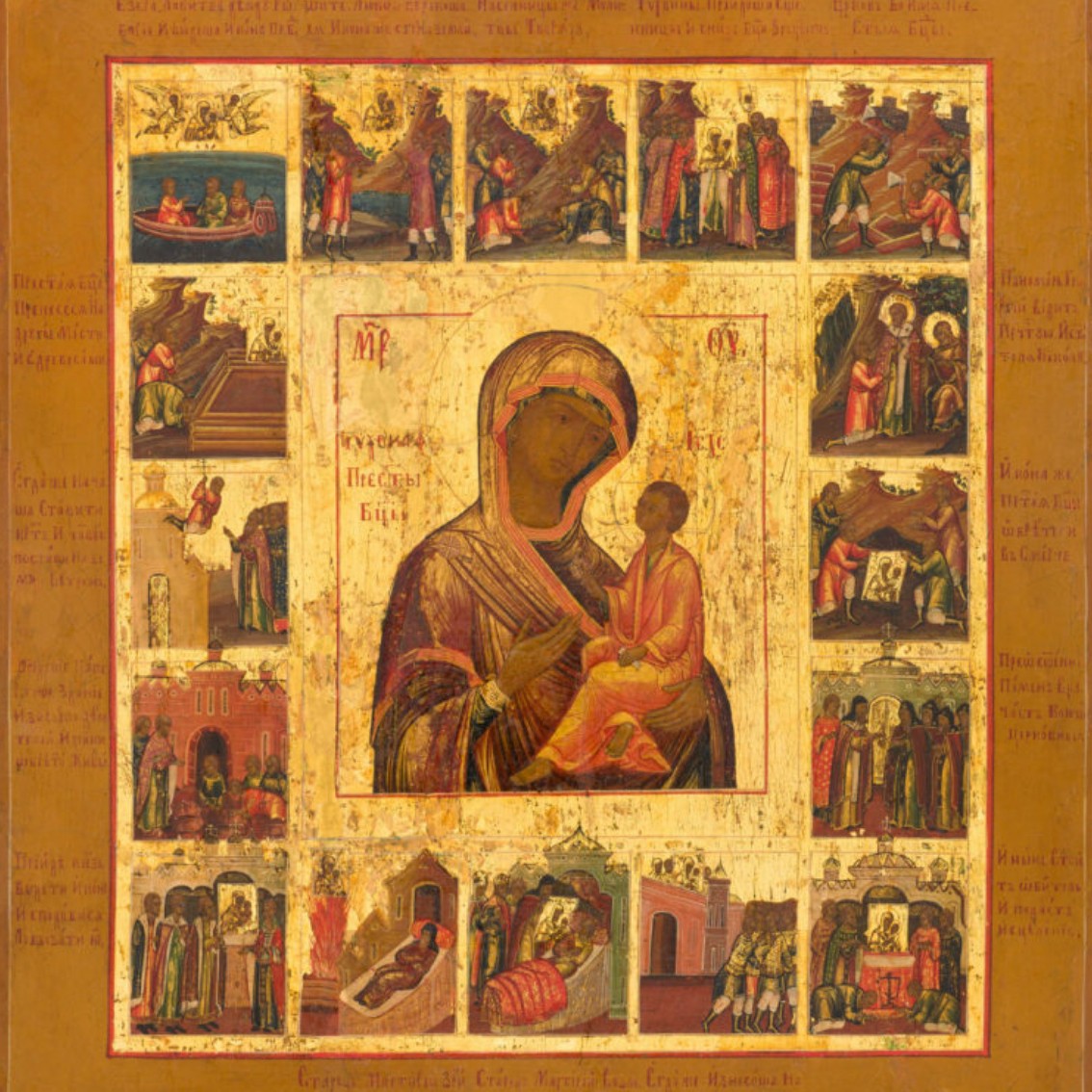 We are delighted to announce that Fine Art Shippers has provided support for the long-awaited publication of Oleg Kushnirskiy's collection catalog. The catalog, entitled "Russian Icons from the 17th to the Early 20th Century: Oleg Kushnirskiy's Collection," was published by one of the largest Russian publishing houses, "EKSMO." This is a significant step forward in the collection's development, which includes forty-six Russian religious art pieces never previously seen. The catalog seeks to acquaint readers with precious yet overlooked examples of icon painting and promote awareness of Russian religious painting and its history.
Fine Art Shippers Supports Publication of Russian Icons Catalog
The collection features small-sized icons, primarily with miniature stamps that showcase religious holidays, saints, miracles, and the Virgin Mary. These works were created in the tradition of ancient Russian religious painting. A substantial portion of the collection centers around scenes illustrating "The Resurrection – The Harrowing of Hades narrative.
The catalog was compiled by Anna Ivannikova, an expert from the Culture Ministry of Russia, who wrote one of the academic articles featured in the book. The other two articles were contributed by Wendy Salmond, Ph.D., an art historian and Chapman University professor, and Alek D. Epstein, Ph.D., an Israeli sociologist and cultural researcher. The art historian and Russian Icon Collection's art director, Sofia Birina, edited the book.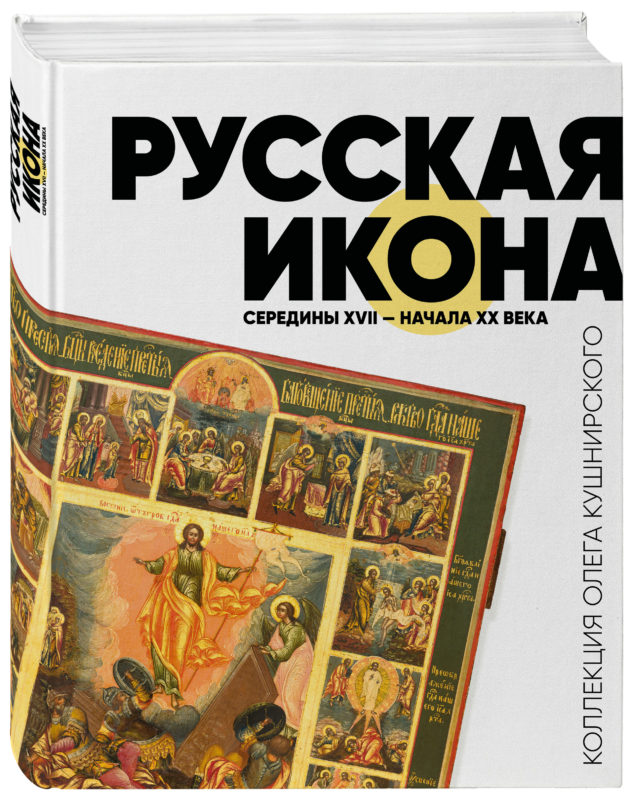 Anna Ivannikova previously worked in the Department of Ancient Russian Art at the State Russian Museum in St. Petersburg. She was also instrumental in raising funds and collecting exhibits for the Museum of Russian Icon in Moscow, where she served as an academic secretary. Currently, she is the curator of the late icon painting collection in the Department of the History of Russian Culture at the State Hermitage Museum in St. Petersburg. 
This publication holds great significance as it introduces previously unpublished pieces of Russian religious art to a wider audience.
"I am thrilled to see the publication of the catalog for Oleg Kushnirskiy's collection, which has been a passion project for our family for many years," says the collection director Ilya Kushnirskiy. "We believe that these Russian icons are precious cultural artifacts that deserve to be appreciated and celebrated by a wider audience. This catalog is an important step towards achieving that goal, and we are grateful to all those who have supported us along the way. We hope that this publication will inspire others to learn more about the rich history and beauty of Russian religious art."