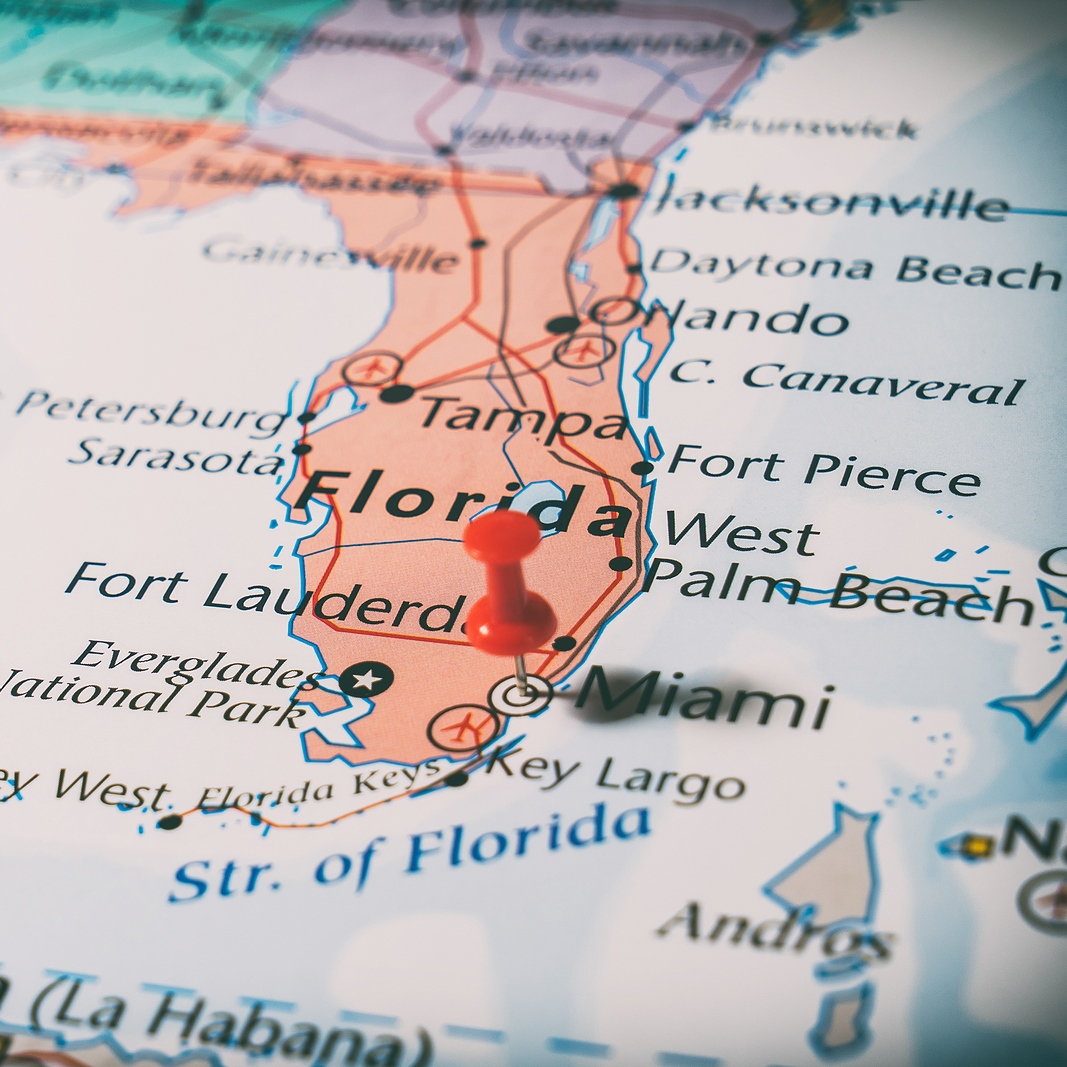 As the preparation for Miami Art Week is in full swing, it's high time to think about the provider of fine art delivery service. The event will host hundreds of galleries showcasing the work of many artists, so it's in the best interests of participants to have their valuable fine art belongings delivered safely and on time.
Safety Is Key
If you're participating in any of the Miami Art Week's planned events, engaging a professional fine art delivery service is key to a positive experience and ultimate safety. Expert art handlers can come to your place, pack the paintings and other art objects in line with industry standards, and deliver the objects to their exhibition place without risks.
Why Attend Miami Art Week?
Miami Art Week is the umbrella term that unifies numerous fine art fairs taking place at various Miami venues on December 3-19, 2023. Special highlights of this international-level event are:
Art Basel Miami Beach at the Miami Beach Convention Center (Dec. 6-7 for VIP access, Dec. 8-10 for general access)
Art Miami at the Art Miami Pavilion of One Herald Plaza (Dec. 5 for VIP access, Dec. 6-10 for general access)
CONTEXT Art Miami organized at the CONTEXT Art Miami Pavilion of One Herald Plaza (Dec. 5 for VIP access, Dec. 6-10 for general access)
NADA Miami Art Fair at Ice Palace Studios (Dec. 5-9)
Red Dot Miami at Mana Wynwood (Dec. 6-10)
These and many more art events will be available for fine art connoisseurs and collectors throughout almost two weeks of December. It will be the grandest art community gathering in the USA this year, which you cannot miss.
Fine Art Shippers: Safe Fine Art Delivery Service to Miami Art Fairs
Fine Art Shippers is ready to help any gallery or individual artist with a flawless, professional, and safe fine art delivery service to and from Miami Art Fairs; our entire team is engaged in packaging and shipping artworks to this grand international event, with active contracts for delivery and installation at various Miami venues. Therefore, it's high time to book a seat for your artwork in our secure, fully equipped art shuttle so that they reach their destination point without a problem and get to their booth spot without unpleasant surprises.