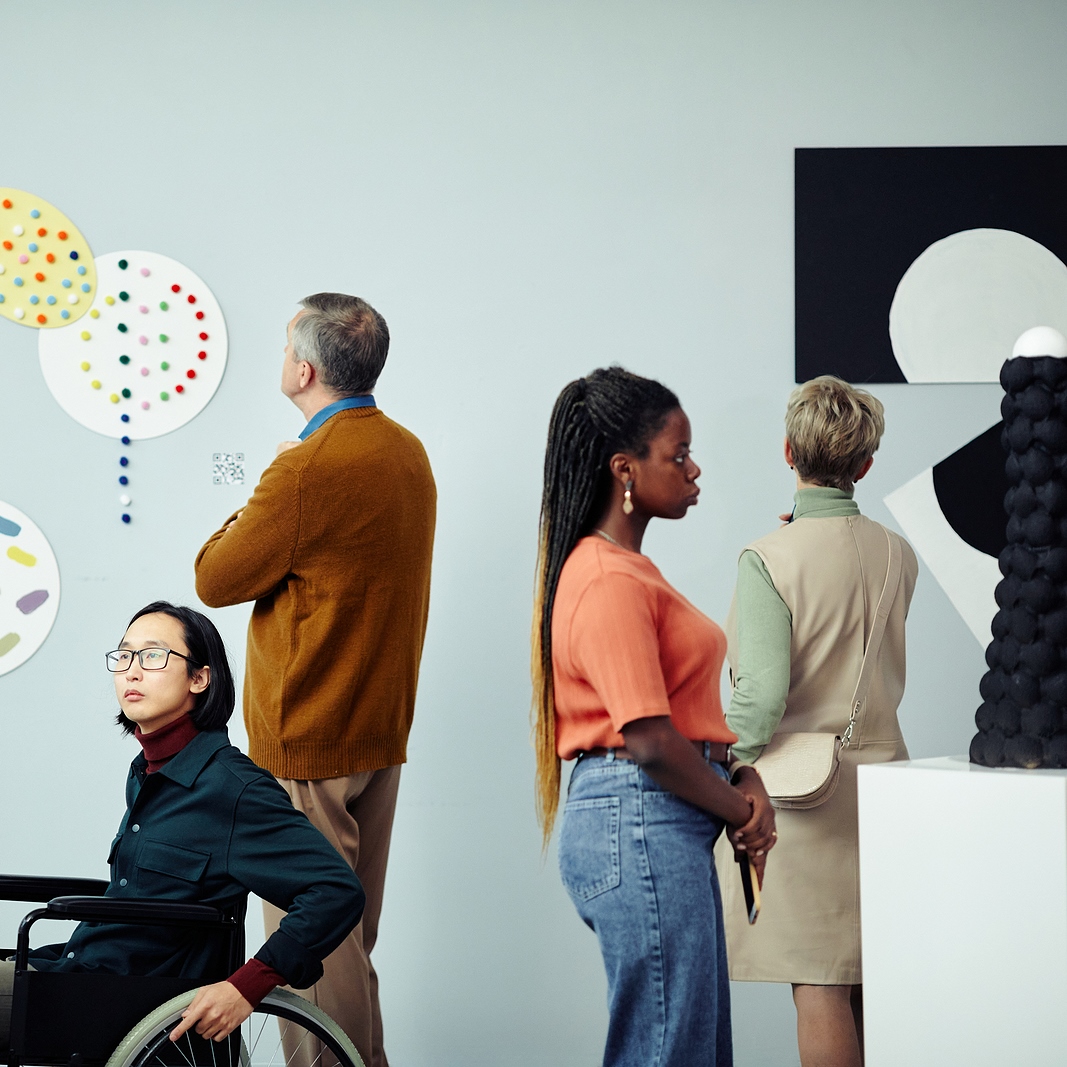 You do not need us to tell you how important it is to find a reliable fine art delivery service. With December just around the corner, you probably cannot wait for all of the upcoming Miami art events taking place. We completely understand your excitement — in fact, Fine Art Shippers will be right there with you, delivering artwork for our clients and providing art handling services at fairs and exhibitions. Let us tell you why you should choose our company as your service provider for the upcoming art event. 
Why Choose Our Fine Art Delivery Service?
Whether you are delivering artwork to a massive event like Art Basel Miami Beach or a small local art fair, you want your precious belongings to be as safe as possible during transportation. Fine Art Shippers has all the resources to ensure the utmost safety and protection of your prized possessions.
Starting from high-quality materials and ending with skilled and reliable people who work with us, we can assure you that your art will be safe with our team. From packing to shipping to installation, our professional art handlers will treat your artwork with the respect and reverence it deserves.
Another reason why you can trust Fine Art Shippers with your valuables is that we proudly and publicly display our portfolio. The fact that we have been working with reputable institutions, private clients, and various organizations in the United States and overseas for over twenty-five years is a testament to the quality of our fine art delivery service.
Let us name just a few of the art logistics services we provide to our clients:
Personal art courier delivery
This service is especially useful when you want your art delivered the same day to a nearby art event. A courier will take your precious artwork from point A to point B and personally ensure its safety.
Packing and crating
One of the most necessary services we offer is bespoke packing and crating. A big part of the art transportation success relies on secure, high-quality packaging.
Installation and deinstallation
Whether you are shipping a massive installation piece or a large-scale painting, our team will make sure it is securely installed and stays in its place until we take it down after the end of the event.
Wondering where you can find a cost-efficient and safe fine art delivery service? Look no further, as Fine Art Shippers is always here to help. Call (917) 658-5075 as soon as possible to receive a personal consultation from our knowledgeable team.