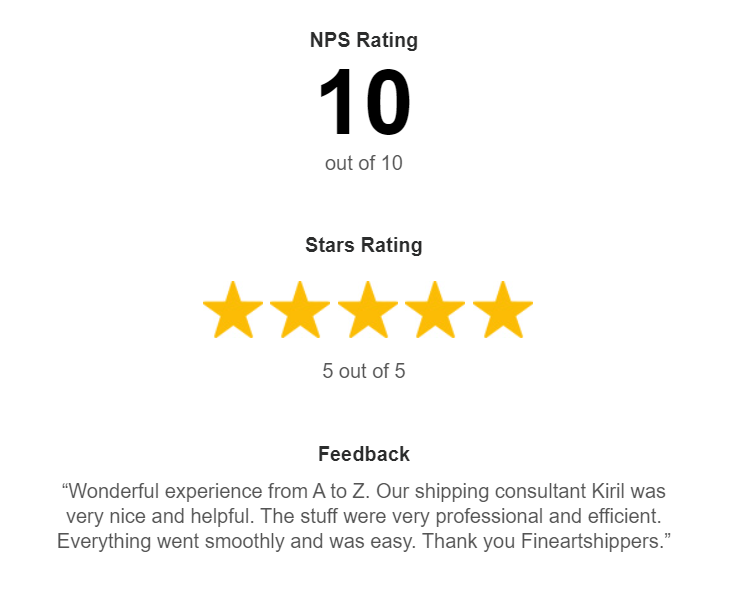 Art is more than just a decoration since its purpose and value extend the concept of casual beauty. Any manipulation with works of fine art, be it an appraisal, sale, or insurance, should be done by well-trained experts. Things become more serious when it comes to shipping art. Protection of art in transit is a heavy responsibility because even little damage can devalue the most iconic masterpieces. That is why people tend to hire reliable art shipping companies.
If you're looking for such a company, you have to pay attention to Fine Art Shippers. Our profound expertise and devotion to our job make us objectively one of the best art shipping companies in New York and the United States. We are trusted by both national and international clients, to say nothing of our stable long-lasting collaboration with the leading auction houses and galleries.
Fine Art Shippers, One of the Best Art Shipping Companies in NY
Fine Art Shippers has been providing quality services for more than 25 years. During this time, our team of art logistics specialists has learned almost everything about fine art and its peculiarities. It's hard to imagine a task that we will not be able to complete. We have much more than just experience and skills. Our company consists of people with highly developed professional instincts. No matter how difficult the task is, we are always ready to find the safest and most effective solution.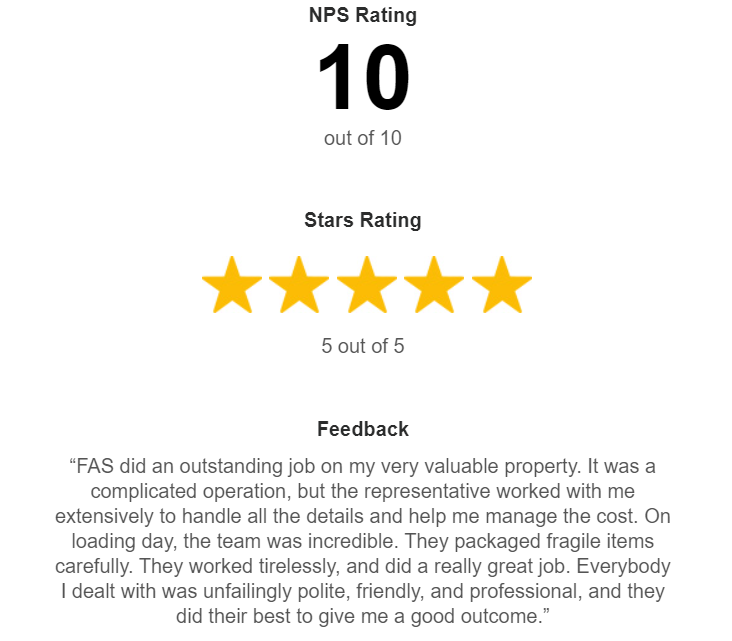 Local and international shipping, white glove delivery, shipment of antiques, art packing, and custom crating are some of the services we provide. At Fine Art Shippers, we are proud of what we have achieved. There is no greater joy nor greater reward than to make art owners happier by protecting their art and delivering it to them. At the end of the day, fine art is about pleasure and meaning, and it feels unique to bring more meaning to someone's life. We are some of the best art shipping companies for a good reason – and you should know it.