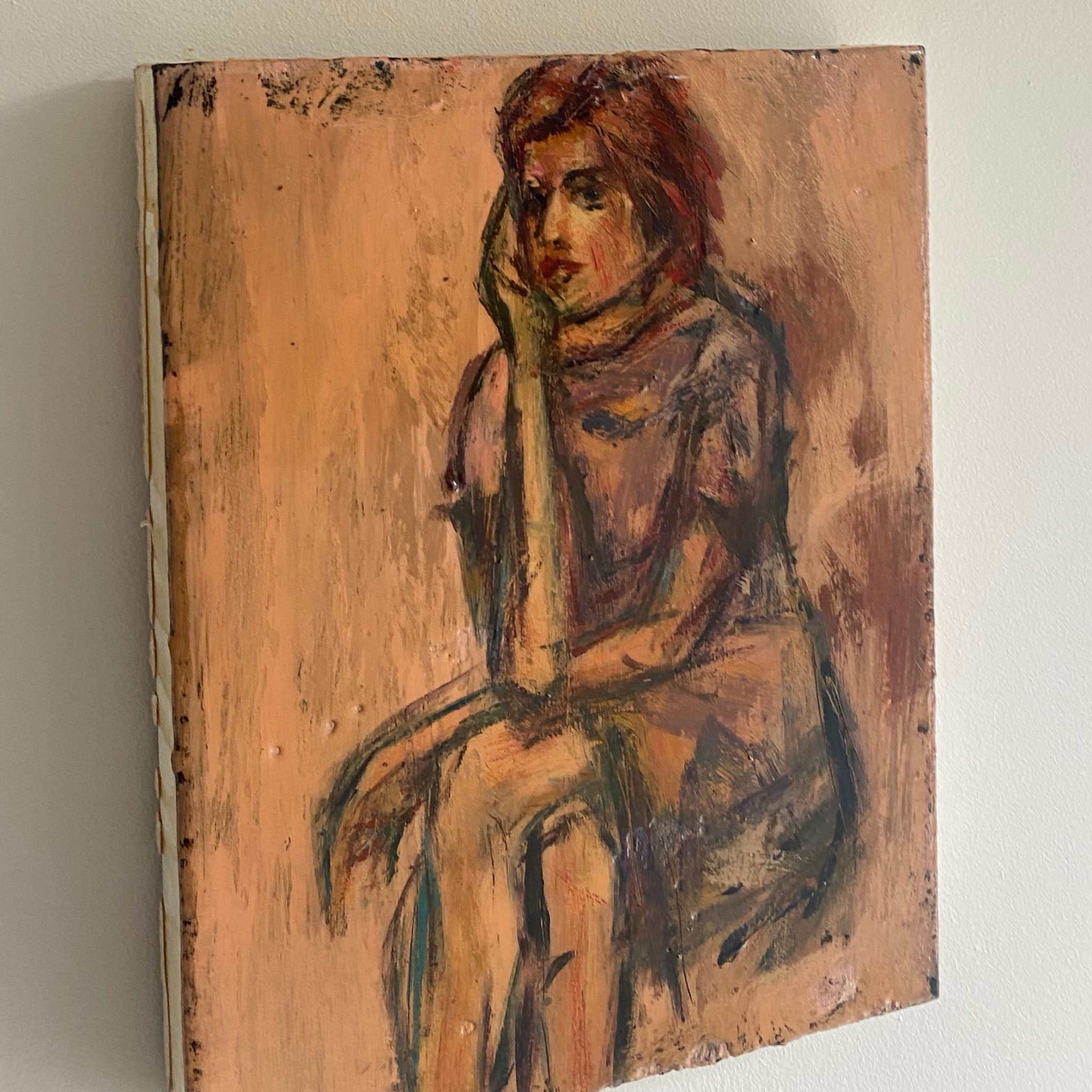 In the contemporary art market, selling and buying fine art may not be as straightforward as it seems. If you have decided to purchase a painting, or you may even want to trade some of the pieces from your private collection, you will most likely have to deal with several vicious circles of bureaucracy. However, it is not the gravest of the problems on your way, as you still need someone to contact the right people. If you find yourself in such a situation, Fine Art Shippers has a way out — our professional art procurement services. Here is how it works.
Dedicated Art Procurement Services by Fine Art Shippers
Whether you are a buyer or a seller, Fine Art Shippers is ready to become an intermediary between you and your success. In case you are looking for some specific artworks or certain artists, we can help. Over the years of work in art logistics, we have built a comprehensive network of clients from different backgrounds. It means that we have substantial resources to start looking for the art based on your parameters. If successful, you will be offered a fair deal that will be hard to refuse.
If you are acting as a seller, our art procurement services will also be quite helpful for you. Fine Art Shippers will help you meet the buyer of your art without much fuss. Everything you need to do is to entrust this job to us. In the end, we will get back to you with the available offers so that you can choose what conditions suit you best.
As for today, we are actively seeking museum-quality works by Francis Bacon, Vincent van Gogh, Claude Monet, and Pablo Picasso, "Mousquetaire," "Homme Assis," and "Dora Maar" in particular. If you have any valuable information or you need our art procurement services, feel free to contact us whenever you can. We are looking forward to hearing from you!