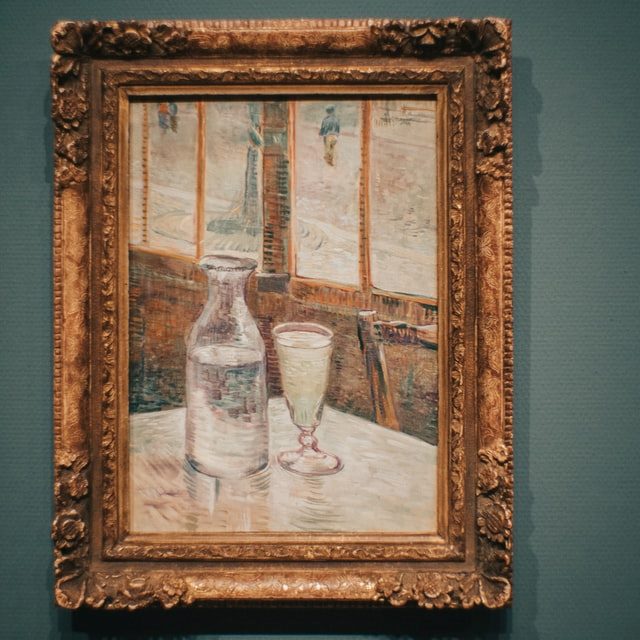 Whether you are a seasoned art collector or you own only a couple of luxury items, at some point, you may need to hire fine art logistics specialists to relocate your valuable possessions. If you are not sure when you need the help of professional art handlers, here are several valuable and irreplaceable items requiring the best treatment and care you should know.
Art Logistics: 5 Art Items That Should Be Moved by Experts Only
1. Fine paintings
You cannot afford a mistake when moving valuable artworks such as fine paintings. Art movers are experts in art packing and crating methods that ensure your belongings reach their destination in one piece. This is especially useful for framed art that is exposed to a great risk of damage during transit.
2. Antiques
Due to the age and delicacy, even the slightest bit of damage can put your antiques at risk of destruction. Therefore, it is better to opt for specialized art logistics services if you want to extend the lifespan of your precious possessions.
3. Grandfather clocks
Grandfather clocks are complex structures composed of multiple tiny and fragile parts. An art moving company knows how to safely remove delicate parts from the clock and protect each piece from damage.
4. Sculptures
Moving sculptures, be them small and fragile or heavy and oddly shaped, is a challenging process. To move such artworks, you need quality wooden crates, padding, moving blankets, and often specialized equipment. Therefore, hiring art logistics experts is definitely the best option.
5. Delicate pottery and ceramics
Pottery and ceramics are some of the most delicate items. The slightest bump can break your vintage vase or pot into pieces. Professional handling is the smart solution to prevent any sort of damage.
These were five art items that should be moved by a professional art moving company only. Feel free to contact Fine Art Shippers for the best art moving services at a reasonable price!