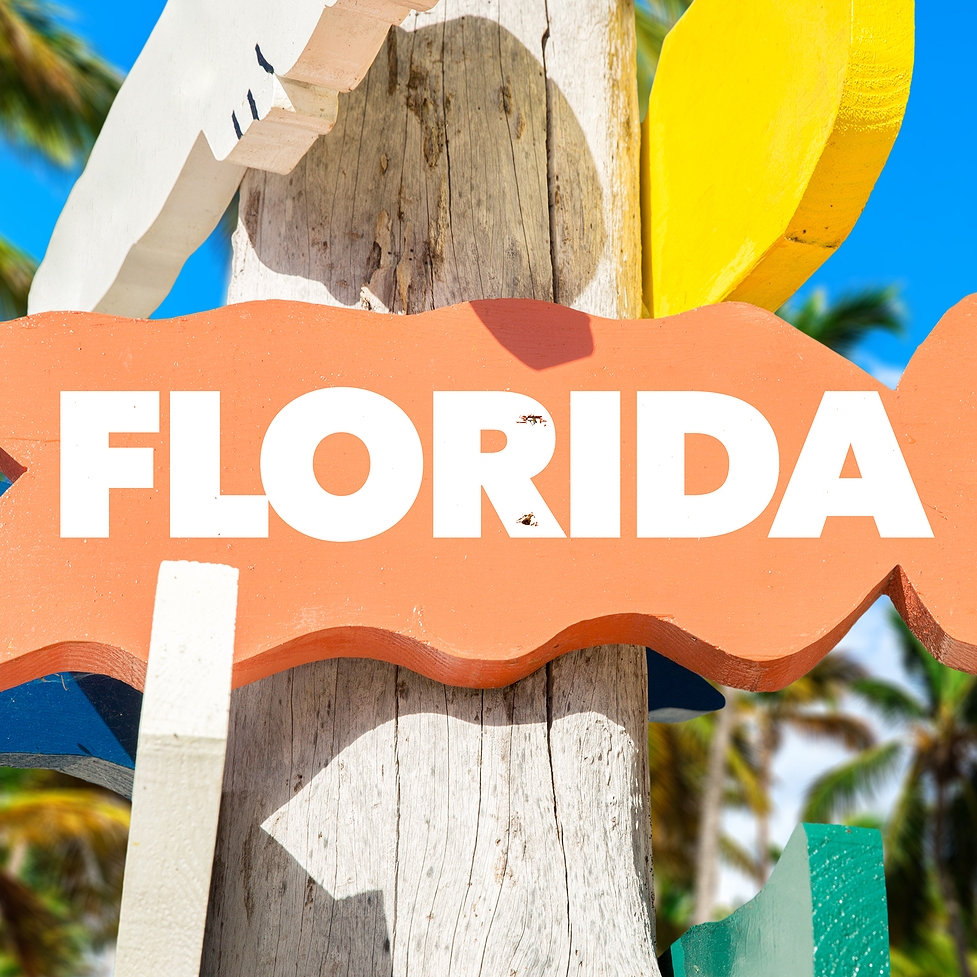 Is it possible to ship fine art from New York to Florida safely and without breaking the bank? Yes, if you ship your art using consolidated art shuttles provided by Fine Art Shippers! For example, one of them will leave NYC on Monday, October 19, and will arrive in Miami on October 20. If you are looking for a cost-effective solution for shipping your paintings, sculptures, antique icons, or any other art pieces, our fine art shuttle New York – Florida is your chance to ensure that everything arrives at the destination intact.
Fine Art Shuttle New York – Florida from Fine Art Shippers
The upcoming fine art shuttle New York – Florida is part of our art shuttle NYC – Los Angeles – NYC that will leave on October 19. The first part of the route will pass through Pennsylvania, Maryland, Washington, D.C., Virginia, the Carolinas, Georgia, and Florida, delivering fine art to Miami. We will be able to make stops all along Interstate 95 so that art deliveries and pick-ups are possible in almost any city on our way to South Florida. We are planning to arrive in Miami on October 20, and after a short stay in the Magic City, we will head to Los Angeles through Houston, Denver, and San Francisco.
Whether you are shipping only one painting or a whole collection of art pieces, take advantage of our upcoming consolidated fine art shuttle New York – Florida. Not only is it a much more affordable option as compared to individual art transportation solutions, but it is also the safest and most secure one because our shuttles are operated by expert art handlers who know how to pack and deliver art in perfect condition. If it is what you are looking for, do not hesitate to request a shipping quote online or contact our team in any other way convenient for you.