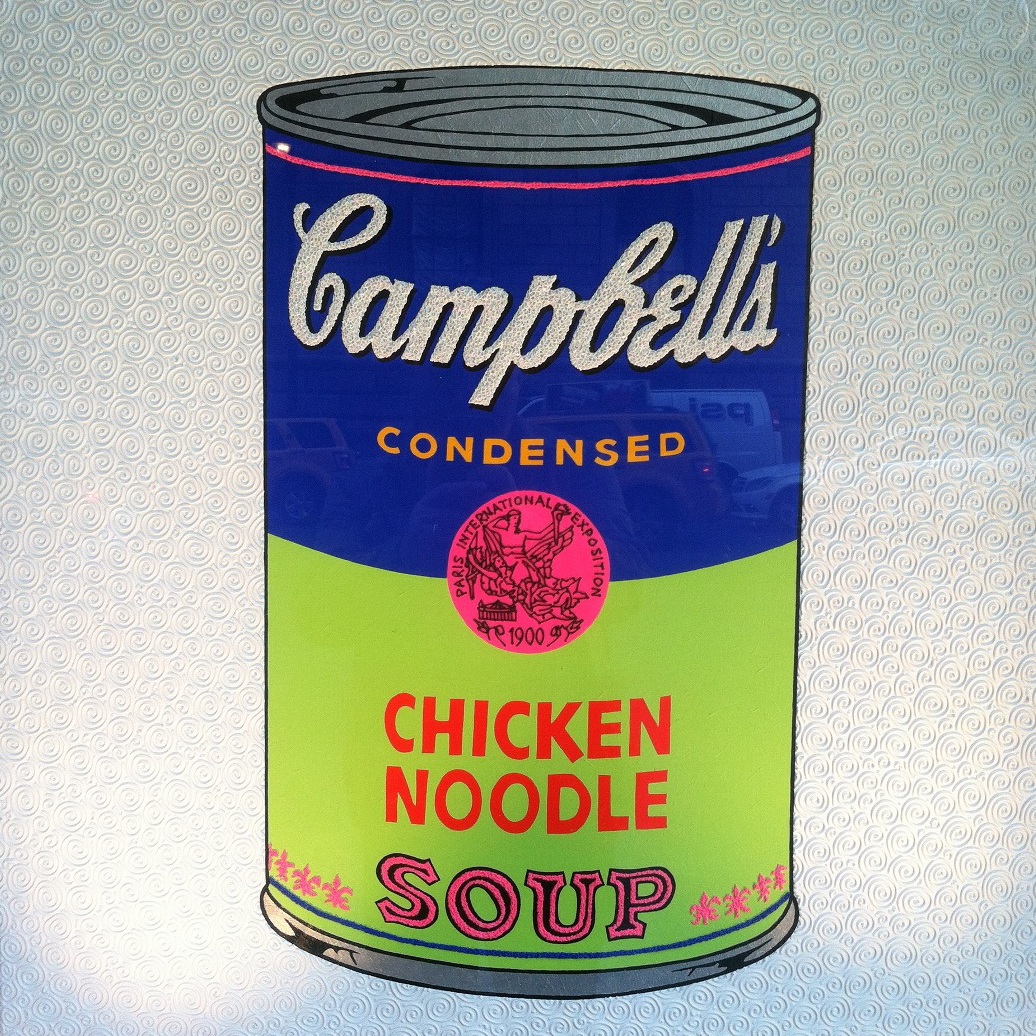 Fine Art Shippers has been shipping art and antiques since 1995. We started our family business with shipping ceramics, porcelain, and various Art Deco pieces for antique dealers in New York, and quite soon were already working with galleries, artists, designers, and decorators. Today, Fine Art Shippers is a well-established company serving the art community and private clients alike. We are headquartered in New York, with a large network of partners throughout the United States and worldwide. Our clients include some of the most reputable NYC galleries, international artists, art museums, auction houses, and various cultural institutions for whom we ship fine art and antiques on a regular basis.
Fine Art Shippers Is Proficient in Shipping Art of Any Kind
Working with Fine Art Shippers has many benefits. One of them is our ability to ship art of any kind. Paintings, sculptures, statues, fine art prints, glass, porcelain, ceramics, crystal, metal and wooden pieces, neon art, and antiques are just some of the items that we ship for our clients. We deal with both small artworks and huge art pieces, including street art and murals. Over the last several years, we have shipped paintings by such icons as Pablo Picasso and Andy Warhol, complex glass sculptures by Henry Richardson, antique terracotta sculptures, Banksy mural, Old Master paintings, and numerous other artworks of any size and weight. We also have extensive experience in shipping large collections of art nationally and internationally.
In addition to shipping art, Fine Art Shippers is proficient in shipping antique furniture, pianos and other musical instruments, mirrors, chandeliers, and various interior design pieces. We also provide many other services. These include art storage, art installation, art insurance, art procurement, art consulting, and more. Please feel free to contact Fine Art Shippers whatever art handling and art transportation services you need!