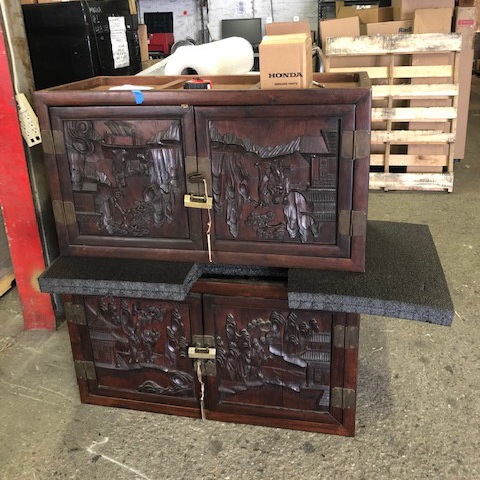 Fine Art Shippers is a specialist New York-based art logistics company with an international network of offices and reliable partners. We operate all over the United States and worldwide, providing a fully inclusive service for the moving, shipping, handling, packing, crating, and installation of all types of artwork. We also offer professional art consultation, art insurance, art storage, and an array of other services to meet any need. Moreover, Fine Art Shippers is one of the best companies to handle and ship antiques and museum-quality artifacts.
Our antique moving and shipping services are diverse and include everything from local relocation to national shuttles to international transportation. We ship antiques all the time, serving a whole range of different institutions, galleries, dealers, furniture stores, decorators, and collectors. Besides, we frequently pick up antique furniture pieces, Chinese vases, sculptures, Russian icons, Imperial porcelain, and various valuables from Sotheby's, Christie's, Doyle, Bonhams, Phillips, Shapiro Auctions, Hindman, and other reputable auction houses. Our specialization is shipping large and extremely fragile antique objects, but we can actually ship antiques of any kind. For example, Fine Art Shippers is proficient in transporting mammoth ivory, Chinese coral, rosewood guitars, and other unique items that require special CITES permits. Our team has extensive experience in obtaining all the needed export/import permits, and we are ready to handle even the most challenging and complicated shipment from start to finish.
Another important reason for shipping antiques with Fine Art Shippers is that we pay special attention to the packing and crating process. Whether it comes to a small figurine or a large piece of furniture, we expertly prepare every item for transportation, employing a wide range of packing techniques depending on what exactly needs to be shipped. These include blanket wrapping for oversized antiques, special cotton shipping pads, custom crating, and more. Everything is usually done in our fully equipped warehouses, but we can also pack and crate almost any antiques on-site if required.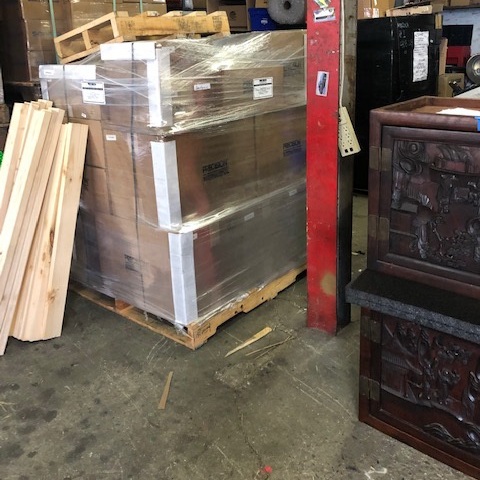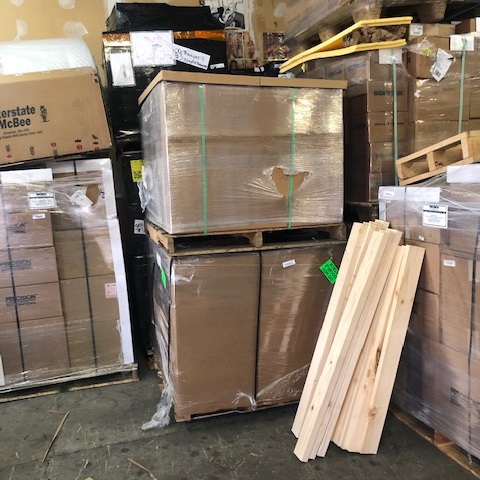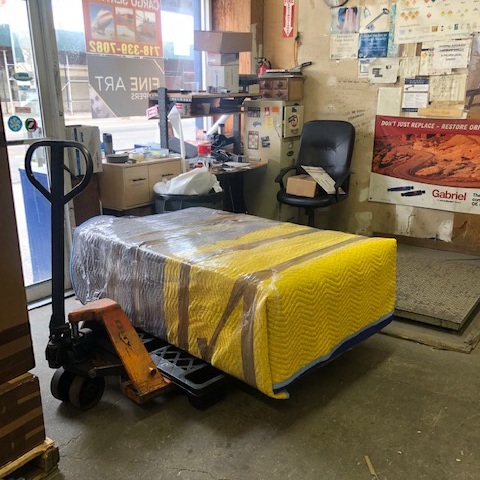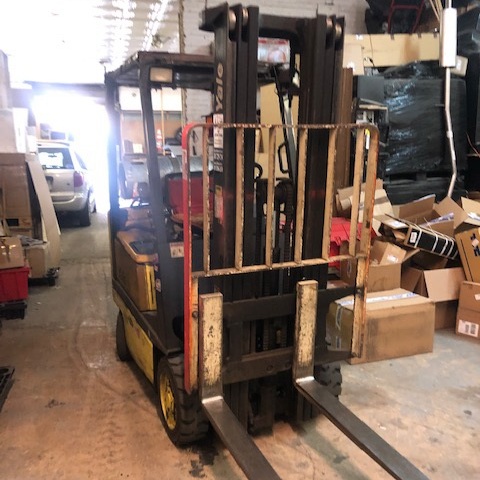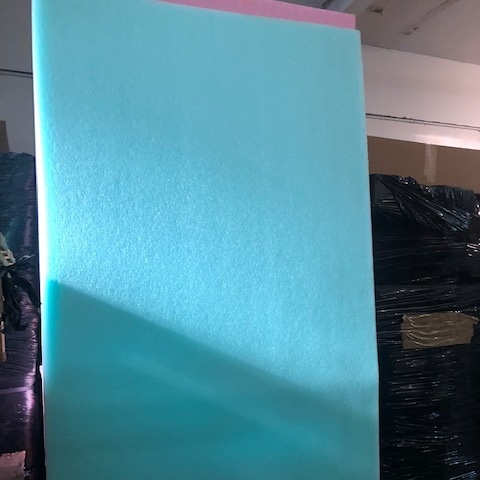 When you need to pack and ship antiques nationally or internationally, Fine Art Shippers is the logistics company that offers the highest standards of reliable and professional services. We have experience and capabilities to handle any task, no matter big or small. What is no less important, our antique moving and shipping services are very competitively priced. You can request a free shipping quote and verify it by yourself!