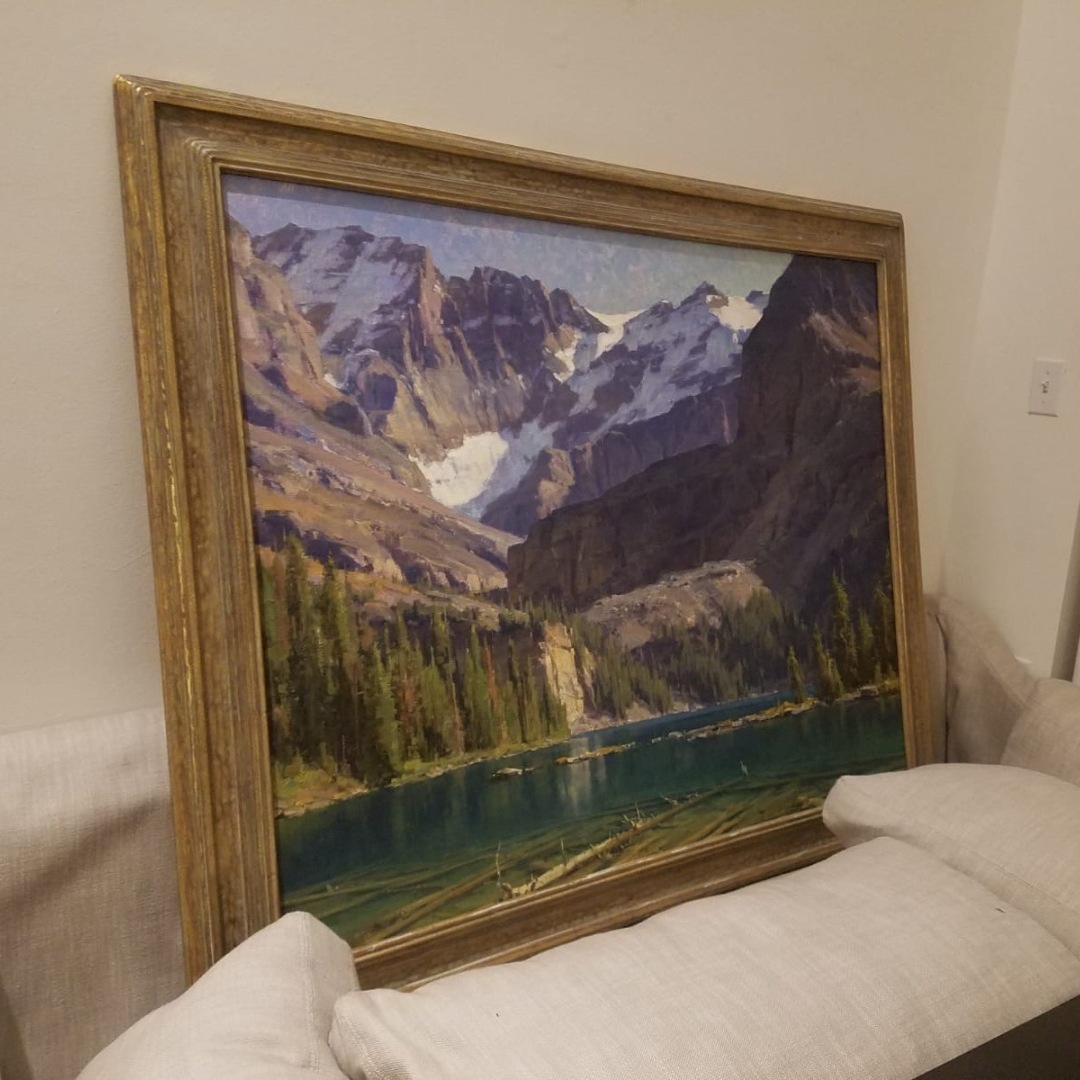 When it comes to shipping fine art, no matter within the same state or to another country, it is very important to work with a reliable art logistics provider that is fully licensed to perform such services. The fact is that there are many moving and shipping companies out there, but not all of them have permission to transport fine art and antiques. At Fine Art Shippers, we are proud to be one of those art logistic companies that have all the necessary transportation licenses to ship objects of value. Besides, our close collaboration with Elite Export Cargo Services allows us to provide a complete range of international art shipping services.
Local & International Art Shipping Services from Fine Art Shippers
Fine Art Shippers and Elite Export Cargo Services are partner companies that work together to provide international art shipping and logistics services with white glove deliveries worldwide. We are IATA agents and can do direct bookings with airlines, sea lines, and van lines, without outsourcing this job to any third parties. Thus, being a full-service company, we handle the entire process of fine art shipping ourselves, taking care of every single step of the transportation. Fine Art Shippers also specializes in local and national removals of art and antiques, offering a comprehensive range of options, from same-day deliveries in the New York Tri-State Area to cost-effective art shuttles running across the country.
One undeniable advantage of Fine Art Shippers is that we are fully insured and licensed to transport art and antiques of any kind. The licenses can be provided upon request.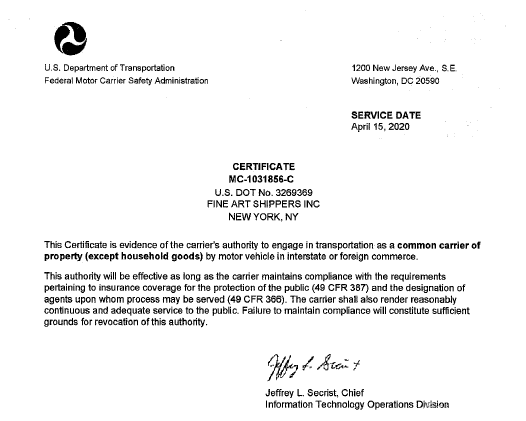 At Fine Art Shippers, we are proud to partner with Elite Export Cargo Services and happy to provide the art community with reliable and professional art logistics services nationally and internationally. Please feel free to contact our team anytime you need qualified help with the safe and secure transportation of your valuables!