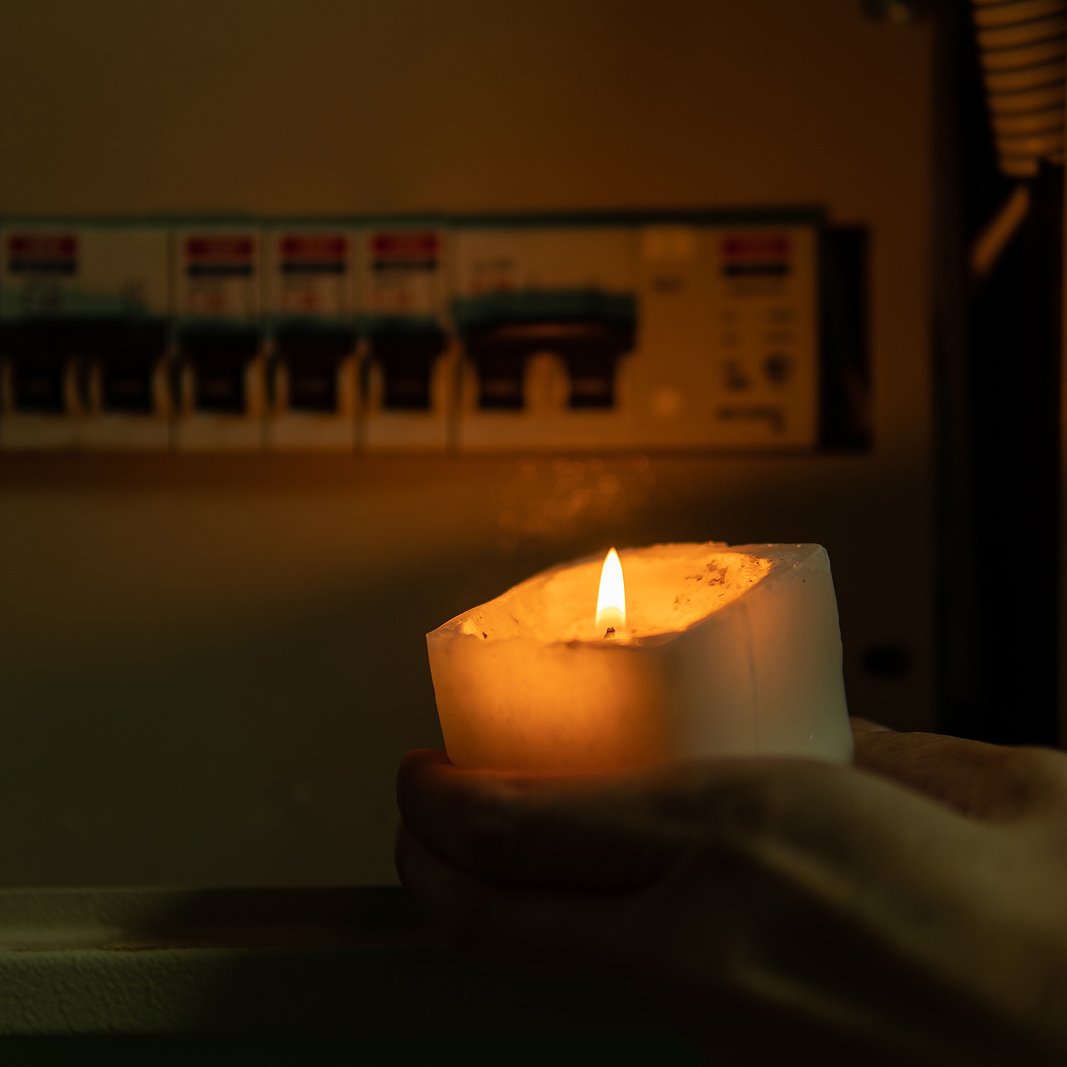 War, Covid, and global unrest continuously shape the reality we live in. Death, poverty, famine, long-term mental health issues, the damaged economic fabric of the countries, and many more major debilitating effects come as a result of growing crises around the world. Despite everything, people continue to get their hopes up and move forward to a hopefully brighter future. Fine Art Shippers is proud of its back office team that consists of people from Ukraine, Kazakhstan, and Turkey. They keep working and delivering quality service to clients against the backdrop of ongoing turmoil.
Fine Art Shippers Back Office Moves Forward Despite Everything
The back office is an important and indispensable portion of any business. Those employees enable front office personnel to perform their client-facing duties. That's why it is so important to keep this part of the company always on the right track. Unfortunately, it is not always possible now, given that our staff comes from different countries that have recently been struck by immeasurable hazards.
The most recent example is Ukraine. Tens of thousands of Ukrainians have been killed, millions of people have become refugees and internally displaced citizens, and tens of millions of lives in Ukraine and abroad have been directly impacted by the ongoing bloodshed. Nowadays, Ukrainian cities and critical infrastructure (health, water, energy, heat, communication, etc.) are shelled on a regular basis, which greatly worsens the conditions of living. Some people on our back office team continue to live and work in the country. Despite the blackout, which makes working conditions far worse, they don't give up and invest their time into quality service.
The beginning of this year also became a time of tragedy for Kazakhstan. Bloody January, or officially the 2022 Kazakh unrest, was a milestone for the country, which left the society traumatized. Apart from that, we should not forget that the Russia-Ukraine war affects Kazakh politics and economy as well. The same can be said about Turkey and the political stress concerning its foreign policy. Despite all that, our team is motivated to keep moving on and getting through tough times.
Fine Art Shippers is proud of its back office and supports our employers in any way we can. We stay in solidarity with the most impacted and hope that things will get better as soon as possible.