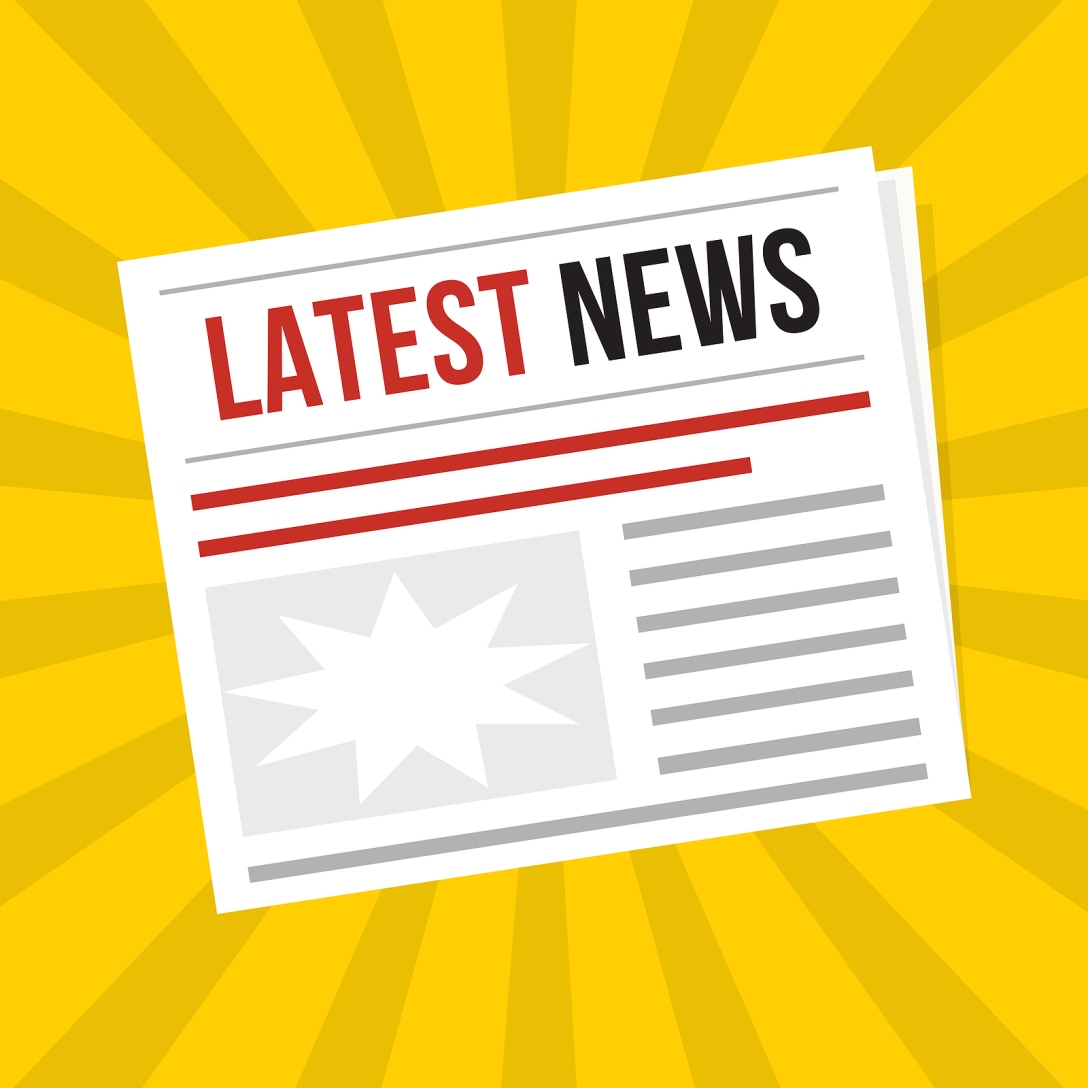 Do you know what's happened in the world lately and what is the most talk-worthy fine art news today? Here goes!
Stolen 2-ton sculpture
Have you ever wondered how to quietly steal a 2-ton sculpture from a protected area of the museum? On the one hand, it seems ridiculous and unbelievable, but, on the other hand, it has turned out to be quite possible! The fact is that a large sculpture in the form of a plow by the famous Japanese artist Kaori Kawakami was recently stolen from the Park of the Italian town of Casoria. The masterpiece estimated at more than €300,000 belonged to the local Museum of Modern Art. It is interesting that the museum's director Antonio Manfredi had to seek help from the media in order to ask the thieves to gently and carefully handle the sculpture because it is a real work of art protected by UNESCO. Moreover, he is afraid that the criminals can pass the iron sculpture for scrap. We do not know if it is a coincidence or not, but Kaori Kawakami's sculpture was stolen on the day when the Italian Prime Minister read his speech about the importance of "building bridges of understanding between nations" with the help of Japanese art.
Chicago's "Bean" and China's giant knockoff
The famous modern British sculptor Anish Kapoor is going to file a court claim against his Chinese colleague for copyright infringement. As it became known, a sculptor from China has allegedly copied Anish Kapoor's stainless steel sculpture "Cloud Gate" (2006) installed in Chicago and best known as the "Bean." The hapless counterpart is now located in Karamay, a city in the northwest of China. However, according to the accused, his sculpture brings a completely different meaning. The fact is that this region of China is one of the most active oil-producing areas and, respectively, the art object represents an oil bubble, hence the name – "Big Oil Bubble." In addition, it is placed not far from the first oil well of the region. By the way, about the appearance of the Chinese "Bean," Anish Kapoor has learned quite by accident from news reports. Thereby, it is perfectly understandable, why the British sculptor has expressed his outrage.
Picasso's painting and an attempt of its illegal export to Switzerland
The painting by the Spanish artist and founder of the Cubism movement Pablo Picasso was seized by French customs officers during the attempt of its illegal export to Switzerland. Picasso's "Head of a Young Woman" estimated at more than $27 million belongs to a Spanish billionaire, Jaime Botín. According to the Court's decision, the painting is considered a national treasure and can't be sent outside the Kingdom. The famous artwork was found by customs police in Corsica on a yacht that, incidentally, is owned by "Grupo Santander," the largest financial group in Spain where Jaime Botín previously served as vice-chairman. However, Mr. Botín was not on board unlike the mentioned Court's decision, which states that this work of art cannot be exported outside Spain. Now, the French authorities are waiting for an official extradition request from Madrid. By the way, in December 2012, Jaime Botín already tried to send "Head of a Young Woman" to London, but his request was not approved by the Minister of Culture.
Chinese authorities returned the passport to Ai Weiwei
The world-renowned Chinese artist and dissident Ai Weiwei has finally regained his Chinese passport that was seized four years ago in retaliation for his political and social activism. This good news was shared by the artist himself on his Instagram and Twitter pages. In 2011, Ai Weiwei's passport was confiscated after his arrest at Beijing airport. The official reason for the detention was tax evasion. In September 2012, the artist was forced to pay a fine of about $2.5 million for "economic crimes." It is worth noting that residents of the People's Republic of China need passports mainly to travel abroad, as within the country they use plastic ID cards. So when prominent fine art New York galleries and other museums in the U.S., Germany, and Britain honored Ai Weiwei's work in one-man shows, the artist was unable to attend any of them. However, now he is going to open a show at the Royal Academy of Arts in Britain in September. Moreover, he was allowed to hold a personal exhibition in Beijing that has become the artist's first exhibition at home in recent years.
A long-lost Picasso's painting was found in a battered suitcase
Pablo Picasso's painting found in the Scottish town of Kirkcaldy has made its owner a multimillionaire! A lucky one who has discovered a masterpiece by the famous artist is an ordinary Scottish man, Dominic Currie. As it turned out, the found painting was presented to his late mother Annette over half a century ago. During her student holidays in Poland, Annette met Dominic's real father Nikolai Vladimirovich, who was a Russian soldier. However, they were not destined to be together. When parting Nikolai gave a wonderful painting to Annette thereby providing her and his unborn child with a life free of poverty. Fortunately, Annette decided not to sell the painting. She just put it in the suitcase, where it was left forgotten for 55 years. Dominic Currie has heard his family story only on the eve of his mother's death. He also notes that Annette was very far from the world of art and did not understand it. So, apparently, she did not appreciate Nikolai's gift but still decided to keep it. Nevertheless, the main question is how the Russian soldier managed to get the priceless canvas by the famous Spanish artist Pablo Picasso during the Cold War?
Gerhard Richter threatens to withdraw his paintings from German museums
Gerhard Richter has decided to withdraw his loaned paintings from all German museums and galleries where they are currently exhibited thereby protesting against the new law on cultural heritage in Germany. A famous contemporary artist is going to take such a radical action following the example of Georg Baselitz, who has already withdrawn all of his works from museums. The reason is that the new law requires owners of artworks that are estimated at more than €150,000 and/or were created over 50 years ago to receive an export license when their works are sold abroad. Gerhard Richter who is, by the way, the latest art star to criticize the German government has claimed that such plans can be considered a violation of freedom because no one can tell the artist what to do with his works. He also has stated that if the law comes into force, he will withdraw all his paintings from galleries and museums around Germany and quickly sell them as he is not going to provide his works to the government commission because "these people know nothing about contemporary art."
So this is the latest fine art news from around the world! Fine Art Shippers providing professional shipping, packing, and art storage services are always aware of what's going on in the sphere of Art! Stay with us to learn more!