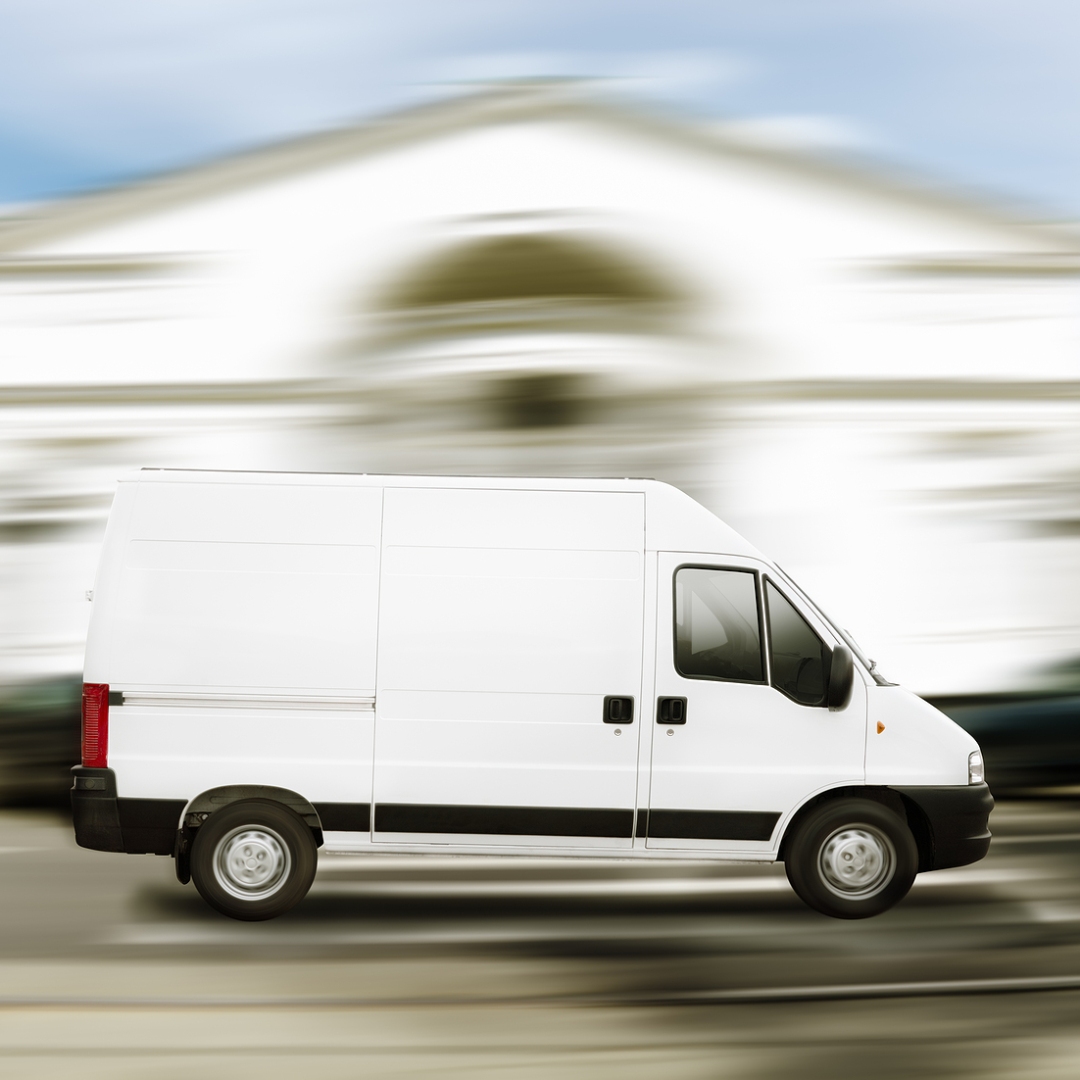 No one will argue with the fact that transporting delicate works of art to and from galleries or exhibitions in New York City is quite worrisome and stressful. This is especially true if you are trying to do it on your own and under pressure for time. We are not saying that you cannot transport a newly acquired small piece of art yourself. You certainly can, if it is properly packed of course. However, what if it comes to a whole art collection, a large outdoor sculpture, or valuable Old Master paintings? To transport such items is a challenging and even dangerous task, not to mention that this job requires certain skills and knowledge. Thus, if you are unable to deliver your artwork in person, consider hiring experienced fine art movers in NYC.
At Fine Art Shippers, we are proud to offer a fantastic white glove art courier service that is both professional and efficient. After many years of experience in shipping art and antiques, our team of highly trained art handlers and fine art movers in NYC guarantees the safe transporting of any artwork to its final destination. Here are just a few services you can order right now:
NYC art courier and delivery service;
art installation for exhibition events and galleries;
antique furniture moving;
piano and grands shipping;
professional art packing and crating;
art insurance;
interstate and international art shipping;
trained art handlers available for installation and delivery needs.
Moreover, our alarmed and climate-controlled vehicles are all equipped with lift gates and air ride suspension systems, which allows us to safely transport items of any size and weight, even if it comes to moving large sculptures.
Who can benefit from our NYC art delivery service?
Our art courier and delivery service is especially popular among the following customer categories:
art collectors who need to deliver art they have purchased to their homes;
artists who need to transport their artworks to exhibitions, art competitions, or trade shows;
art dealers who need art shipping services to move different items around the city.
Whether you are one of them or just a person who needs a reliable art courier service in NYC to transport your antique grand piano to your new home, we can help you with any of your art shipping needs. To start the process, request a free quote or contact us in the manner most convenient to you.