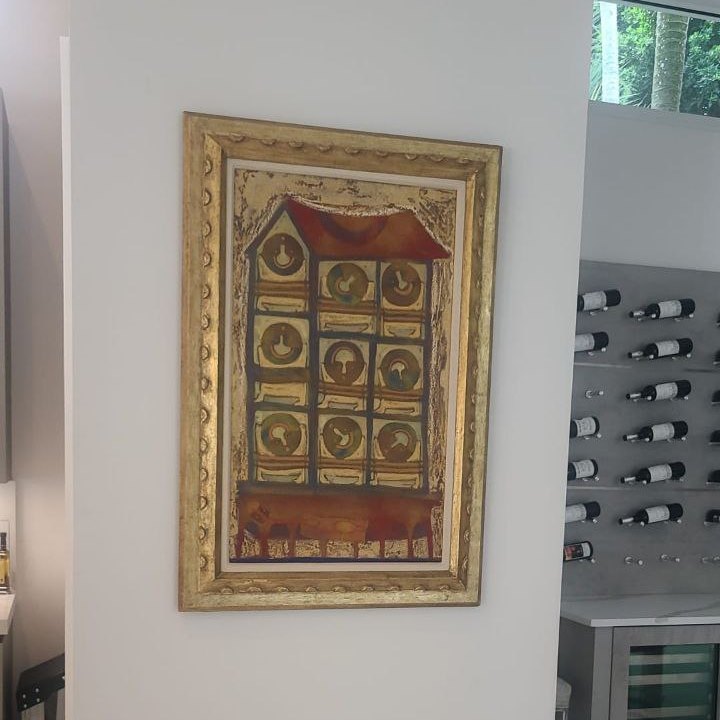 Without a doubt, the impression artwork has on a viewer often depends on the piece itself, as well as on the way it is displayed. From security and proper fixation to visuals and aesthetics — there are always multiple factors at play. Whether it is in someone's home or a public space, there are important things you should be mindful of when it comes to fine art installation. Of course, a museum or a gallery would normally have trusty professional services at their disposal. Are you someone who is looking to decorate your personal space with beautiful art pieces? If so, here are some suggestions that might help you.
Fine Art Installation — What Are the Risks?
Every owner of artwork wants to protect their valuables from any possible damage.
First of all, to minimize the risks of accidents, you have to make sure everything is secured appropriately. Experts in the field of fine art installation recommend that you invest in proper tools. Before hammering a nail or a hook into your wall, make sure you know their weight capacity, as well as the measurements of the painting you are hanging up.
You will also have to inspect your artwork for any imperfections in its structure. Start with checking the condition of the frame and the hardware and replacing them if needed.
The proper placement of your artwork is crucial to its preservation as well. For example, it is not recommended (though extremely common) hanging your paintings over the fireplace. Exposure to heat and smoke might cause irreparable damage to the piece.
If you are thinking of displaying a sculpture or a vase, consider propping them up with a mount to properly fix them in one place and prevent them from falling over. The same can be done to give additional support to a painting that is leaning against a wall and is not hung up.
Last but not least, it is always a good idea to buy art insurance for your most expensive and unique pieces.
It is, of course, always recommended that you opt for professional help when dealing with something as challenging as fine art installation. Experienced art handlers will take care of all those risks mentioned in this blog post, as well as safely transport your collection to the destination of your choice. Do not hesitate to contact Fine Art Shippers today.